One of the Eagles' coordinator vacancies has been filled, and in expected fashion. Philadelphia is promoting quarterbacks coach Brian Johnson to offensive coordinator, per ESPN's Adam Schefter (Twitter link).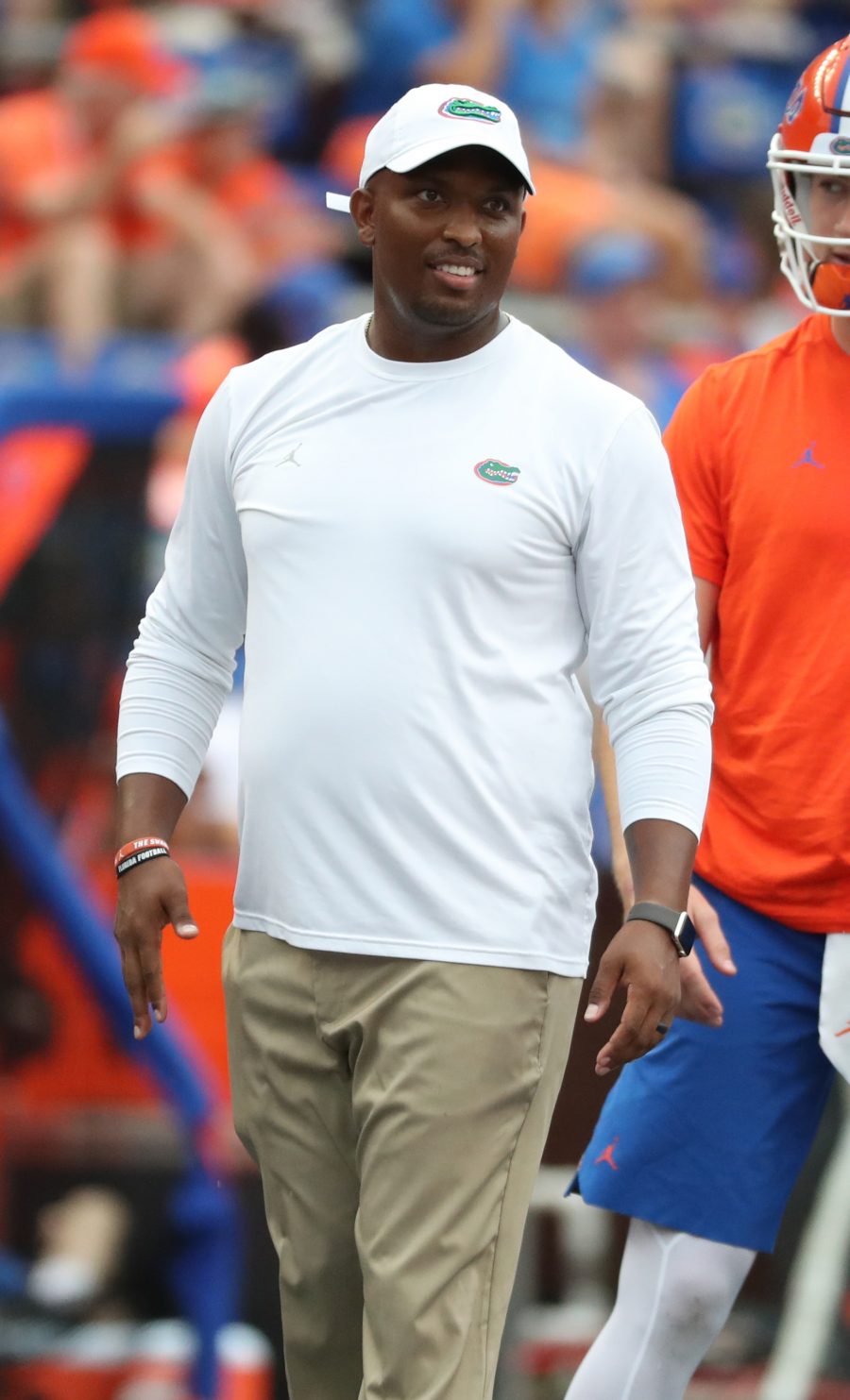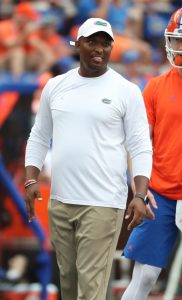 The NFC champions lost OC Shane Steichen not long after the Super Bowl when he took the Colts' head coaching position. That ended his two-year tenure with the Eagles, which saw quarterback Jalen Hurts evolve from a question mark entering the 2022 season to an MVP finalist. His absence will be felt, but a familiar face will now lead the team's offense.
Johnson, 36, took his first NFL coaching opportunity with the Eagles in 2021 as part of head coach Nick Sirianni's first staff. That followed a decade in the college ranks, including stints as OC at Utah, Houston and Florida. His work with those programs, and with Hurts and the Eagles, had him squarely on the OC radar for other teams during this year's hiring cycle. After the Eagles made it clear prospective new employers would not be well-served interviewing him, though, expectations grew that he would be on tap to succeed Steichen.
Sirianni indicated before this move that his intention was for the team's next OC to call plays, continuing the setup in place with Steichen. Johnson will be hard-pressed to repeat the success of the team's balanced attack, which ranked fifth in rushing yards and ninth in passing yards last season. A number of key contributors, including the extension-eligible Hurts, will be in place for 2023, though lead running back Miles Sanders is likely to depart as a free agent.
Passing game coordinator Kevin Patullo was the other internal option mentioned as a candidate to get the OC nod, confirming that that Eagles would not be looking outside the organization to fill the position. The 2023 offseason has seen a plethora of coordinator changes, particularly on the offensive side of the ball. Losing Steichen and defensive coordinator Jonathan Gannon after the Super Bowl left the team playing catch-up relative to the rest of the NFL. Their DC search is ongoing, but now they have their top offensive assistant in place.
Johnson and Hurts have a longtime personal relationship, which will lead to significant expectations for the pair as they look to build off of their success in 2022. After the unit put the Eagles on the razor's edge of winning a Super Bowl, another deep playoff run this season would come as little surprise.
Follow @PFRumors