After watching four different quarterbacks start games in New Orleans last year, the Saints are looking to address the position this offseason. According to the NFL Network's Jim Trotter, the Saints will explore the avenues of the 2022 NFL Draft, trades, and free agency. If New Orleans decides to go the free agent route, it appears Jameis Winston could find himself returning to the Saints' offense.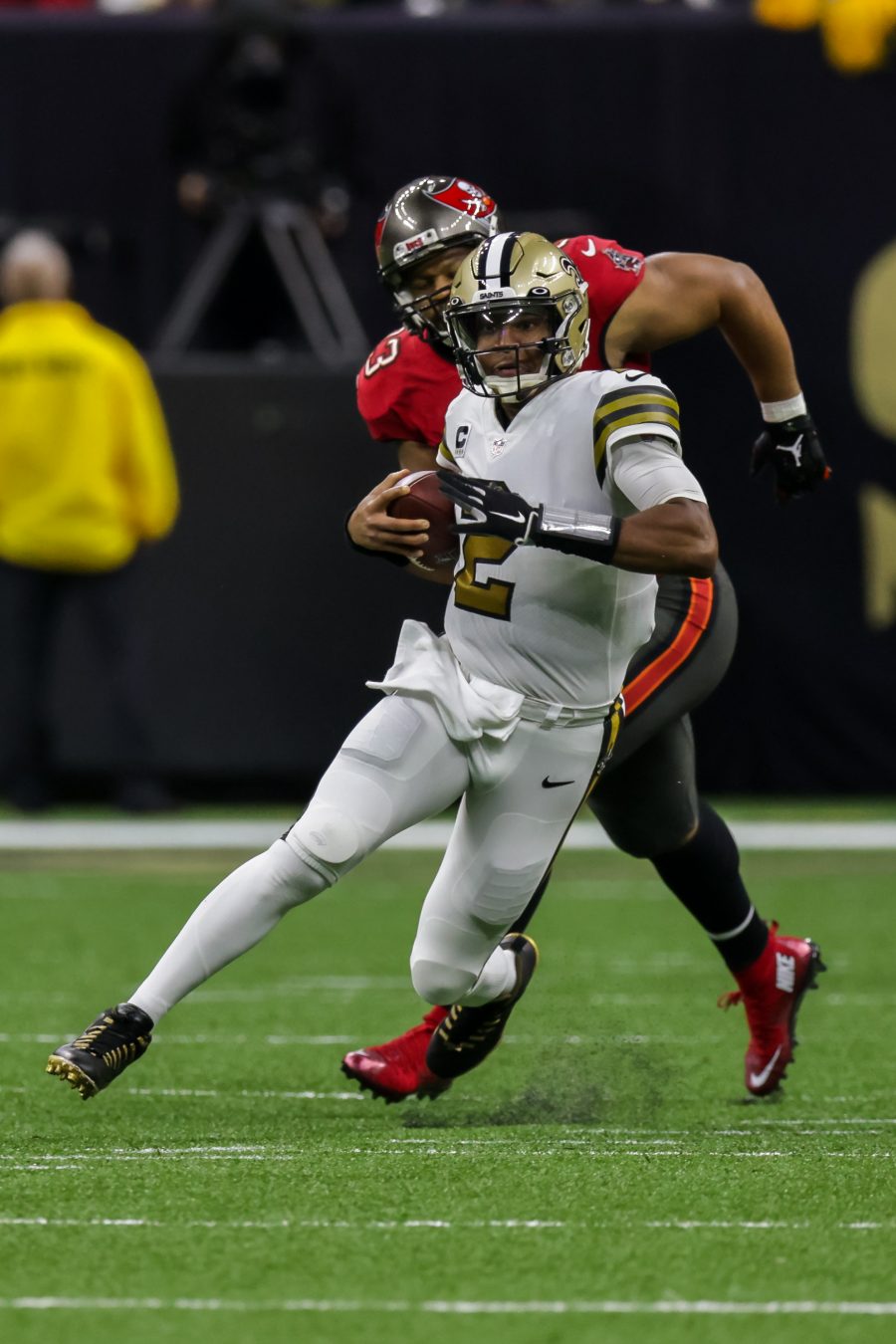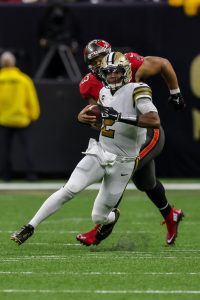 After spending a year as Drew Brees' back up, Winston was tabbed as the Saints' starting quarterback to start the 2021 NFL season. In seven games, Winston put up impressive numbers passing for 1,170 yards and throwing 14 touchdowns to 3 interceptions en route to a 5-2 record. Winston's impressive comeback year was cut short when he tore his ACL after a horse-collar tackle by Devin White in a Week 8 matchup with the Buccaneers.
Winston's first one-year contract in New Orleans was valued at $1.1MM and last year's deal was worth $12MM. With Winston recovering from his knee injuries, the Saints could potentially re-sign him for a bargain deal. This would allow the Saints to still possibly pursue one of the Draft's quarterback prospects. Sitting at 18th in the Draft's first round, New Orleans is uniquely positioned to watch the trends of the Draft early on and determine if they should utilize a Day One pick on a potential future quarterback.
With two years of the Saints' offense under his belt, Winston should have a familiarity with Saints' offensive coordinator Pete Carmichael that would allow him to comfortably slide back into a role at starting quarterback. Whether as a temporary filler or as the quarterback of the future, Winston provides New Orleans with an intriguing option to lead their offense.