Sean McVay's launching pad to becoming an impactful head coach came in Washington, when he earned an offensive coordinator gig while still in his 20s. The coach that greenlit that promotion is now on McVay's Rams staff.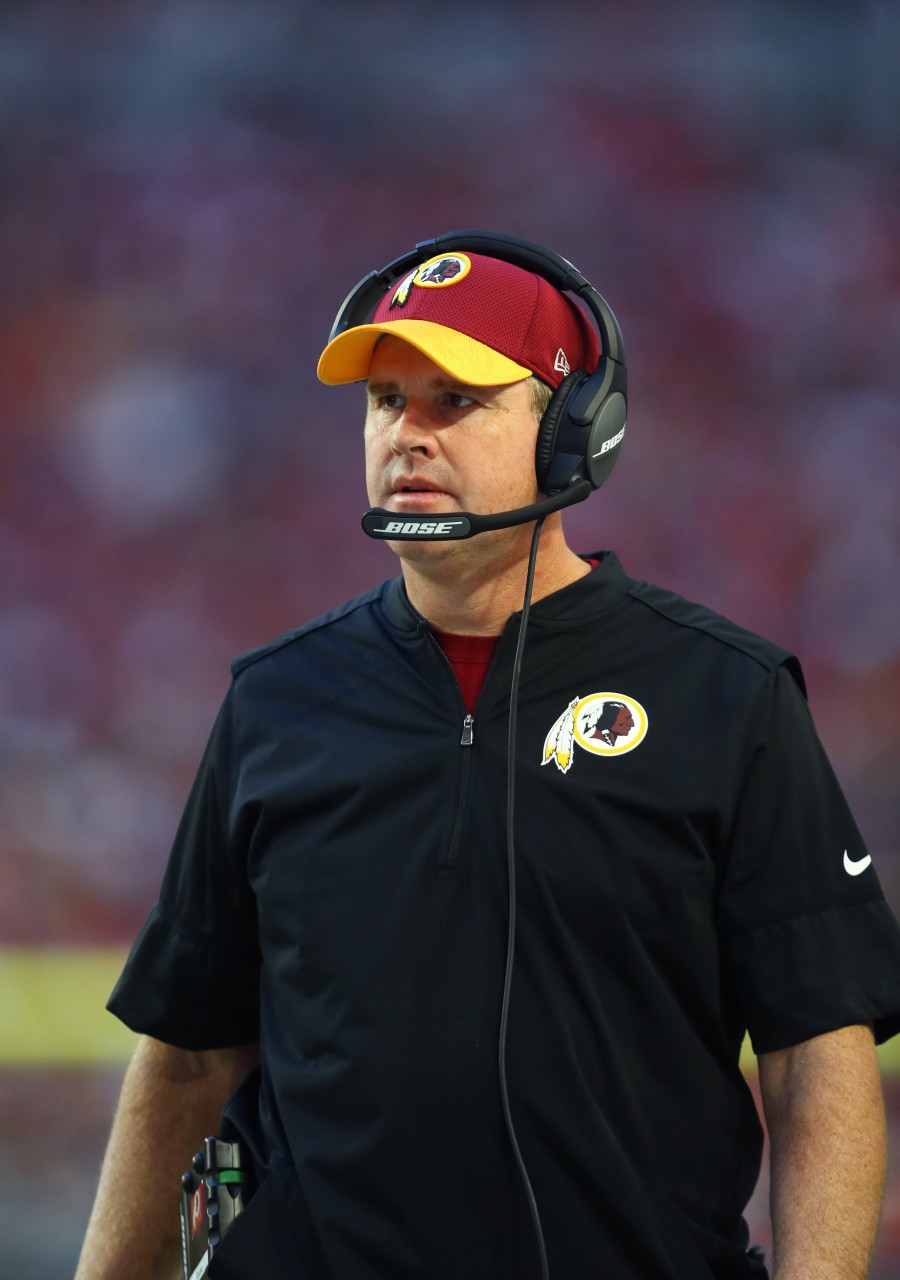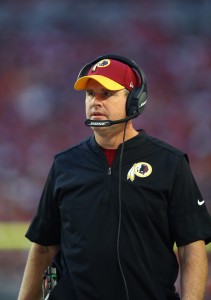 The Rams have hired Jay Gruden as a consultant, McVay said. The former Washington head coach attended the Rams' joint practices with the Bengals this week, but McVay said his former boss is expected to mostly work remotely in his new gig.
This will be Gruden's first NFL job since he spent 2020 as the Jaguars' offensive coordinator — a one-and-done gig when the Jaguars pivoted to Urban Meyer last year. The Panthers and Saints were interested in the six-year HC for their respective OC posts, with Carolina giving Gruden two interviews before deciding on Ben McAdoo.
Gruden, 55, worked with McVay for three seasons in Washington. The two veteran coaches go back to Tampa Bay, however, when each was a Jon Gruden staffer in 2008. The Super Bowl-winning Rams coach was with Washington under Mike Shanahan as tight ends coach, and after Dan Snyder fired Shanahan, Gruden kept McVay on and promoted him to OC at age 27. That became a good indication of McVay's potential.
The Gruden hire also marks the latest McVay 2022 reunion. Following the Rams' Super Bowl win, they lost offensive coordinator Kevin O'Connell and passing-game coordinator Wes Phillips. Both are in Minnesota. The defending champions circled back to former assistants. Ex-Rams wide receivers and assistant quarterbacks coach Liam Coen is now in place as McVay's offensive coordinator, coming over after a one-year stint as Kentucky's OC. Greg Olson is beginning his third stint as a Rams assistant. A St. Louis OC under Scott Linehan and L.A. QBs coach in McVay's debut campaign, Olson is back as a senior offensive assistant.