2022 marked a new era for the Vikings, since the team had a rookie head coach (Kevin O'Connell) and general manager (Kwesi Adofo-Mensah) in place. Several key players were holdovers from the previous regime, though, which led some to expect a clearing of house during the offseason.
Instead, the team decided against such action, choosing to maintain a core which helped deliver a 13-4 record and an NFC North title. When speaking on the subject, O'Connell noted the value of keeping veterans around in lieu of opening up financial flexibility right away, something which would have allowed for a quicker re-shaping of the roster with players of his choosing.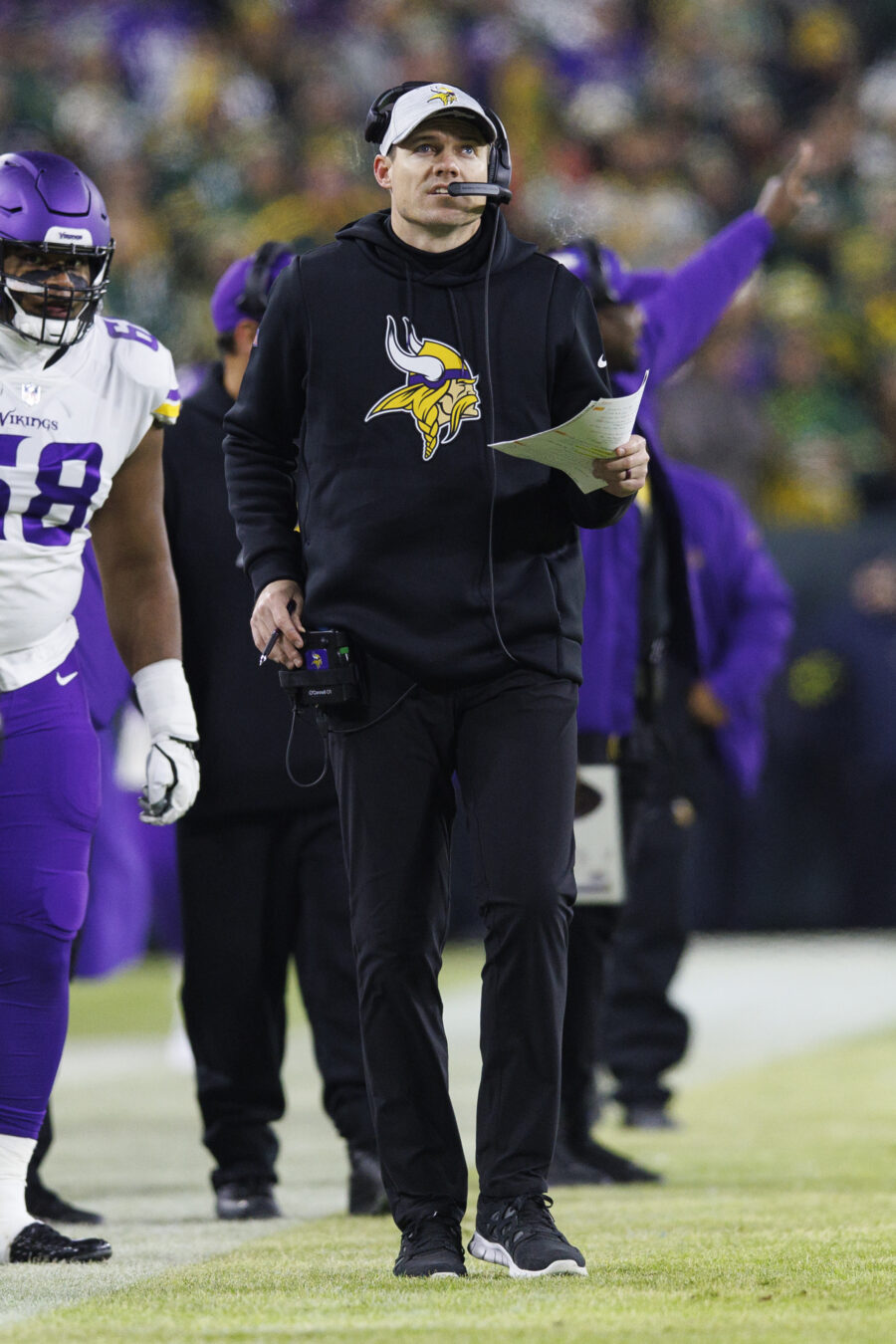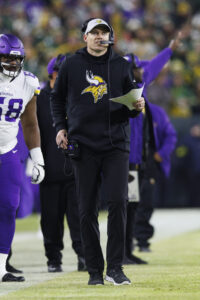 "Those guys had earned respect for a reason," O'Connell said, via SI's Albert Breer. "As a young first-time head coach, I wanted to not only engage with them; I wanted to learn from them. I wanted to allow them to have their fingerprints on our team, based upon their experiences and how we put together something we could be really proud of, and do it in Year 1. And in my mind, there really wasn't a real necessity to say goodbye to a lot of those guys immediately."
Indeed, it was not until the 2023 offseason that the likes of linebacker Eric Kendricks and receiver Adam Thielen were released in cost-cutting moves. Those decisions came as little surprise given the cap constraints the team found itself in, despite the production the pair demonstrated they are still capable of. Still, Minnesota will be dealing with more than $30MM in dead money this year as a result of those cuts, along with their contract handling of defensive tackle Dalvin Tomlinson and the terms of their trade involving edge rusher Za'Darius Smith.
Further questions have been raised regarding the future of quarterback Kirk Cousins and running back Dalvin Cook. The former's deal was restructured but not extended, leaving him set for free agency in 2024. The latter, meanwhile, has been the subject of trade speculation and would yield considerable cap savings if released, particularly after June 1.
For now, though, Cousins is in place as the Vikings' starter at the helm of what was one of the league's top offenses last year in terms of scoring and yardage. Much of their success, of course, came though phenom wideout Justin Jefferson, who is now eligible for what will no doubt be an enormous extension. As the franchise transitions to a new core centered around Jefferson, O'Connell is confident the now ex-Vikings who contributed last year will reflect on the 2022 season and the team's handling of the roster fondly.
"It was hopefully as much to their benefit as it was to ours, that they get to have another great year, experience some success, continue to grow in their own right… and get to look back at that year and feel like they had a real hand in it," he said. "Because they really did."