The Eagles made a splash earlier today when they acquired defensive end Robert Quinn from the Bears, and it sounds like Chicago is picking up most of the player's tab. According to Albert Breer of TheMMQB (on Twitter), the Bears are picking up $7.1MM of Quinn's remaining 2022 salary. This means Philly will only be responsible for around $700K, which is the veteran's minimum.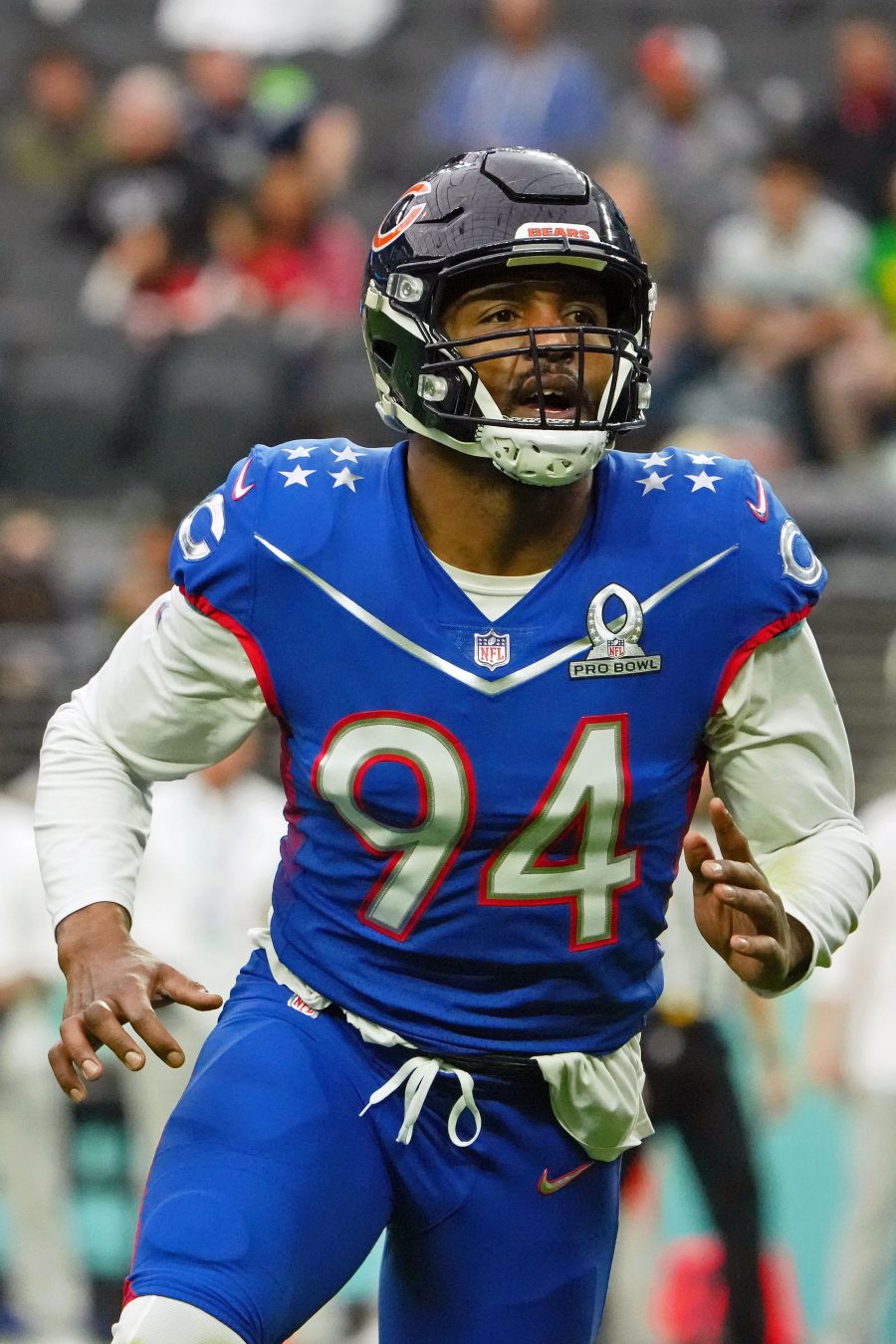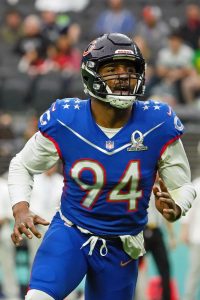 [RELATED: Bears To Trade DE Robert Quinn To Eagles]
It was speculated that the Bears were able to garner a fourth-round pick because they would be covering much of Quinn's 2022 salary. The lineman is in the middle of a five-year, $70MM deal, but he has non-guaranteed base salaries of $14MM in 2023 and $13MM in 2024.
Quinn was rumored to be on the block for the rebuilding Bears, but considering the player's salary, it presumably took a bit to find a trade partner. When the team was ultimately offered a fourth-round pick from the Eagles, GM Ryan Poles said he jumped at the opportunity.
"It just made too much sense in what we are trying to do here in building a championship team," Poles said of his trade haul (via Michael David Smith of ProFootballTalk.com). "I know the Eagles are really fortunate to have him. Part of the tough part about this job is having to make tough decisions. You also know that you are tweaking the fibers of your locker room.
"That's really where you have to compartmentalize those two different areas," Poles added (via ESPN's Courtney Cronin on Twitter). "You know, for the future I think it's going to give us the ability to continue to grow and build our foundation that we're trying to build. That is the exciting part."
Poles provided more insight into trade negotiations, noting that assistant GM Ian Cunningham, who previously worked in the Eagles front office, "was instrumental" in getting the trade done, per Cronin. The general manager also wouldn't commit to any more trades taking place, adding that "it's hard to tell" if trades will materialize and "there's not a ton going on right now."