The Saints had recently entertained the notion of making a quarterback change for the second time this season, but that move will be delayed for at least one more week. Head coach Dennis Allen confirmed on Wednesday that Andy Dalton will remain the team's starter in Week 11.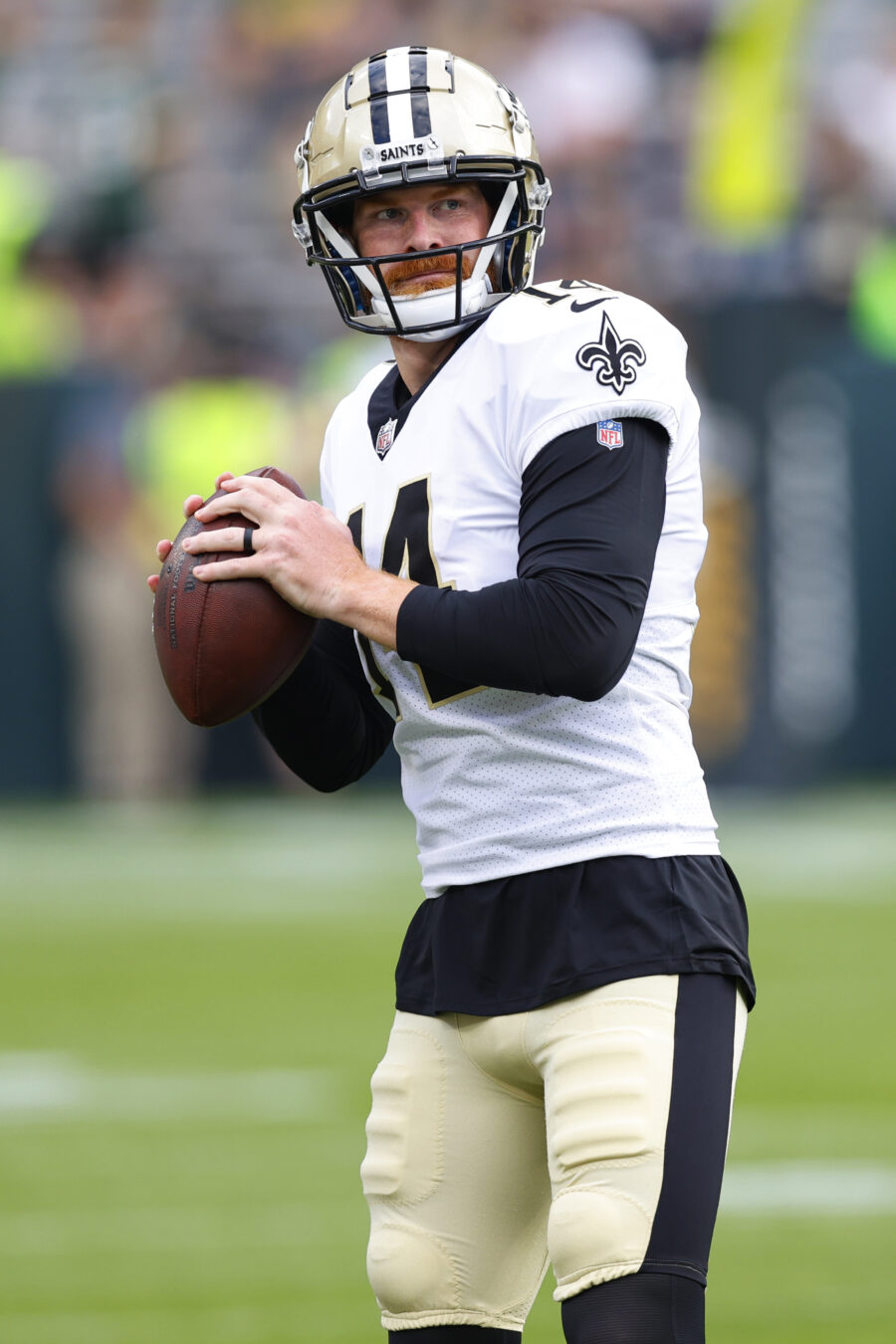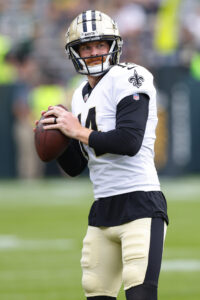 The veteran has been in place as New Orleans' No. 1 since Week 4, when he stepped in for an injured Jameis Winston. The latter entered the season fully recovered from his 2021 ACL tear and with a two-year deal in hand to continue where he left off last season. Back and ankle injuries have limited his availability during this campaign, however, and he struggled during his three starts.
Dalton remained atop the depth chart even after Winston was healthy enough to dress, given the team's relative offensive success. Last month, Allen indicated that Dalton could take on the starter's role on a full-time basis depending on his performance and Winston's availability to recover. The 35-year-old's first five starts saw the Saints put up no fewer than 24 points in each contest, quelling any potential controversy at the position.
In the two games which have followed, New Orleans has scored 23 total points in losses to the Ravens and Steelers. Allen endorsed Dalton in the former case, stating that he gave no consideration to a midgame QB change against Baltimore. Days ago, though, the door seemed to open to a Winston return as the Saints remain in search of a catalyst for their banged-up offense.
"[W]e haven't been doing as well the last couple weeks," Allen said earlier this week, via ESPN's Katherine Terrell, on the subject of a potential quarterback swap. "So, I think we've gotta evaluate that. I think that's something that we need to look at."
Allen said today (via Terrell, on Twitter) that Winston is still not 100% healthy. More worryingly, he added that it remains unclear if the former No. 1 pick will reach full health any time soon. For at least one more game, then, it will be Dalton under center as New Orleans hosts the Rams on Sunday as a pair of struggling teams aim for their fourth win of the season.