Previously rumored Falcons plans came to fruition Thursday. Arthur Smith will bring Dave Ragone aboard as his offensive coordinator, and the first-year Falcons coach has a big role planned for the recently retired Dean Pees.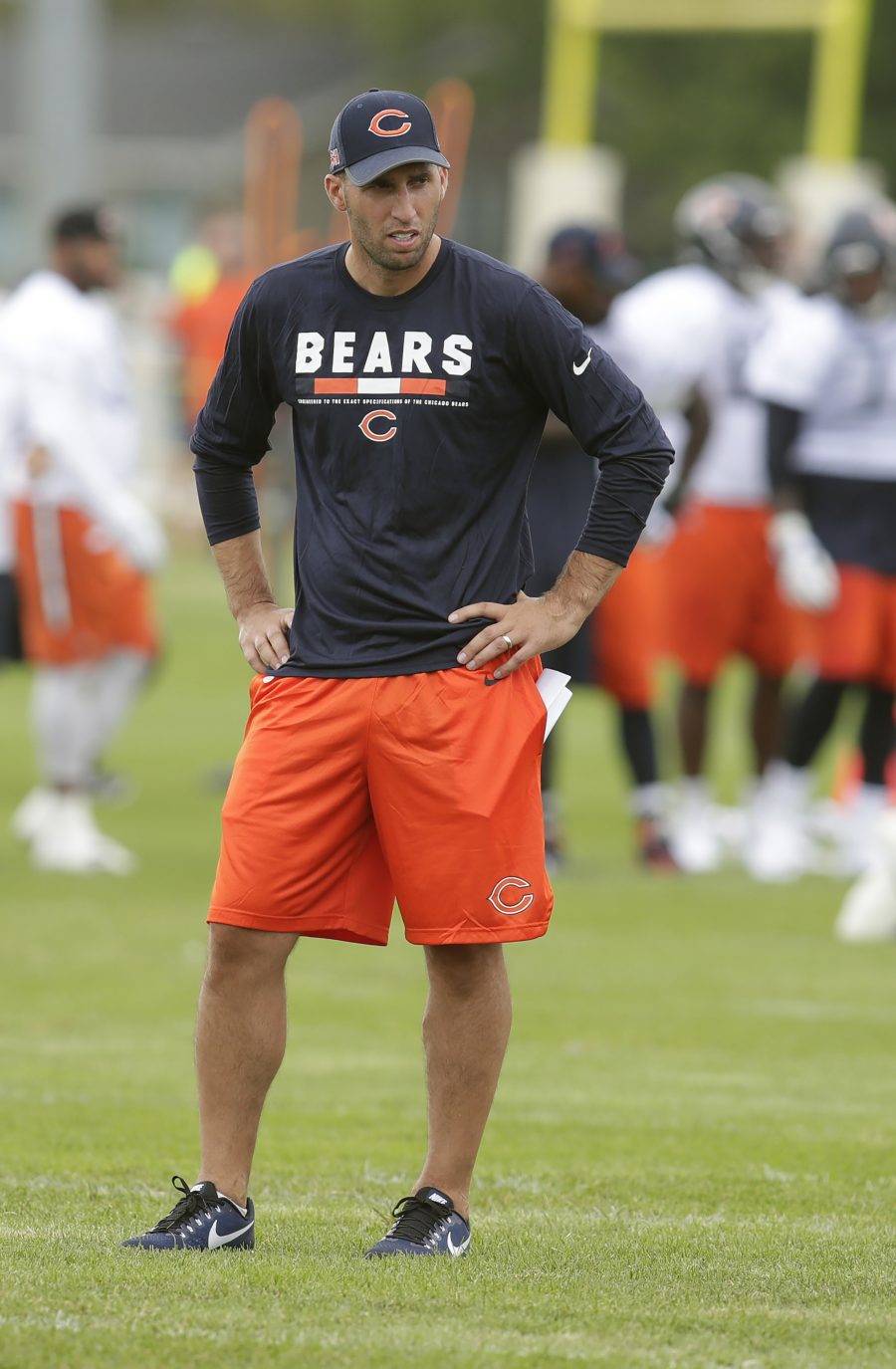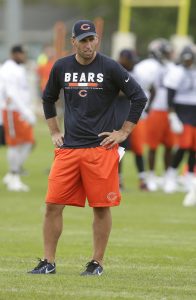 The former Titans defensive coordinator will again come out of retirement, committing to become the Falcons' DC. The Falcons are also hiring Marquice Williams as their special teams coordinator.
While Pees and Smith served as Titans coordinators together in 2019, this will be Ragone's first run as OC. Working as Bears QBs coach for the past five years, this will represent a move up for the ex-quarterback — the first known target for this post.
Ragone, 41, will not, however, have an immediate path to a play-calling role. Smith's play-calling chops helped him draw interest from all seven head coach-seeking teams this year, and he confirmed he will call plays in Atlanta.
For Pees, this marks unretirement No. 2. Mentioned early as a likely to join Atlanta's staff, Pees will skip any advisory or consulting roles and jump back into the play-calling fire.
Pees left his post as Ravens DC after the 2017 season but re-emerged as the Titans' defensive boss ahead of the '18 campaign. Pees, 71, stuck to retirement for a season this time around — which coincided with a Titans defensive regression — but will return to lead a fourth team's defense. Pees served as Patriots defensive coordinator from 2006-09 and led the Ravens' defense for six seasons beginning with their Super Bowl-winning 2012 slate. Of Pees' 12 defenses, only one has ranked outside the top 12 in points allowed.
Williams has worked as assistant special teams coach with the Chargers and Lions, working in that capacity with Detroit for the past two seasons.