Bears defensive coordinator Vic Fangio is receiving head coaching consideration from Chicago — he interviewed for that position on January 3 — and he is also drawing plenty of interest as a defensive coordinator elsewhere. Per Brad Biggs of the Chicago Tribune, at least the Bengals and the Packers wants to talk to Fangio about their DC vacancies.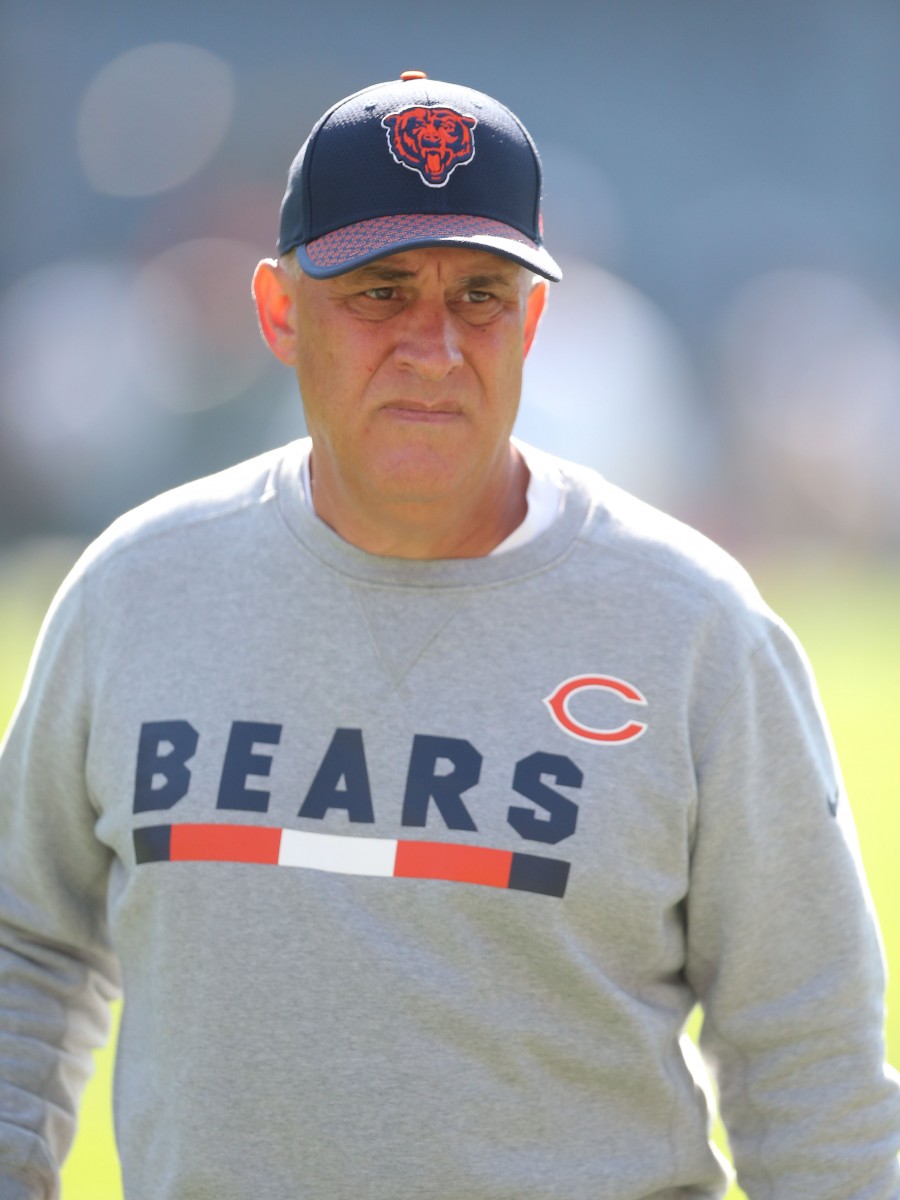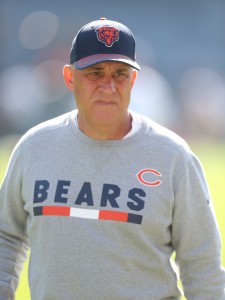 Biggs reports that Chicago recently denied the Bengals' request to interview Fangio, but as of Tuesday, Fangio will be able to meet with whomever he wants, as both his three-year contract with the Bears and the end-of-season grace period that prevents coaches from bolting immediately without permission will have expired.
We learned yesterday that John DeFilippo would be open to retaining Fangio if DeFilippo is hired to become the next Bears head coach, and Biggs suggests that the Bears would like to keep Fangio as DC regardless of whom they hire as a head coach. Nonetheless, Rich Campbell of the Chicago Tribune tweets that there are "significant doubts" as to whether Fangio would want to stay in Chicago under such a scenario.
The Bears have already interviewed a number of head coaching candidates and are interviewing Chiefs OC Matt Nagy today (see our up-to-date head coaching tracker here). But even if Fangio is open to remaining with the Bears as a DC, it could be difficult for Chicago to keep him if their head coaching search stretches on too long, as he is likely to have opportunities to accept or decline in the near future. Nagy, though, is the last-known candidate for the Bears to interview, as it does not appear as if they will get a shot at the highly-coveted Steve Wilks.
Follow @PFRumors