Haloti Ngata wants to continue his playing career, and he wants to continue it in Detroit, as Dave Birkett of the Detroit Free Press writes. The soon-to-be 34-year-old defensive tackle has flirted with retirement in the past, and just a few months ago, Birkett himself said that he expected Ngata to call it a career this offseason.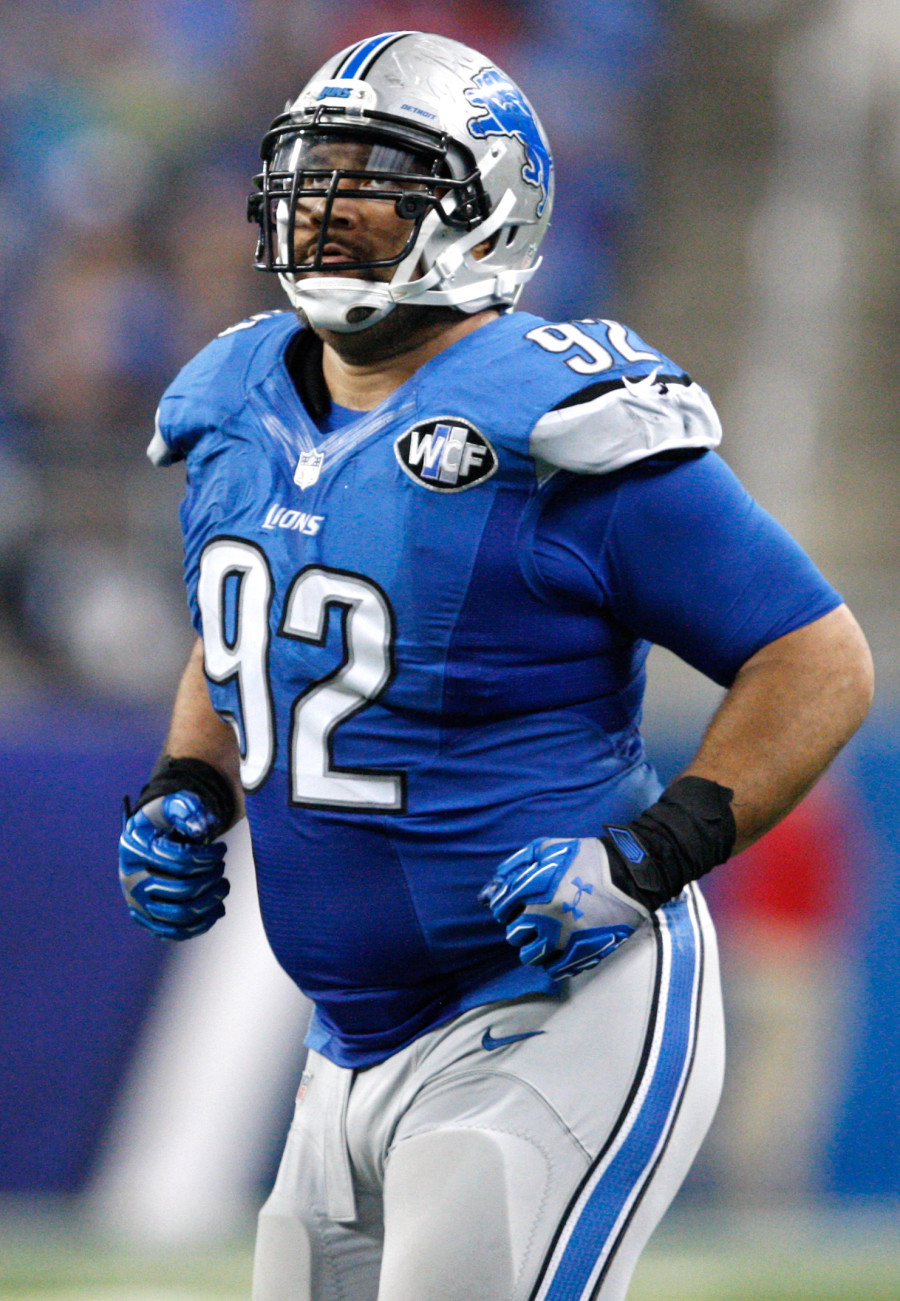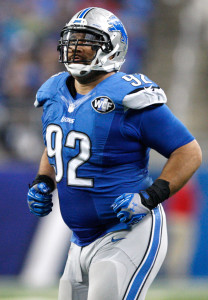 And that may well have been the case if Ngata had not suffered a torn biceps that ended his 2017 campaign prematurely. In an interview with WXYT-FM, Ngata said, "I think if I finished the year healthy I would have been a little closer to probably retiring, but I want to finish the season so I think I want to keep on playing. And definitely I loved being able to be here and help Detroit have more dominance in this league. We've had winning seasons, I just want to continue to build this franchise and get it to where it can be a dominant franchise and a great team. So I definitely want to be here, I definitely want to keep on playing, but we'll have to see once free agency hits."
As Birkett observes, the Lions allowed just 74.6 yards rushing per game when Ngata was healthy, but after Ngata's injury, the Lions allowed 129.7 yards rushing per game. Ngata noticed the drop-off and said that, had he been healthy, he may have been able to help push the Lions to the postseason.
Ngata will become an unrestricted free agent in March, and despite his advanced age, and the fact that he has not played a full season since 2011 due to suspension or injury, his pedigree and his 2017 performance will surely land him a job somewhere. He has not been the same player for Detroit that he was for Baltimore for nine seasons — which is to be expected — but he clearly has something left in the tank, and he does not want his career to end to an injury.
Follow @PFRumors