After 13 years in the NFL, Haloti Ngata is calling it a career. On Monday morning, Ngata took to Instagram to bid farewell to the Eagles and the game he loves.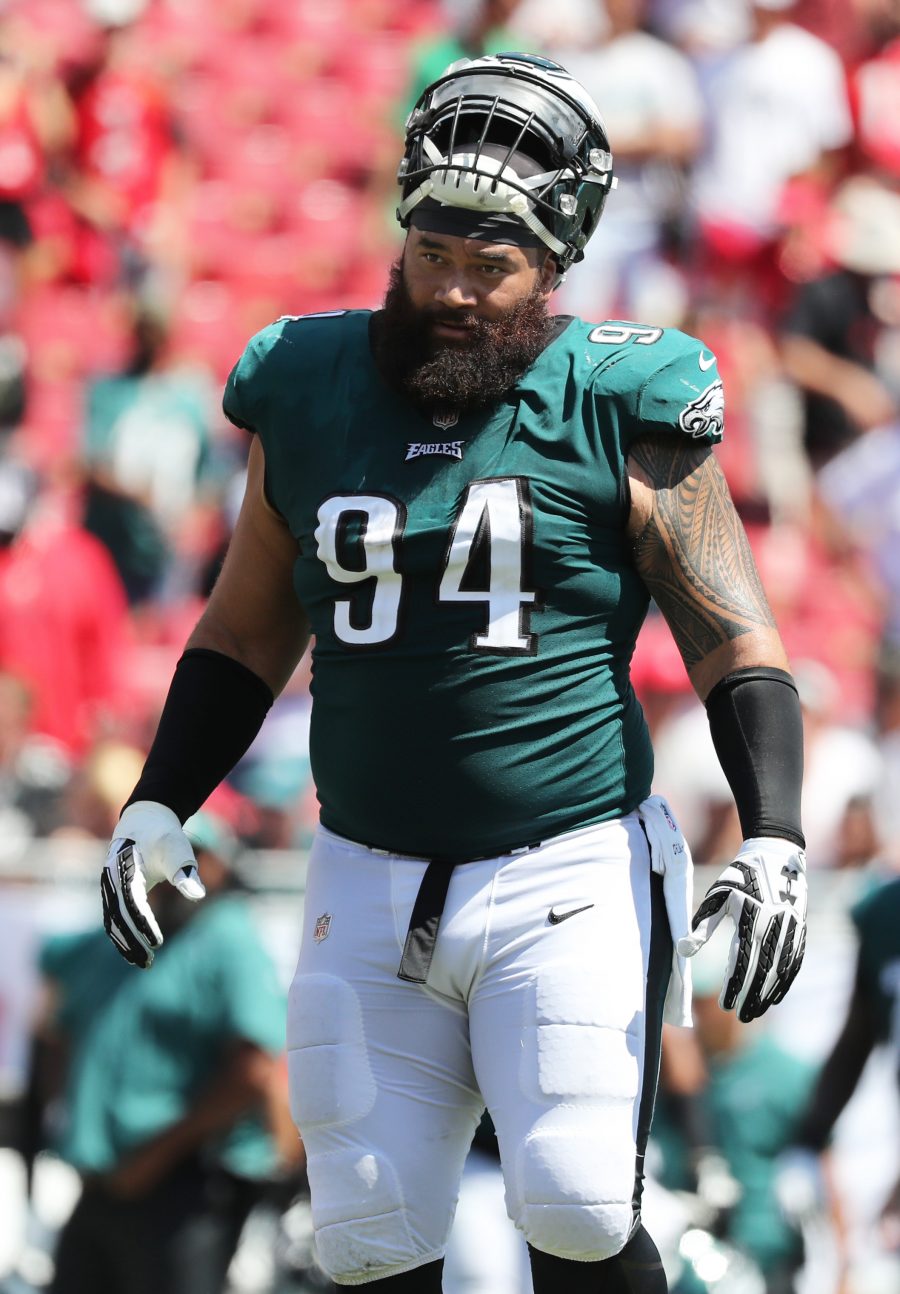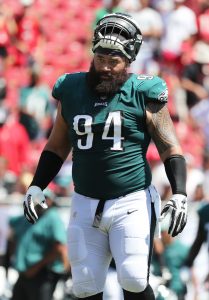 "Just a man standing on top of the world with a heart full of gratitude," Ngata wrote. "Thank you Lord for letting me play the game I love for 13 unforgettable years. I'm retiring on top. I might be finished playing football, but I'm holding tight to the friendships, memories and wisdom I've gained along the way."
Ngata 35, enjoyed a long run as one of the league's most feared defensive linemen. Over the course of his 13-year career, Ngata earned five Pro Bowl nods, two First-Team All-Pro selections, and captured a Super Bowl ring with the Ravens.
Last year, Ngata was initially set for a fill-in role with Philly, but he wound up seeing more snaps than expected while Tim Jernigan was sidelined. His final year ended with 17 tackles, one sack, and one forced fumble. He ranked as Pro Football Focus' 55th best interior defender – a respectable placement for an aging veteran.
Ngata will be missed by the Eagles, though the recent addition of Malik Jackson and the continued presence of Fletcher Cox should offset the loss. It's also likely that the Eagles will target defensive tackle help in the draft.