Mike Nugent looks set to continue as Arizona's kicker for the foreseeable future. The Cardinals placed Zane Gonzalez on IR on Saturday and promoted Nugent from their practice squad.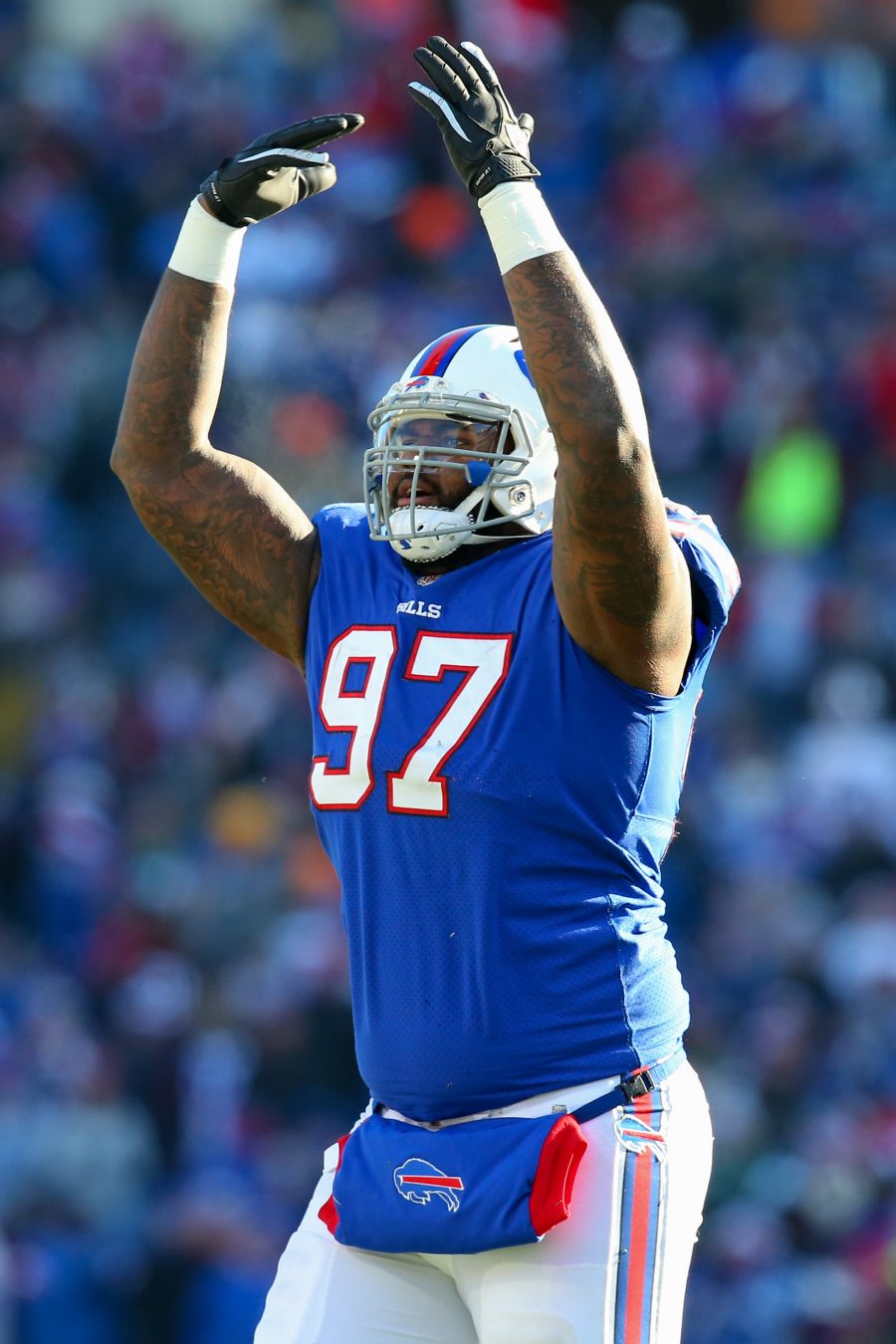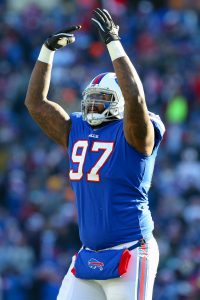 The Cardinals gave Nugent a chance to kick in a 16th NFL season last week, calling on him to replace an injured Gonzalez. With Saturday's transaction sidelining Gonzalez for the rest of the regular season, the 38-year-old Nugent will receive more opportunities to help the Cards into the playoffs for the first time in five years.
Gonzalez has struggled this season, having seen a game-tying field goal from inside 50 yards fall short against the Dolphins and having missed five other field goals (16-for-22) in his third Cardinals campaign. The former Browns kicker, down because of a back injury, will be eligible to return for Arizona's playoff game — should the Cards qualify. Nugent made 4 of 4 field goals in the Cards' win over the Giants last week.
Joining Gonzalez on IR for the next three weeks: Jordan Phillips. The pricey free agent acquisition will head to IR for the second time this season. Because this is Phillips' second time on IR, his season is over.
Phillips has dealt with a balky hamstring this season. He returned from IR last week to play against the Giants, but a setback will sideline a key Cards defender for the team's most critical stretch of games in years. The Cardinals now have D-linemen Phillips, Corey Peters and Josh Mauro on IR.
Arizona also activated tight end Darrell Daniels off IR and promoted running back D.J. Foster and linebacker Terrance Smith.