After failing to secure a full-time kicker gig in the years immediately prior to his New England arrival, Nick Folk has re-established himself with the Patriots. The veteran has made at least 92% of his field goal tries in his two full seasons with the team.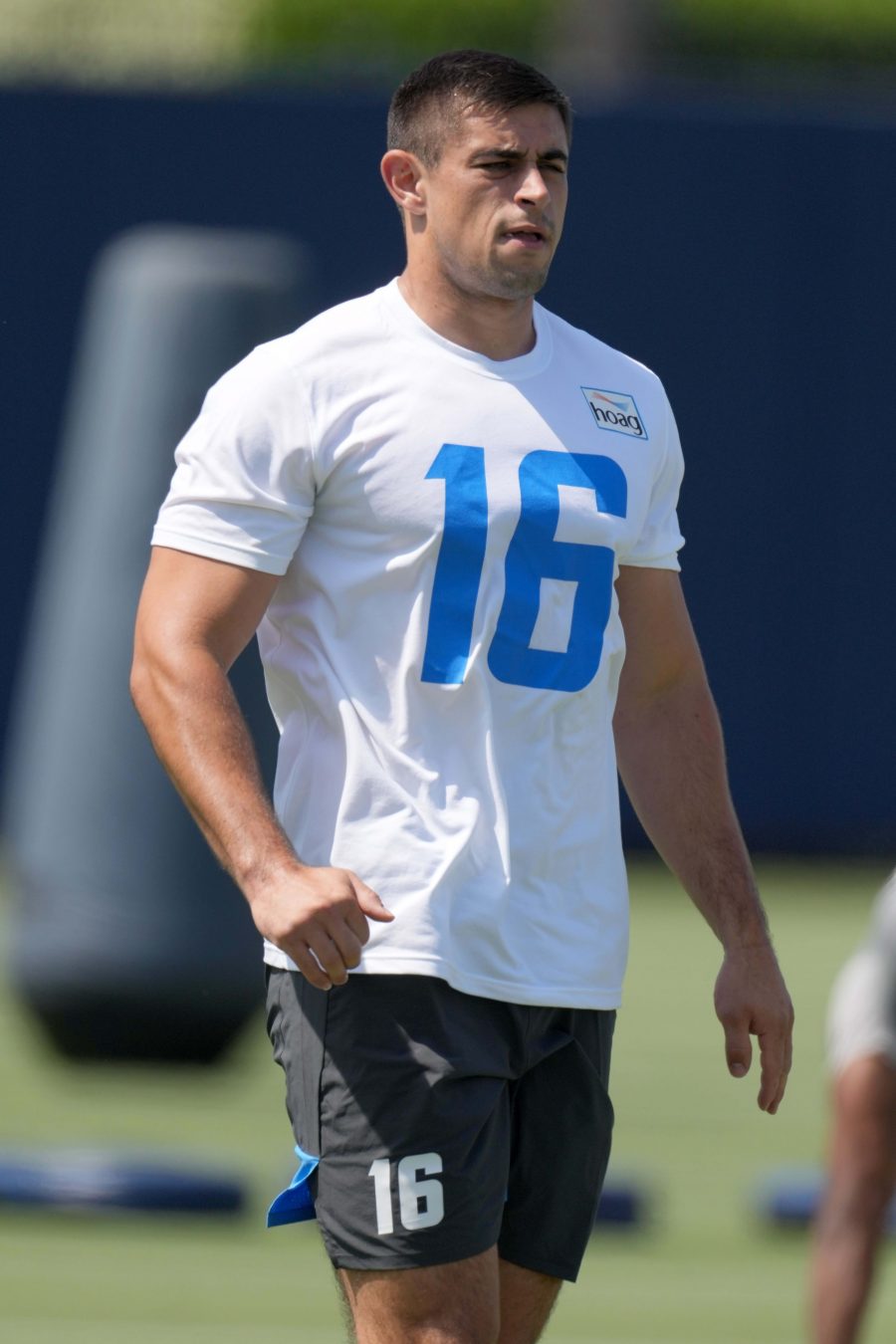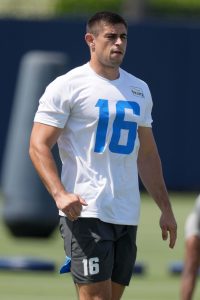 The team took some time to look into a younger leg Monday, however. Matthew Wright, Tristan Vizcaino and John Baron worked out for the Pats, Doug Kyed of Pro Football Focus tweets. Vizcaino is busy this week; the Raiders are auditioning him Wednesday, Tom Pelissero of NFL.com notes (via Twitter).
While Vizcaino has yet to hold a full-time role for a lengthy stretch, Wright spent last season as the Jaguars' primary kicker. The Central Florida alum made 88% of his field goal attempts, including two late 50-plus-yarders in London, giving the Jags their first victory last season. Jacksonville waived Wright, 26, last month, going with Ryan Santoso and rookie UDFA Andrew Mevis.
Vizcaino started last season with the Chargers but proved shaky on extra points, making just 10 of 15 PATs in his abbreviated Los Angeles stint. The Bolts cut bait midway through the season, capitalizing on Washington's decision to can Dustin Hopkins. Vizcaino, 25, also kicked in a game with the 49ers as a rookie in 2020. San Diego State's kicker from 2016-18, Baron has not kicked in the NFL previously. He was, however, part of the Bears' much-publicized post-"double doink" kicking competition in 2019.
The Pats gave Folk a two-year, $5MM deal in March, making him the heavy favorite to enter the season as the Pats' kicker. Folk, 37, stabilized New England's briefly unsteady post-Stephen Gostkowski kicker spot in 2019 and finished last season going 36-for-39 — including 11-for-11 from 40-49 yards — on field goal efforts. Folk did miss five PATs (42-for-47). Folk, who did not kick in 2018 and spent part of 2019 in the Alliance of American Football, is tied to a $2.2MM cap number in 2022.
Like Folk, Daniel Carlson is signed to an extension. The Raiders have just Carlson on their roster at the position. The Raiders have the former Vikings draftee signed to a long-term deal; he made an NFL-high 40 field goals (on 43 attempts) last season and has hit at least 93% of his tries in each of his three Raider years.