After rising from the practice squad to starter during his second Patriots stint, Marcus Cannon will be shut down for a while. The Patriots placed their first-string right tackle on IR on Saturday.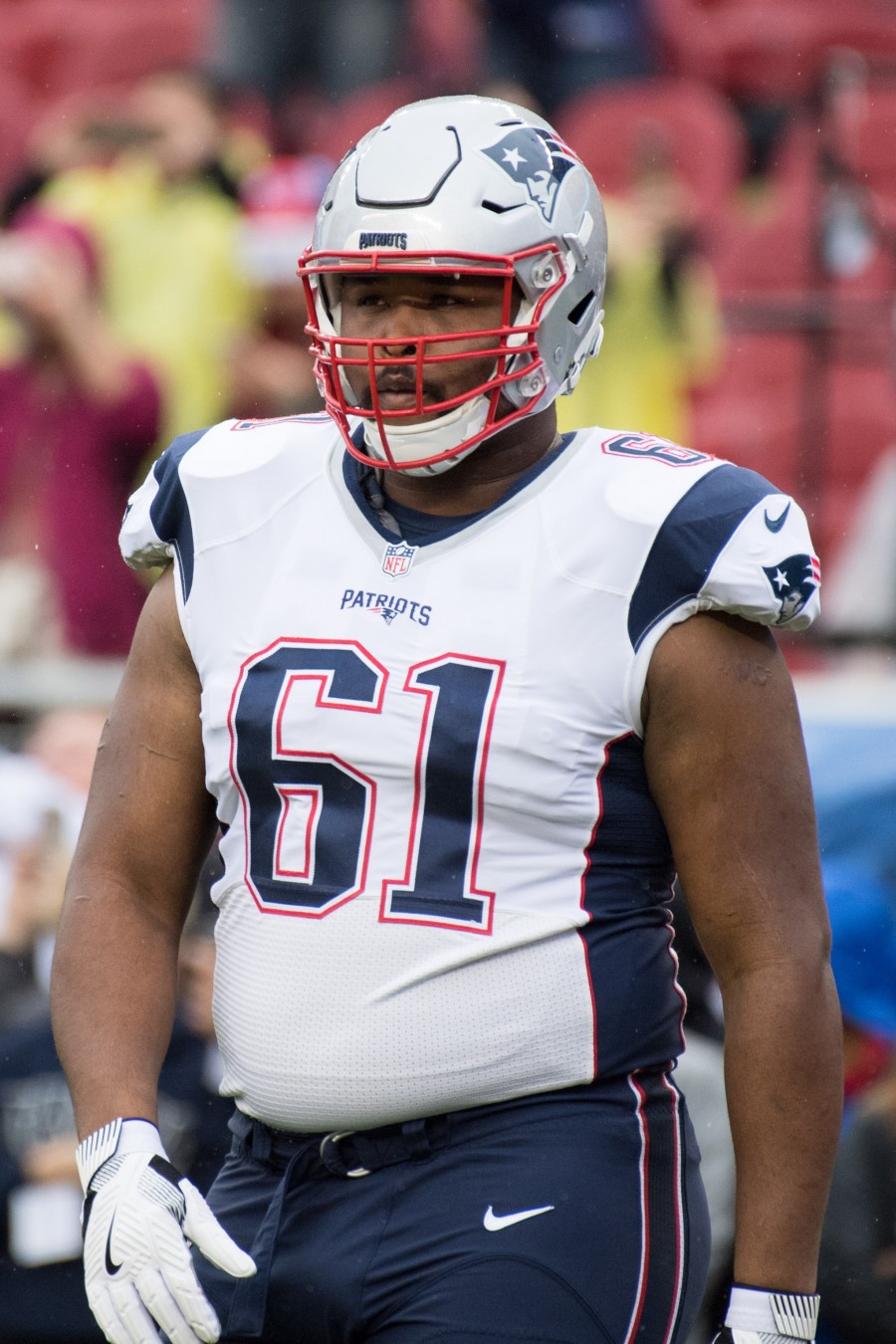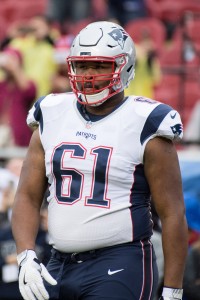 Cannon is believed to have suffered a concussion during the week, Ben Volin of the Boston Globe tweets. He joins Brian Hoyer as Patriots to be placed on IR after concussions this season. Cannon must miss at least four games. Despite Hoyer being eligible to return from IR, the Patriots have not activated the veteran backup yet. The Patriots have six injury activations remaining this season; one of those should be expected to be reserved for Cannon down the line.
Isaiah Wynn's struggles upon shifting to right tackle — an unexpected offseason switch between he and Trent Brown — led the Pats to bench the former first-round pick and dangle him in trades. No team came forward, and Wynn remains with the Patriots. A New England trade involving Wynn would have been fairly risky, given Brown and Cannon's recent injury pasts. Wynn is now in position to start for the Pats again.
The Patriots reacquired Cannon, 34, by signing him to their practice squad this year. After a four-game 2021 season with the Texans — one that saw Cannon go on IR ahead of a Week 5 Patriots matchup — the former Pats right tackle re-emerged as a viable New England starter. Coming off back surgery, Cannon returned to the Pats' starting lineup in Week 5. After breaking back into the lineup as a sixth O-lineman, Cannon replaced Wynn in Week 7.
From 2012-22, Cannon — a fifth-round Pats pick in 2011 — has made 73 starts with the team. He worked as their right tackle starter in Super Bowls LI and LIII as well.
Wynn had allowed three sacks during his four-start 2022, committing an NFL-high eight penalties. But the contract-year blocker should be expected to have another chance. Wynn, who also has a fairly extensive injury history, shifted to the role of a sixth blocker in Week 8. He played 25 snaps. The Pats used one of their injury activations on Yodny Cajuste recently, but the 2021 third-round pick did not play any offensive snaps against the Jets.
The Pats also signed running back J.J. Taylor to their active roster, moving him up from their practice squad, and elevated wideout Lynn Bowden and offensive lineman Kody Russey.