Backing off their previously designated "open for business" status at the trade deadline, the Broncos did not end up moving anyone beyond stripping their roster of veteran defensive ends Randy Gregory and Frank Clark. The team nevertheless fielded extensive inquiries into its top players.
While Justin Simmons and Jerry Jeudy generated interest, the latter drawing an offer of third- and fifth-round picks, Denver stood down. Even as the team was believed to be nearing sell mode after a 1-5 start, it was never believed to be open to trading its top player. But clubs still contacted the Broncos to see what it would take for them to move Patrick Surtain. At least three made offers. The 49ers may have been one of them.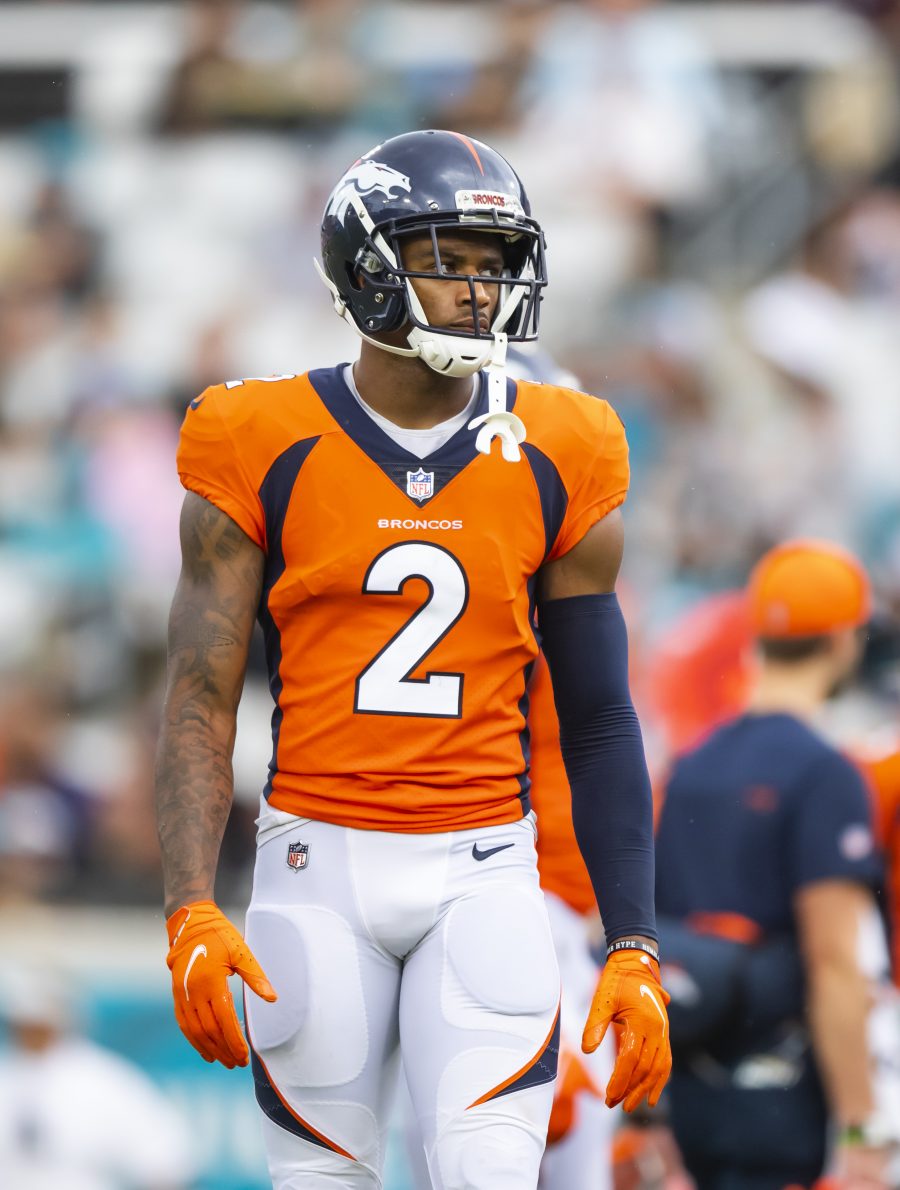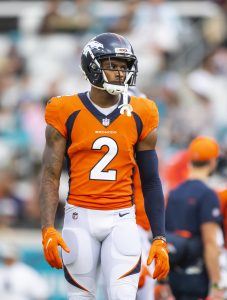 San Francisco pursued a few corners at the trade deadline, being one of the initial teams reported to have negotiated with the Bears on Jaylon Johnson. The 49ers also discussed Nate Hobbs with the Raiders, but the San Francisco Chronicle's Eric Branch indicates the team pursued Surtain as well. The Oct. 31 deadline came with the 49ers mired in a three-game losing streak, as the team played multiple games without Trent Williams and Deebo Samuel. But pass defense issues loomed as well.
This particular target was never especially realistic, with a separate November report noting the Broncos set a two-first-rounder price to even begin a serious conversation about a Surtain trade. The Jaguars received that haul for Jalen Ramsey in 2019, with the All-Pro seeking a path out of Jacksonville. Surtain, meanwhile, solidified himself as a Broncos cornerstone last season by becoming a first-team All-Pro corner — the franchise's first such achievement at the position since Chris Harris and Aqib Talib each earned that distinction in 2016. Surtain, 23, will be signed through 2025 once the Broncos pick up his fifth-year option by May.
The 49ers, who did not add a corner at the deadline, swung for the fences on Surtain because they were concerned about the performances of Ambry Thomas and Isaiah Oliver, Branch adds. But the team, which is now riding a three-game win streak, has seen post-deadline improvement from the former. A 2021 third-round pick, Thomas has been the 49ers' No. 3 during their recent surge. He has checked in as a part of San Francisco's nickel package, working as a boundary corner and kicking Deommodore Lenoir into the slot in that frequently used package.
Pro Football Focus now rates Thomas as the 49ers' top corner this season, slotting him 11th after 11 games. Oliver, who signed to play the slot role this offseason, has seen his usage significantly minimized. The ex-Falcons second-rounder has played a combined six defensive snaps over the past three games.
Denver's lone in-season trade came with San Francisco, which acquired Gregory in a late-round swap of 2024 picks. Gregory has played a rotational role for the 49ers, who made a bigger move by obtaining Chase Young less than hour before the deadline. That deal came after the Commanders reduced their asking price on the former No. 2 overall pick. Gregory has one sack and four QB hits since joining the 49ers, working exclusively as a backup.