Following their walk-off win over the Bills, the Broncos may have made the right decision in standing pat at the trade deadline. The team has gone from 1-5 to 4-5 in Sean Payton's first season, now residing in a glut of AFC teams vying for wild-card spots. While offers came in for Jerry Jeudy, teams also explored Patrick Surtain.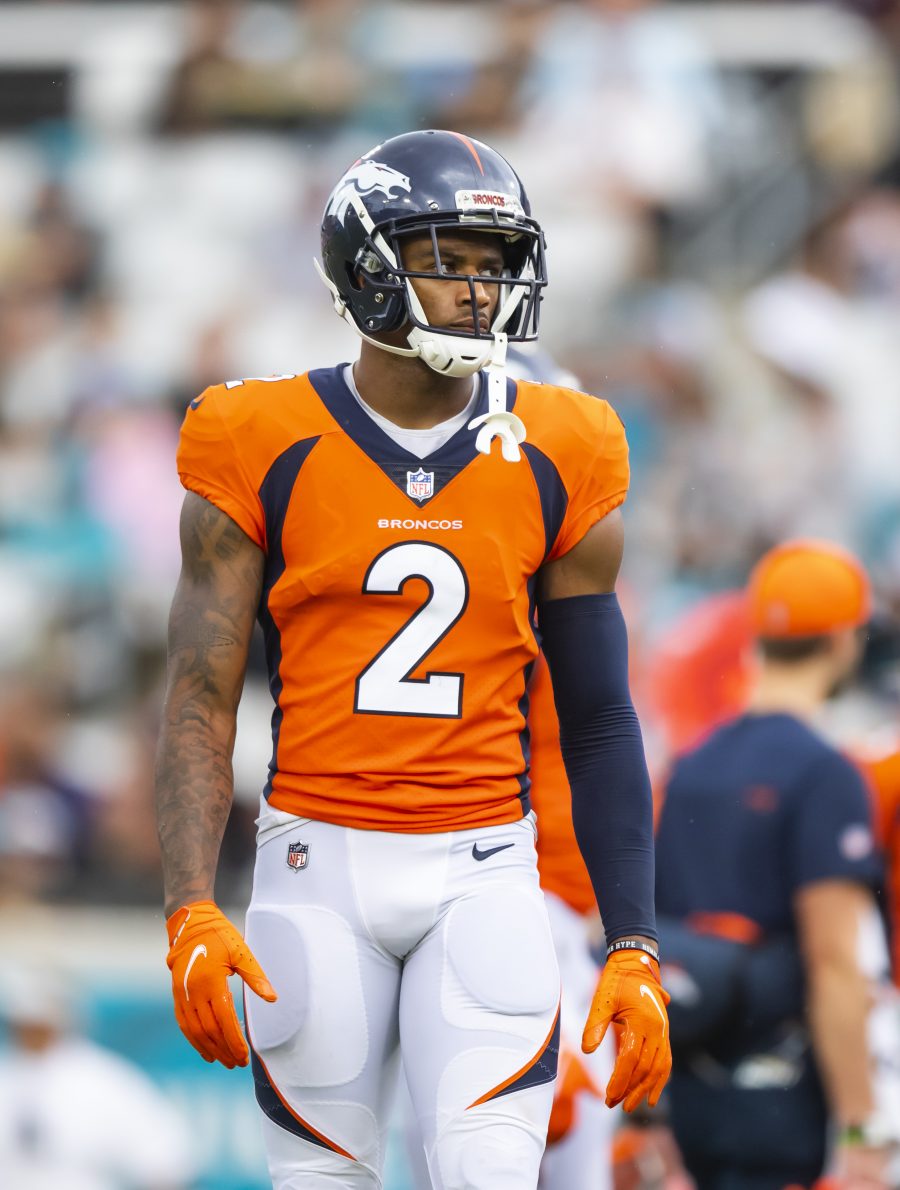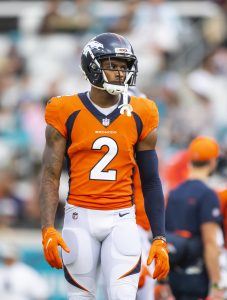 Leading up to the deadline, the Broncos had made it fairly clear they were not looking to move Surtain. They are believed to have set the price of two first-rounders to even begin discussions, but ESPN.com's Adam Schefter notes seven teams still contacted the Broncos regarding the All-Pro cornerback's availability. Three of those made offers.
None of the proposals moved the needle, with Schefter adding the Broncos did not consider trading their top player. Surtain is off to a strong start, joining Dallas' Micah Parsons and San Francisco safety Talanoa Hufanga as the only first-team All-Pros from the 2021 draft class. Surtain, 23, staying on his current course will call for an easy fifth-year option decision by May and put him on track for a record-setting extension.
It took two first-rounders for the Jaguars to trade Jalen Ramsey in 2019, his fourth season. But Ramsey had aimed to be moved; no speedbumps have occurred during Surtain's time in Denver. The second-generation corner can be kept on his rookie contract, once the fifth-year option becomes official, until 2025. Payton's team kept Marshon Lattimore on his rookie deal through his 2021 option year; Surtain on this contract represents one of the most valuable commodities in the game.
Surtain also has some pre-Denver ties to both the Broncos' current power brokers. Broncos GM George Paton was a Dolphins exec during part of Patrick Surtain Sr.'s tenure in Miami, and the Saints attempted to trade up for the Alabama prospect in 2021. The younger Surtain went to the Broncos at No. 9 overall that year.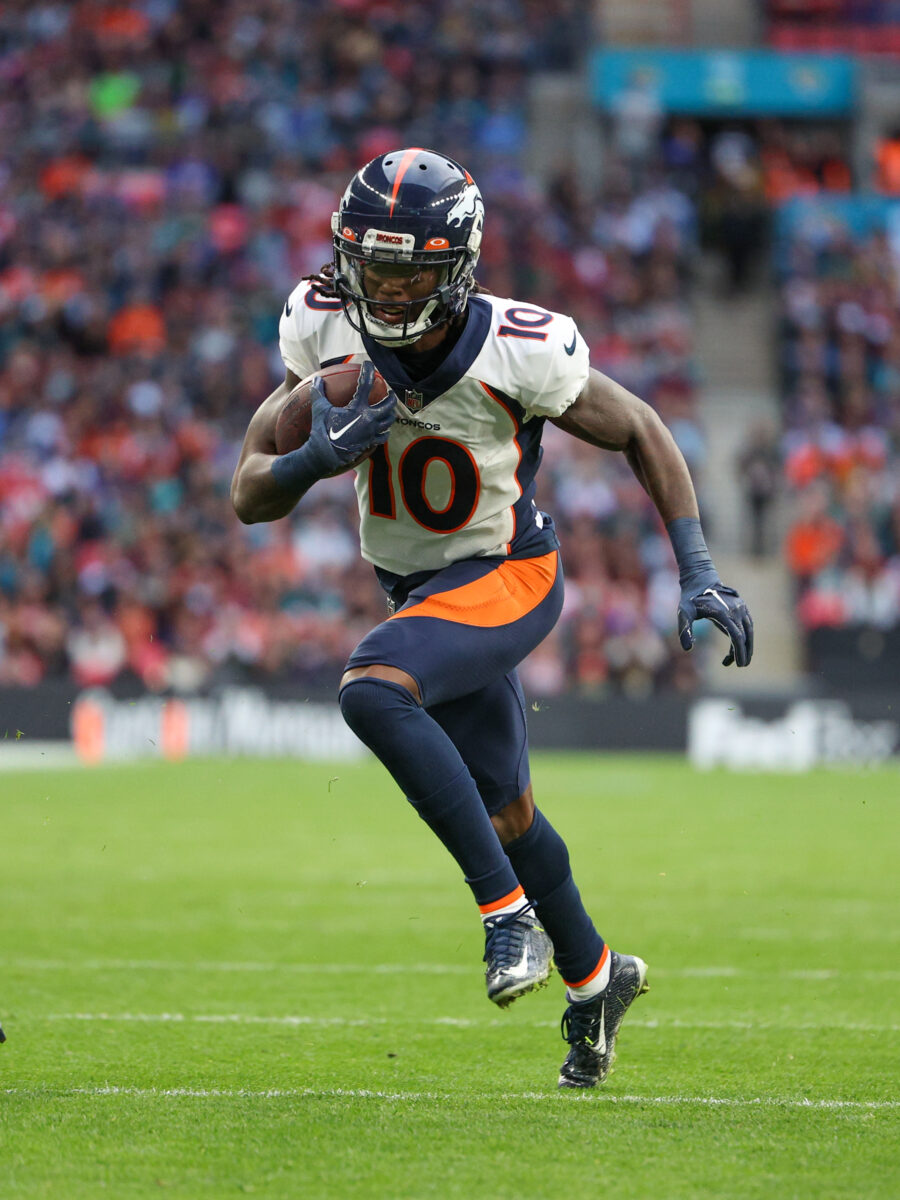 Some around the Broncos' organization view Surtain as the most talented corner they have come across, Schefter adds. The 2022 All-Pro most recently displayed his coverage prowess against Stefon Diggs on Monday night. The Broncos have enjoyed talented corners for most of this century. Chris Harris collected three All-Pro nods and is on the short list for top slot corners in NFL history, while Aqib Talib was 4-for-4 in Pro Bowls as a Bronco. Although it is early, Surtain's career arc is closer to Hall of Famer Champ Bailey's. The Broncos rostered the first-ballot Hall of Famer for 10 seasons, but they did not acquire the perennial Pro Bowler until his sixth year — via the 2004 Bailey-Clinton Portis swap.
While contract talks or a potential franchise tag situation down the line could change this relationship, it should be expected Surtain's rookie deal will turn into a mega-extension at some point in the mid-2020s.
Additionally, Schefter said Monday night the Broncos received an offer of third- and fifth-round picks for Jeudy. The team had held out for a first-rounder this offseason, and although Darius Slay went for this picks package years ago, the Broncos have Jeudy signed through 2024. Interest cooled in the Alabama alum, who has been inconsistent this season. But the Broncos still received a reasonable offer for a player without a 1,000-yard season on his resume. They could certainly revisit trade talks next year, considering how frequently Jeudy's name has come up in trade rumors. For now, they will move forward with the former first-round pick.
Follow @PFRumors