The Broncos have a number of veterans who could be of interest in trades. Jerry Jeudy, Courtland Sutton, Garett Bolles, Justin Simmons and Josey Jewell reside among them. But Patrick Surtain may sit multiple tiers above his teammates as a potential trade chip.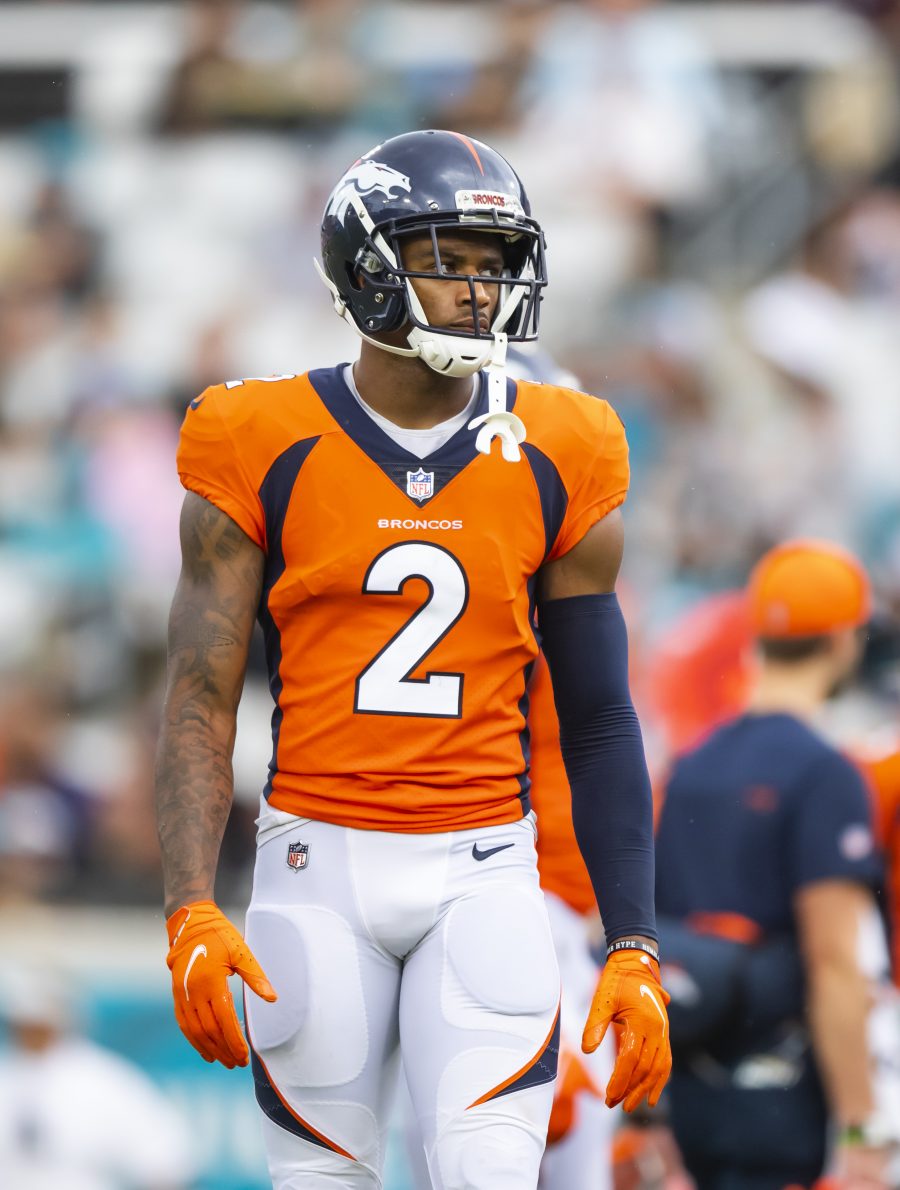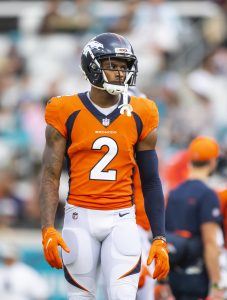 Although previous reports have indicated the Broncos have no interest in moving their All-Pro cornerback, SI.com's Albert Breer notes teams have called about the third-year defender. Surtain is signed through 2024, but the former top-10 pick will be locked down through 2025 once the Broncos pick up his fifth-year option by May.
[RELATED: Latest On Broncos' Deadline Plans]
Then-rookie GM George Paton faced criticism after passing on Justin Fields at No. 9 overall in 2021, but the Surtain investment has doubled as the veteran exec's best move with the Broncos. The second-generation NFL cornerback has been a revelation in Denver, sliding in as one of the league's best defensive players. Surtain, 23, finished last season as a first-team All-Pro. While both Chris Harris and Aqib Talib earned that distinction in Denver in the years since Champ Bailey's retirement, neither was a candidate to become the NFL's highest-paid corner. Surtain moved into that territory last season and remains the team's cornerstone piece to start Sean Payton's HC tenure.
It is logical for teams to contact the Broncos on Surtain, seeing as they are 2-5 and starting a new era. Paton remains, but Payton is widely viewed as the top power broker in Denver now. Payton was in place when the Saints extended Marshon Lattimore; New Orleans paid Lattimore in September 2021, at the start of his fifth season. Surtain will become extension-eligible in January, though the Broncos having him under team control (via the fifth-year option) may delay a payment until 2025. Regardless of when Surtain is paid, he stands to become one of the NFL's richest defenders.
Should the Broncos reverse course and consider dealing away their top player, a Jalen Ramsey-like package may be necessary to move the needle. The Rams sent the Jaguars two first-rounders for Ramsey in October 2019, ending a standoff between the fourth-year corner and the Jags. It cost the Buccaneers first- and fourth-rounders to acquire Darrelle Revis in 2013. In a different era (for running back value, at least), Denver needed to send Washington only running back Clinton Portis for Bailey and a second-round pick. That trade occurred in March 2004. Bailey spent 10 seasons in Denver, which added Harris near the end of the Hall of Famer's run and signed Talib shortly after cutting Bailey. Surtain effectively took the baton soon after Harris' exit and, barring a trade, should be expected to anchor Payton's defenses beyond 2023.
Follow @PFRumors