The Saints ended up bolstering their defensive end corps in the first round, but the four-time reigning AFC South champions spent extensive time Thursday night attempting to trade up for a cornerback.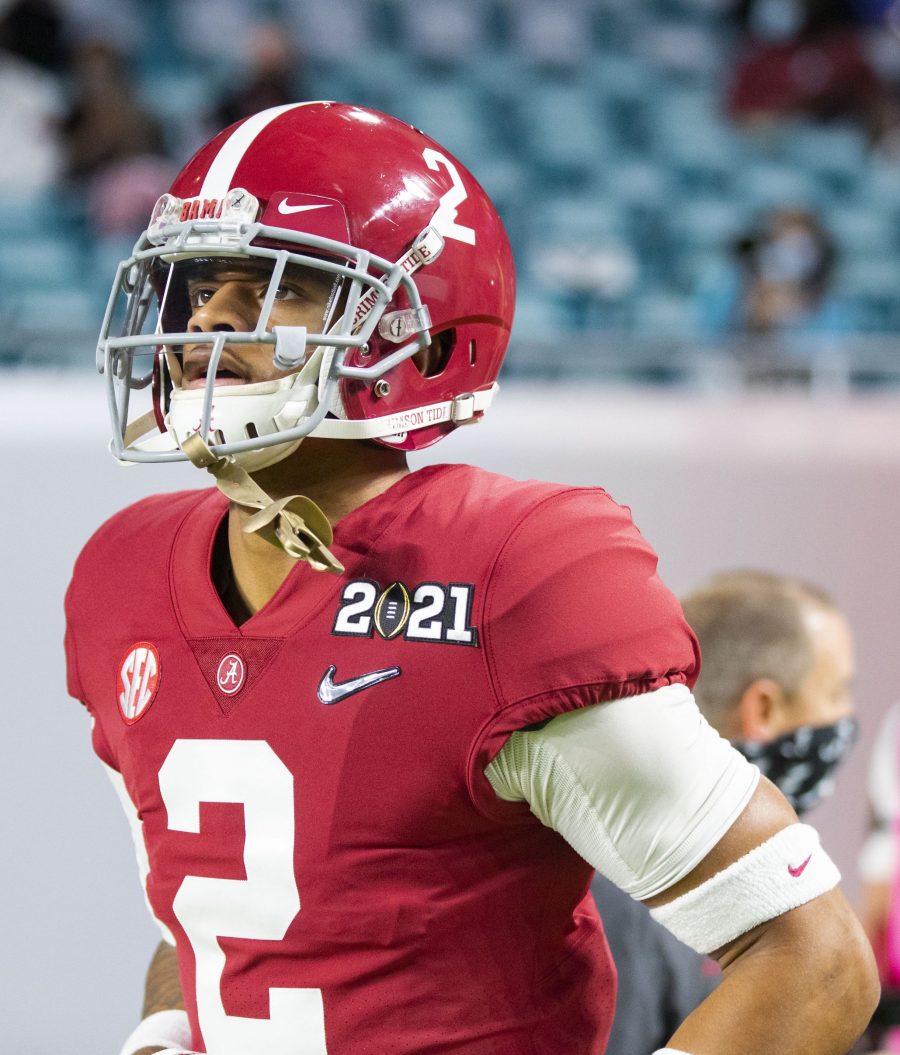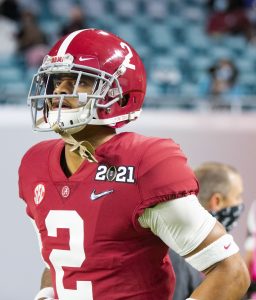 Jaycee Horn appealed most to the team, according to The Athletic's Jeff Duncan (subscription required). New Orleans' trade efforts to move into the top 10 centered on Joe Horn's son, but teams were not eager to move out of their positions that high in the draft. Most did not entertain the Saints' pre-draft offers.
The effort to trade into the top 10 also involved Patrick Surtain II, whom the Saints expected to be gone by No. 10 (Dallas). However, only one team picking that high entered into substantive discussions with the Saints, per Duncan. The Broncos ended up taking Surtain at No. 9 but had previously talked about moving down with the Saints. And "substantive" might be excessive here, with the Broncos wanting multiple first- and second-round picks to move down 18 spots. Viewing the Broncos' counteroffer as unreasonable, the Saints did not entertain it and later watched as Denver selected the Alabama corner just after Carolina drafted Horn.
Three years ago, the Saints managed to pull off a somewhat similar trade. They moved from No. 27 to No. 14 to select Marcus Davenport. That deal cost the team a 2019 first-rounder and a fifth-rounder later in the '18 draft. New Orleans ended up adding to its D-end crew Thursday by selecting Payton Turner, but the team has a clear need going into Friday's draft portion.
Finding a corner to join Marshon Lattimore and C.J. Garnder-Johnson will be paramount for the Saints on Friday night. They are expected to add multiple players to this position by offseason's end, per Duncan. New Orleans lost Janoris Jenkins in free agency. While Patrick Robinson remains on the team, the Saints have not used the veteran extensively in his second stint with the team.
Follow @PFRumors