While the actual players drafted generated the annual interest the event does, the Aaron Rodgers drama took over Thursday's NFL headlines. It became known the reigning MVP no longer wants to play for the Packers, with last year's scrutinized Jordan Love pick at the center of Rodgers' disenchantment with the franchise.
Packers GM Brian Gutekunst subsequently issued multiple statements indicating the team will not trade its incumbent starter. The Packers are taking a year-to-year approach with Rodgers, though some type of extension discussions have occurred — even after Green Bay drafted Rodgers' would-be heir apparent last year. Rodgers may now be ready to play another card.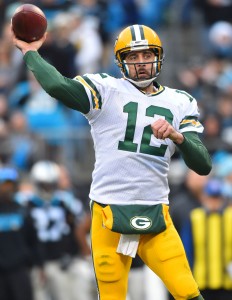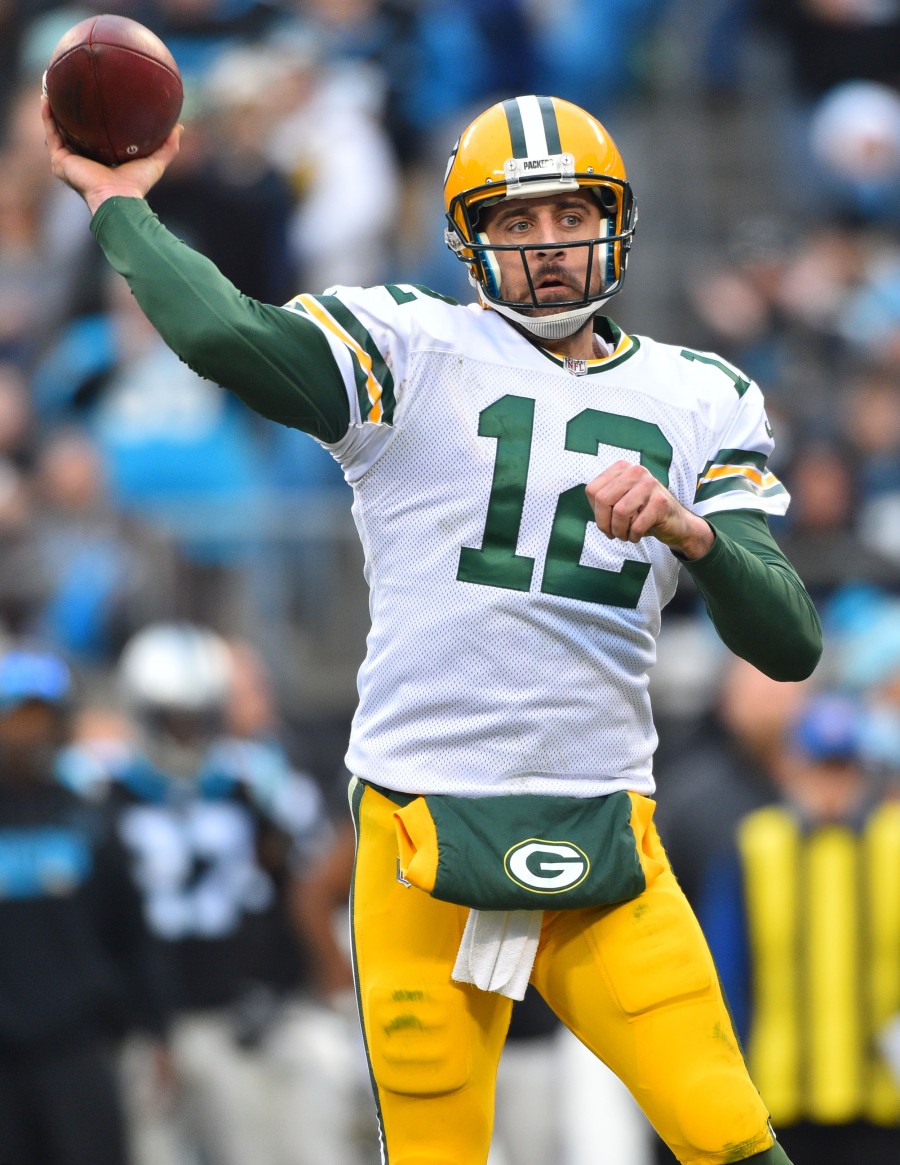 The 37-year-old passer will threaten to retire, unless this situation is repaired considerably, according to Ian Rapoport of NFL.com (on Twitter).
One of the first guest hosts on Jeopardy! this year, Rodgers is among those vying to succeed Alex Trebek. While his two-week run as host was viewed as favorable, there will be several others in contention for the permanent gig. Rodgers previously hoped to land the Jeopardy! gig while continuing his career, and at the time of those comments, regular Green Bay-to-Los Angeles flights appeared to be in the QB's future. Now, staying in Wisconsin is no longer in the three-time MVP's plans.
Rodgers' hopeful trade destinations became known shortly after his desire to leave Green Bay did. The 49ers, Broncos and Raiders appeared on said list. Some buzz about the Broncos moving forward with an effort to land Rodgers emerged on Twitter just ahead of the draft, but Rapoport adds the Rodgers-to-Denver talk was overblown. A few teams called the Packers, with the 49ers confirming as such, but Rapoport notes Green Bay shut down any such efforts.
This stalemate could venture into Carson Palmer-Bengals territory, which would be interesting considering David Dunn — Palmer's agent at the time he staged a retirement in hopes of ending the Cincinnati portion of his career — also represents Rodgers. Palmer followed through on his retirement threat in 2011, stepping away from the team for several months after making it known he did not want to play a ninth season with the Bengals. The team ended up trading Palmer to the Raiders just ahead of that year's deadline.
Although the Packers could go after Rodgers' $6.8MM roster bonus — paid earlier this year — if he retires, per Jason Fitzgerald of OverTheCap (on Twitter), the future Hall of Famer has banked a considerable amount of money in his 16-year career. Both he and the Packers could dig in here, creating a lengthy stalemate and a historically unusual situation.
No reigning MVP has ever been traded, but two have retired — Norm Van Brocklin after the 1960 season, when he led the Eagles over the Packers in that year's championship game, and Jim Brown after the 1965 campaign. Rodgers' stance also would stand to pull the rug from under this Packers run, which has produced back-to-back NFC championship games.
Photo courtesy of USA Today Sports Images.
Follow @PFRumors