3:42pm: While a previous report indicated the 49ers made an offer, Adam Schefter of ESPN.com tweets the Packers have not received a firm trade proposal for their superstar quarterback. Multiple teams have inquired, only to be rebuffed. Given Thursday's developments, offers figure to come in for the three-time MVP.
3:16pm: It hasn't even been an hour since the NFL world was rocked by news of Aaron Rodgers potentially wanting out of Green Bay, and we've already got a new batch of updates for you.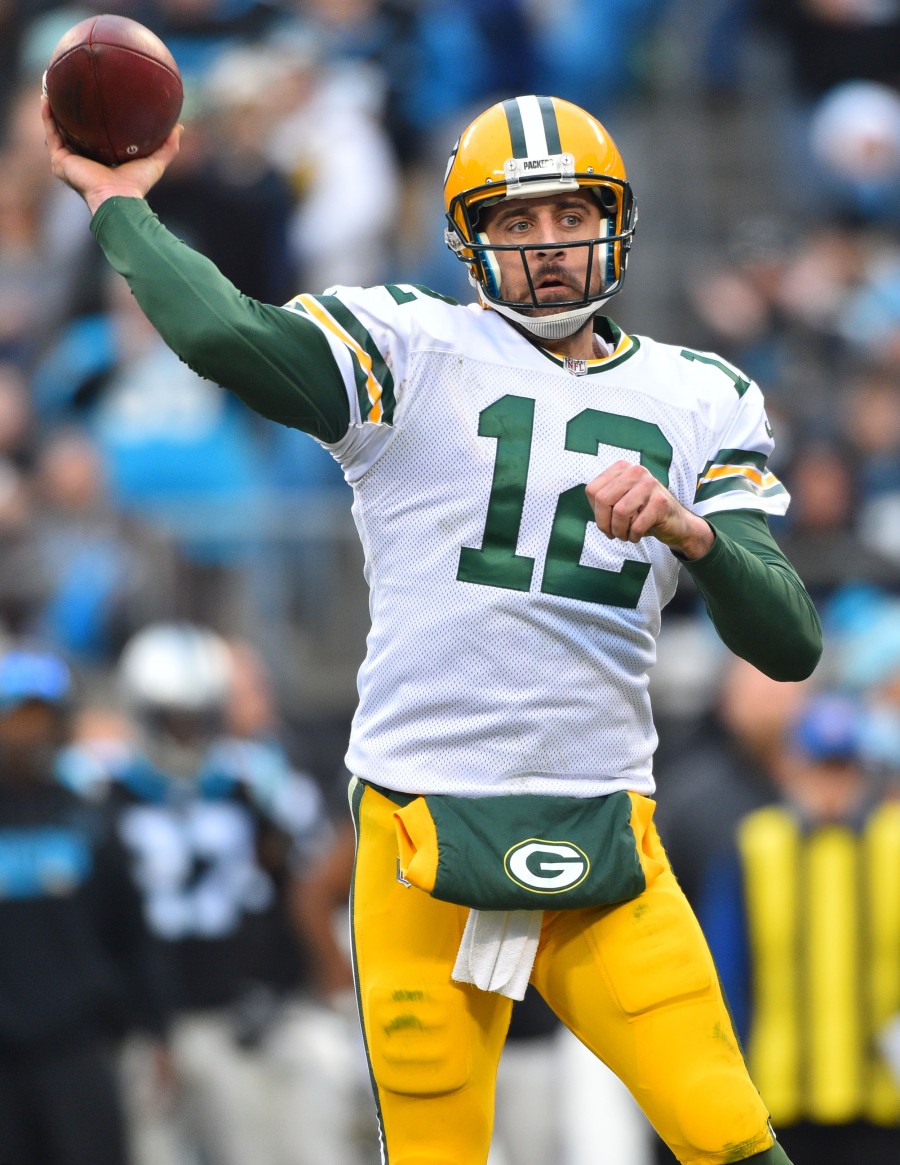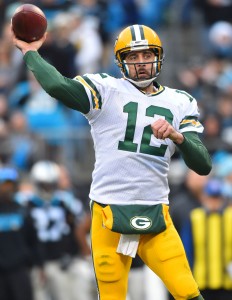 Perhaps most importantly, a source told Mike Florio of ProFootballTalk that Rodgers "could indeed be traded this weekend" (Twitter link). In a separate tweet, he reports the potential destinations. An "unimpeachable" source told Florio that as of last night Rodgers' wishlist was the "49ers, Broncos, Raiders (not necessarily in that order)."
He also adds that Rodgers wanted the Packers to accept the 49ers' offer, which we only heard about within the past couple hours. The 49ers make a ton of sense as Rodgers is a Bay Area native, although it's unclear what his specific attractions to the Broncos and Raiders are.
The Raiders have never seemed particularly committed to Derek Carr, and Jon Gruden would likely jump at the chance to add Rodgers. With only Drew Lock and Teddy Bridgewater right now, the Broncos would too. San Francisco traded up to get a quarterback with the third overall pick, and they've now only got a few hours left until they need to decide on a passer. Maybe they can trade whoever they end up drafting as part of a potential package for Rodgers.
In our original story we heard that the two sides were still in some sort of negotiations over a contract extension, but it sounds like that's probably not realistic if there's a real chance he gets traded in the next few days.
Florio has additional bad news for Packers fans, as he says in another tweet that he's been told Rodgers "doesn't like anyone in the front office for a variety of reasons." Meanwhile, Packers brass are continuing to act like nothing is wrong, at least publicly.
GM Brian Gutekunst issued a statement shortly after the news broke, saying "as we've stated since the season ended, we are committed to Aaron in 2021 and beyond. Aaron has been a vital part of our success and we look forward to competing for another championship with him leading our team" (Twitter link via Tom Silverstein of the Milwaukee Journal Sentinel).
Whether Rodgers is with the Packers or another team in 2021, it sounds like he wants more input with the organization. The reigning MVP "wants to have a say in personnel decisions for whatever team he is on – both in the draft and free agency," sources told Tony Pauline of ProFootballNetwork (Twitter link).
It's safe to say the Packers wouldn't have taken Jordan Love in the first-round last year if Rodgers had a say in draft decisions. It's not an unreasonable ask for a player of Rodgers' stature, but it's more confirmation that Rodgers is unhappy and could see himself playing elsewhere in the near future.
That's all for now, but we should be hearing plenty more on this situation in the coming hours, so stay tuned…
Follow @PFRumors