Vikings GM Rick Spielman went into the first round of last night's draft ready to wheel and deal. As Dan Duggan of The Athletic reports, the Vikings, who originally held the No. 14 overall pick, called the Giants about moving up to No. 11 (Twitter link). But the QB-needy Bears were willing to give New York a massive haul to trade up from No. 20 to No. 11, a swap that included a 2022 first-rounder.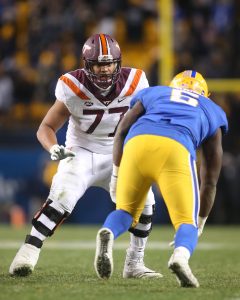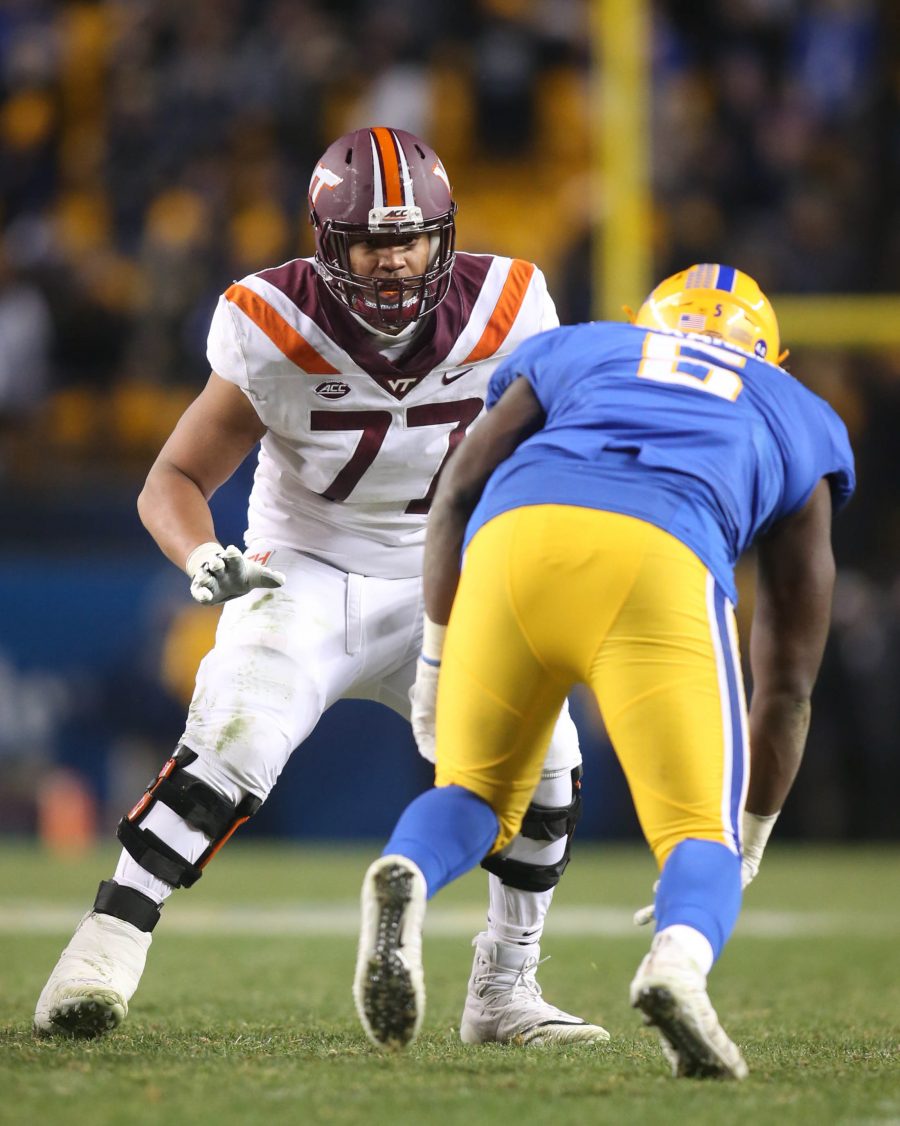 Obviously, Spielman wasn't about to part with that kind of capital to move up three spots. While we don't know exactly who he wanted to move up for, it seems likely that the target was Northwestern LT Rashawn Slater, who went to the Chargers at No. 13, one pick before Minnesota. With Slater gone, the Vikes then engineered a trade down, acquiring the No. 23 pick and two third-round choices from the Jets to allow Gang Green to move up to No. 14 (the Vikings also sent a fourth-round selection to the Jets).
With that No. 23 pick, Spielman got a big-time LT prospect in Virginia Tech's Christian Darrisaw, but he had to sweat it out. He worried that Darrisaw, like Slater, would be snapped up before the Vikings were back on the clock, so he thought about trading back up.
"Once we got down to about four or five picks, when we went down to 23, we did try to go back up because we wanted to try to make sure that we got Christian," Spielman said (via Craig Peters of the team's official website). "We were unable to [move up]. Fortunately, we did not have to. We were able to keep our extra picks that we gained and still got the player that we coveted. So, it worked out very well for us."
Darrisaw, whose natural athleticism and talent give him a high floor, is effective both in pass- and run-blocking. Scouting reports suggest that he will have to work on finishing his blocks, but the ability and the technique is already professional-grade. He should be an immediate starter at left tackle, a job that belonged to Riley Reiff for the past four seasons.
Spielman said this morning that the "sweet spot" of this year's draft is in the third and fourth rounds (Twitter link via Chris Tomasson of the St. Paul Pioneer Press). That's good news for him, as the Vikings now have four third-rounders and three fourth-rounders to work with. That will give them some ammunition to continue moving around the board, and Spielman also suggested that he could even look to pick up more picks in the 2022 draft (Twitter link via Tomasson). Minnesota is already scheduled to have 11 selections next year.
Photo courtesy of USA Today Sports Images.
Follow @PFRumors