Karl Joseph bounced on and off the Steelers' active roster last year, but the team will give the former first-round pick another shot. Joseph agreed to re-sign with the Steelers on Thursday, Field Yates of ESPN.com tweets. The Steelers have announced the one-year agreement.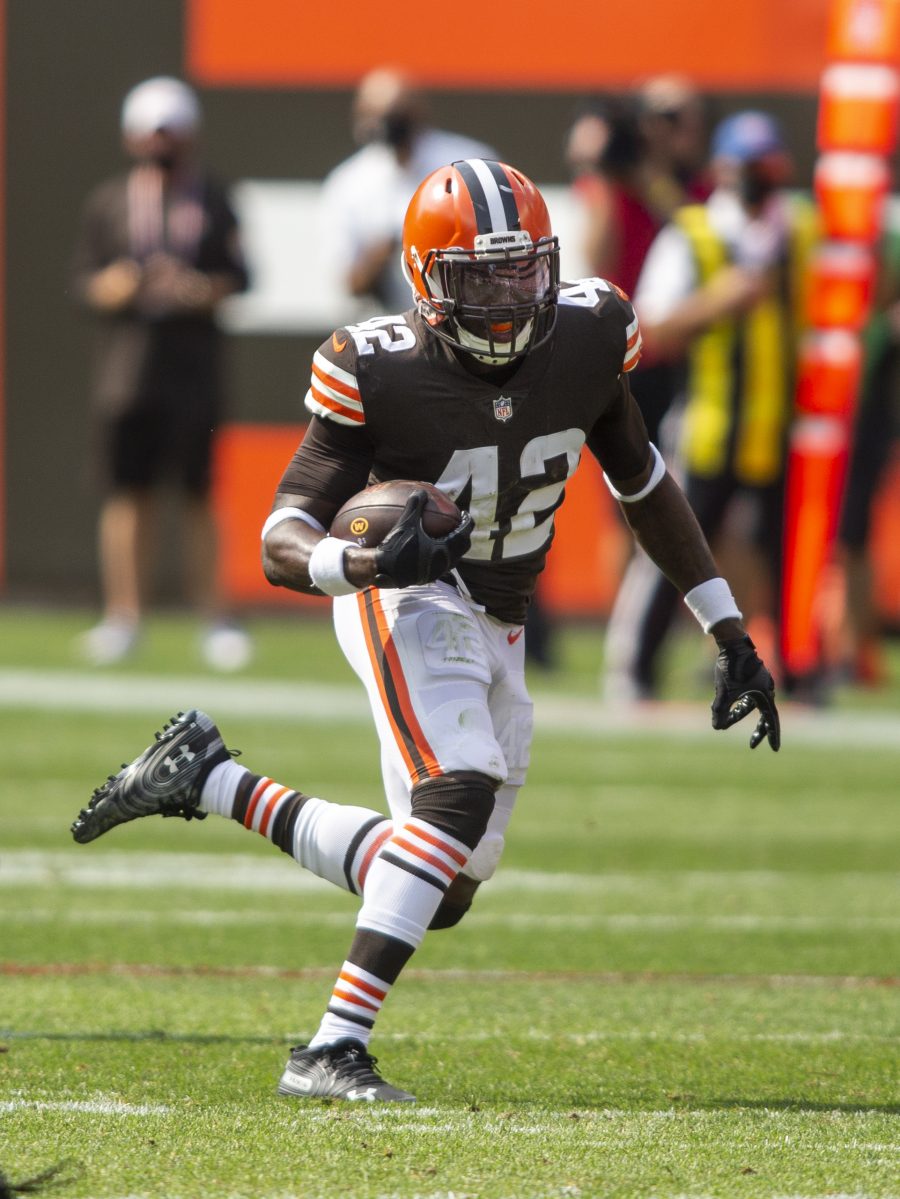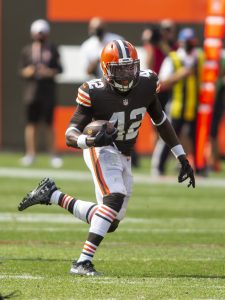 The ex-Raiders first-rounder and Browns starter played just two games as a Steeler last season, being involved in a few promotions from Pittsburgh's practice squad. But Joseph has a year in the Steelers' system and 49 career starts to his credit.
Las Vegas cut the veteran safety just before last season, leading the West Virginia alum to the Steelers on a practice squad agreement. Joseph made just two tackles in his first Steelers season, which came after he registered 67 in 14 games (eight starts) with the playoff-bound Browns.
Joseph has intercepted five passes in his career and recovered five fumbles, but the one-time top prospect has never been able to establish himself as an upper-echelon starter. As a result, a lucrative free agency deal has eluded him. The Raiders passed on Joseph's fifth-year option, and he has now signed one-year deals during each of the past three offseasons.
The Steelers have been monitoring the safety market for a bit now. Longtime starter Terrell Edmunds hit free agency earlier this month but has not signed anywhere. Pittsburgh has been unusually active on the market this year, adding multiple new O-linemen (James Daniels and Mason Cole) and adding likely starters on defense (Myles Jack, Levi Wallace). Mitchell Trubisky headlined Pittsburgh's March spending. Joseph does not appear to be the answer alongside Minkah Fitzpatrick, but the 29-year-old defender certainly makes sense as a backup for the talented defense.