The Saints announced a number of roster transactions today along with their earlier successful waiver claim of linebacker Monty Rice. The team placed two defenders, defensive tackle Malcolm Roach and safety Marcus Maye, on injured reserve and signed defensive tackle P.J. Mustipher to their active roster from the Broncos' practice squad. Lastly, New Orleans released safety Daniel Sorensen from its practice squad.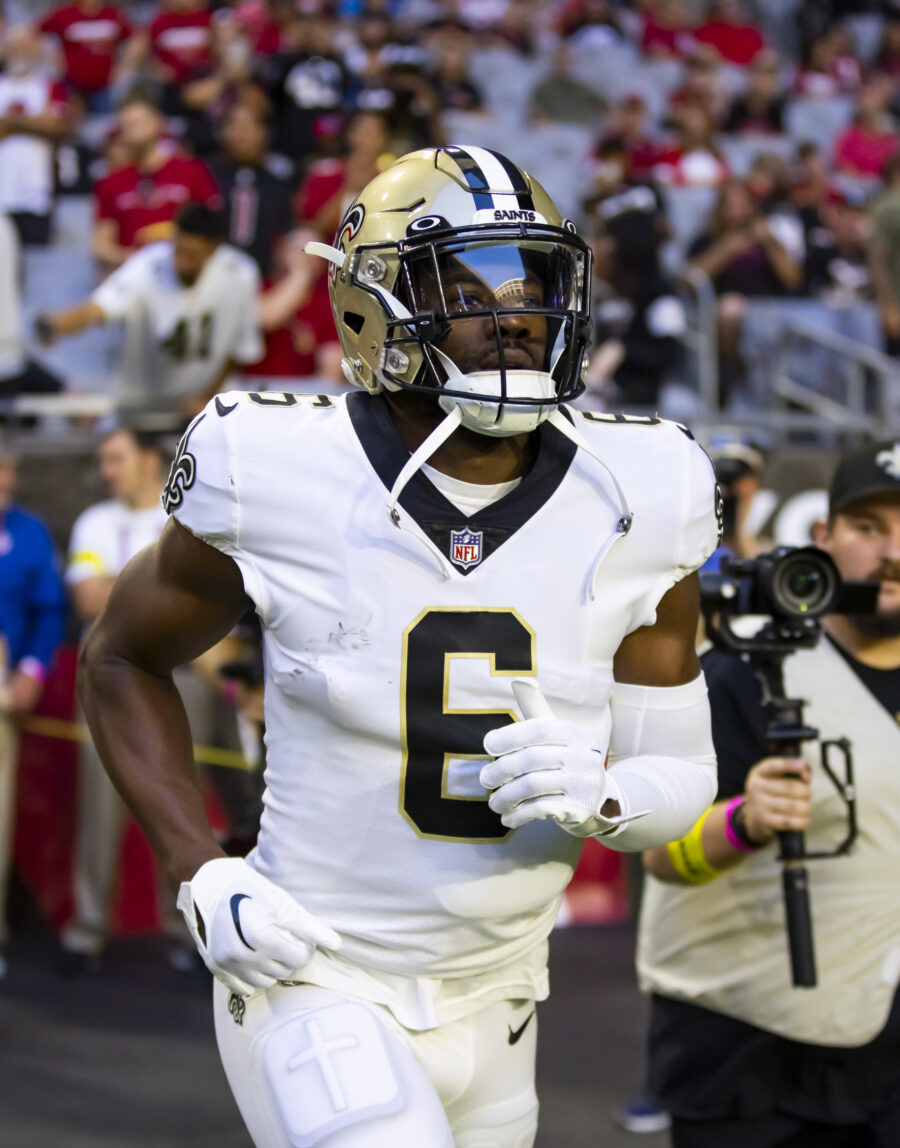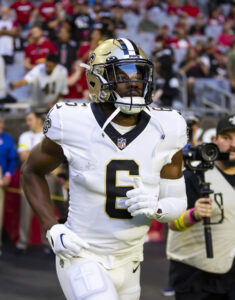 Roach, a former undrafted free agent out of Texas, is a disappointing addition to the injury list as he is having a career year in New Orleans. As a defensive tackle, his numbers won't jump off the stat sheet, but Roach has been a strong contributor coming off the bench in the team's defensive line rotation. So far this year, Roach has career-highs in total tackles (38), tackles for loss (3), and batted passes (3). Pro Football Focus (subscription required) also ranks Roach as the league's 24th-best interior defensive lineman.
Maye has also played a large role in the Saints' defense the past two years, serving as a starter when healthy. In his first year away from the Jets last year, Maye started 10 games for New Orleans, missing games here and there throughout the year. That trend continued as Maye has missed five of the team's first 12 games in 2023 and is set to miss at least four more on IR. In his seven starts this year, Maye has contributed two interceptions, his first picks since 2020.
With Maye sidelined, the Saints will likely rely on rookie fifth-round pick Jordan Howden, who the team has turned to on multiple occasions this year to start in place of Maye. On the line, Mustipher will come in to make up for the depth lost in Roach's departure. Mustipher, an undrafted rookie out of Penn State, was signed to Denver's practice squad after failing to make the 53-man roster to start the year. He was a disruptive presence as a Nittany Lion with three sacks and 11.0 tackles for loss in college.
Sorensen, the former long-time Chiefs safety, will head to free agency at 33 years old. He had two picks in as many starts with the Saints last year and is set to have his first season without an interception since 2015. He could find himself on a new practice squad as a depth option, but the veteran's time in New Orleans appears to be over for now.