Brandon Brooks is calling it a career. On Wednesday, the Eagles guard announced that he's retiring from the NFL at the age of 32.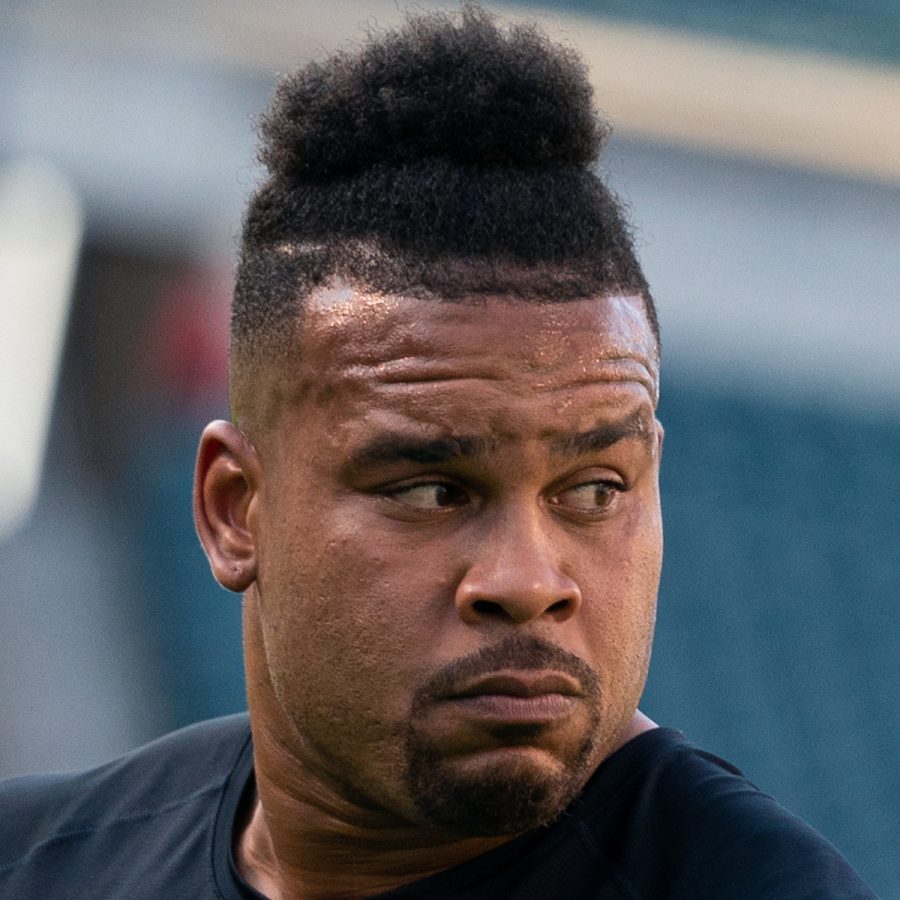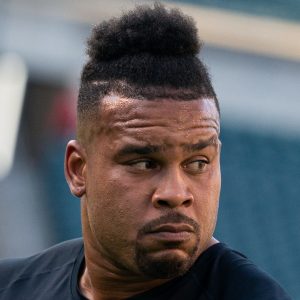 Brooks, 33 this summer, was among the league's best interior linemen when healthy. Unfortunately, he missed all but two games this season with a torn pectoral muscle. His medical history also includes Achilles tears to both legs, with the most recent season-ender coming in 2020.
"Brooks has been one of the best right guards in the league for a long time," teammate Lane Johnson said in September, after Brooks' pec tear ruled him out for the year (via the Philadelphia Inquirer). "Tremendous loss for us. Having him out there, might've been the difference between us winning and losing."
Earlier today, Brooks agreed to restructure his contract, reducing his cap figure from $19.4MM to $7.1MM with just $1.12MM in non-guaranteed base salary. It was purely procedural — the shuffling of Brooks' pact will provide the Eagles with additional cap space, something they sorely needed. As of Tuesday night, the Eagles were projected to have just ~$14MM in space with Brooks slotted as their second-largest hit.
"We had a lot of communication with Brandon," GM Howie Roseman said earlier this week (via The Athletic). "It was really important for us to make sure that Brandon Brooks ended the season healthy and to make sure that he had an offseason where he was healthy and he wasn't rehabbing. That is the extent of our communication. I met with him at the end of the season, and you're talking about one of the greatest players, one of the greatest guards in the history of the franchise. I have tremendous respect for him as a player and as a person. Those are the conversations we've had with Brandon up to this point."
Brooks will leave the game as a multiple-time Pro Bowler, having gotten the nod in every season between 2017 and 2019. The Eagles, meanwhile, will have some mighty big shoes to fill in the middle of their offensive line.