The Giants have signed linebacker Jaylon Smith to the 53-man roster, according to agent Doug Hendrickson (on Twitter). Smith debuted as a temporary elevation on Sunday and he's now a full-fledged member of the varsity squad.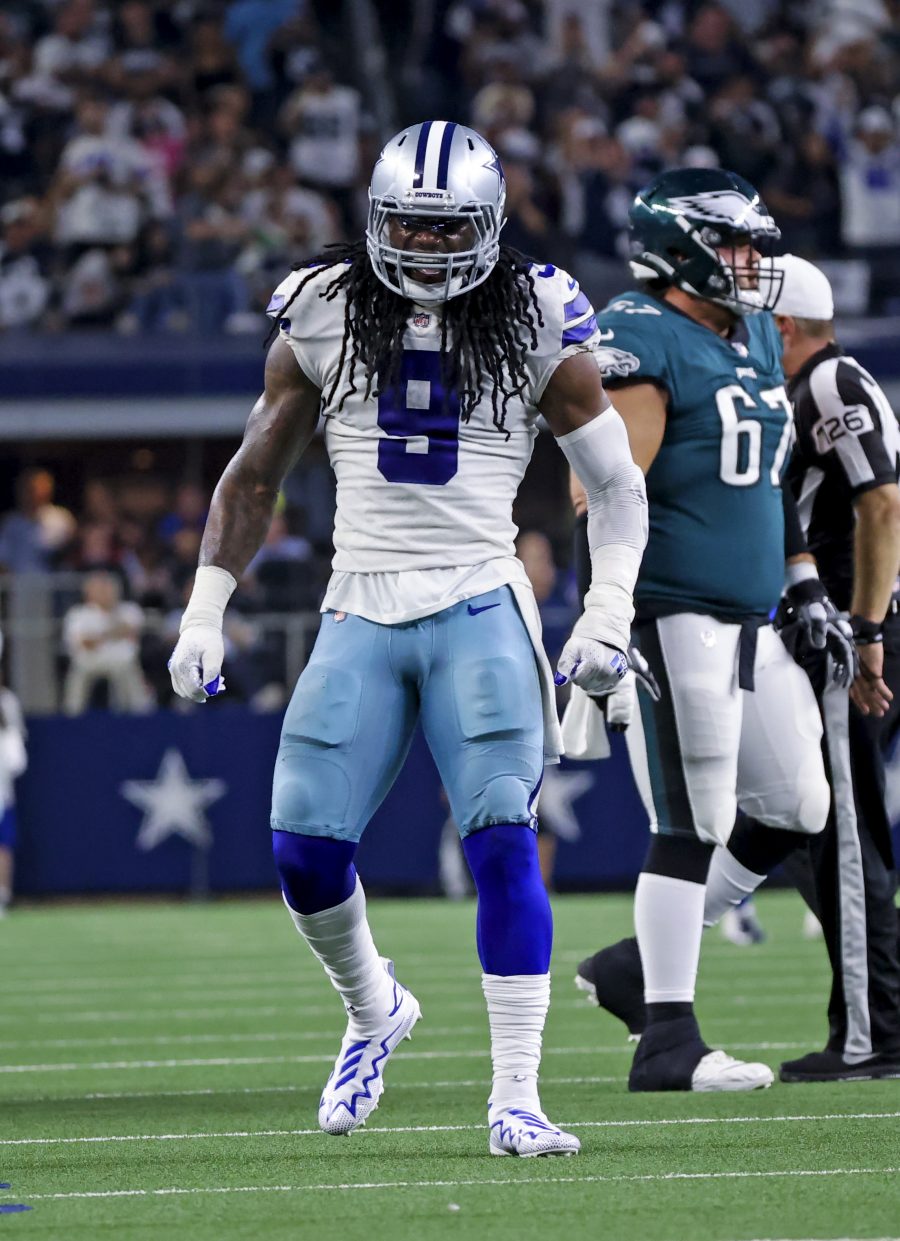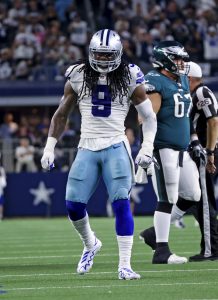 [RELATED: Giants' Shepard Done For Year]
Smith, 26, earned a Pro Bowl nod in 2019 with 154 tackles, good for the second-highest total in the NFL. He was still productive for the Cowboys early on this year too — the advanced metrics at Pro Football Focus pegged him as a top-15 linebacker through four weeks. Still, the Cowboys opted to cut him and eat the remainder of his $7.2MM base salary. That led him to a two-game stint with the Packers and a December practice squad deal with the G-Men.
Terms of the contract are not known, but it's likely a low-cost deal since the Cowboys are still on the hook for Smith's original $7.2MM base salary. The former Notre Dame standout will be eligible to play this week when the Giants face the Eagles in Philadelphia.