Not long after visiting the Colts, Dennis Kelly has decided to join the team. Indianapolis has agreed to terms with the veteran tackle (Twitter link via Joel A. Erickson of the Indianapolis Star).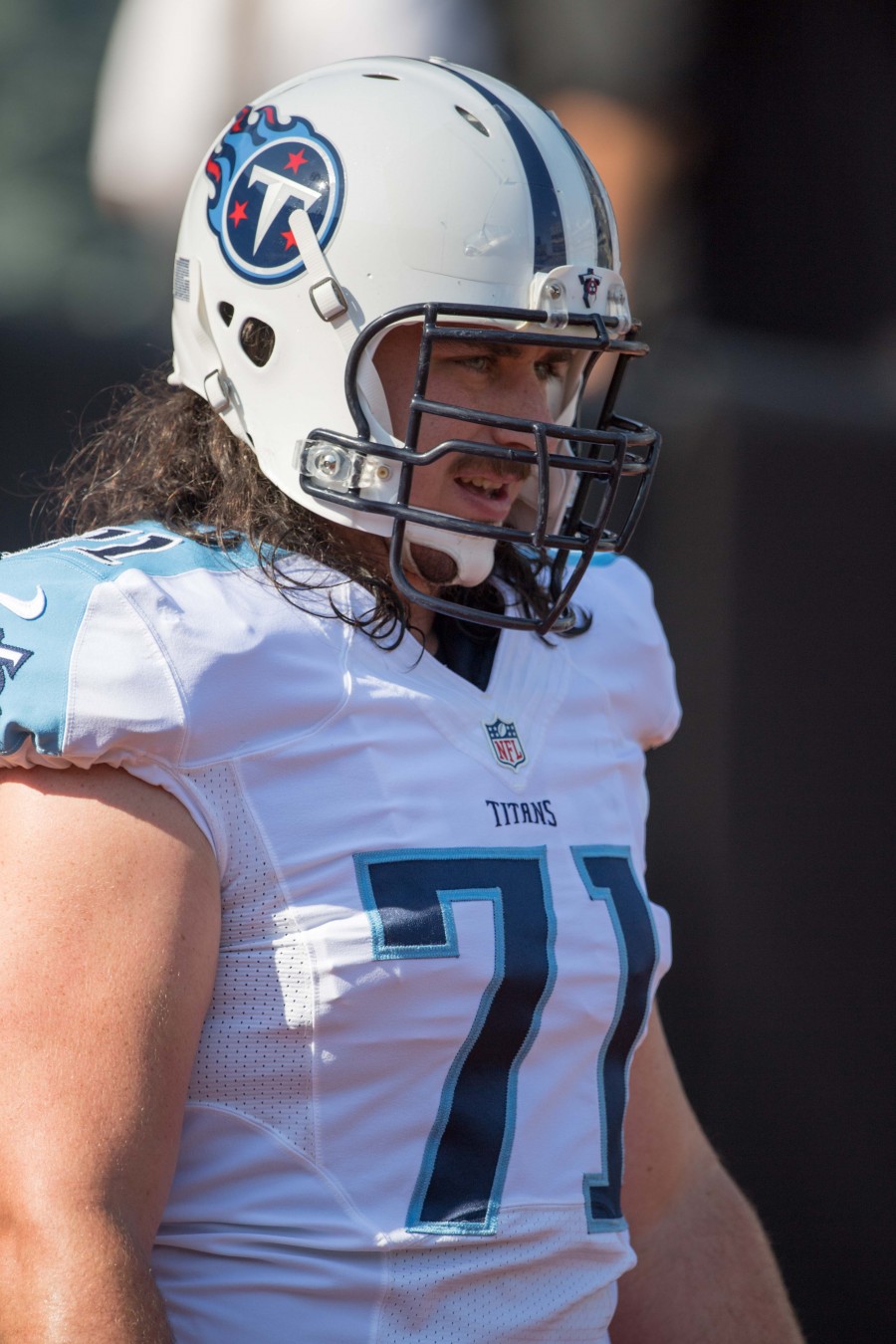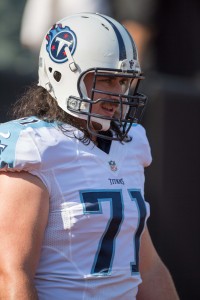 Kelly, 32, began his career with the Eagles, starting 15 of 30 games played in Philadelphia. His longest NFL stint came with the Titans, though, after they traded for him in 2016. As the team's swing tackle throughout his first year in Nashville, he played just 145 snaps, but showed enough during that time to sign a three-year extension.
Kelly's playing time increased the following year, but it wasn't until 2020 that he became a full-time starter. Stepping into the right tackle spot vacated by Jack Conklin that year, he played more than 1,000 snaps for the first time in his career, committing two penalties and not allowing any sacks. During the subsequent offseason, however, he was released with one more year left on his most recent extension.
That led him to Green Bay, where he started four of 10 games as the Packers dealt with injuries at both tackle spots. After the season ended, the Purdue product visited the Colts, as they continued the re-making of their tackle depth. With Kelly in place, they will have experienced depth at a minimum, if not another option to compete for the starting left tackle spot alongside Matt Pryor and third-round rookie Bernhard Raimann. With those three, along with right tackle Braden Smith, the team hopes to have some much-needed depth and stability at both ends of the offensive line.