Sun, 8:44pm: The cuts continued in Philadelphia today, according to Jeff McLane of the Philadelphia Inquirer. Among those already listed below, the Eagles waived DE Quinton Bell, RB Kennedy Brooks, DT Robert Cooper, WR Jadon Haselwood, LB Tyreek Maddox-Williams, DT Olive Sagapolu, DT Caleb Sanders, WR Freddie Swain, and DT Marvin Wilson.
Most notable of these is likely Swain, who is only two years separated from catching four touchdowns for the Seahawks in 2021. After failing to catch on with the Broncos and Dolphins in 2022 and the Eagles this offseason, Swain will have to keep looking for his next NFL home.
Sat, 9:45pm: Further names on the cut list are in, courtesy of KPRC2's Aaron Wilson. Veteran offensive tackle Dennis Kelly is among the players being let go, putting an end to his Eagles reunion. The 33-year-old began his career in Philadelphia and returned there in July after spending last season with the Colts, but the team will move forward with its in-house options up front. A veteran of 54 starts and 130 games, Kelly will look to find a depth role elsewhere as teams search for quality fill-in options along their O-lines.
In addition to Kelly, the Eagles have released fellow linemen Josh Andrews, Cameron Tom and Brett Toth, as well as wide receiver Deon Cain.
Sat, 12:48pm: The Eagles are starting to reduce their roster to 53 players. According to NFL Network's Tom Pelissero, the Eagles are releasing tight end Dan Arnold. The team has also waived tight end Tyree Jackson (per Pelissero), quarterback Ian Book (per Jeff McLane of the Philadelphia Inquirer), offensive lineman Tyrese Robinson (per McLane), and wideout Johnny King (per Andrew DiCecco of InsideTheBirds.com).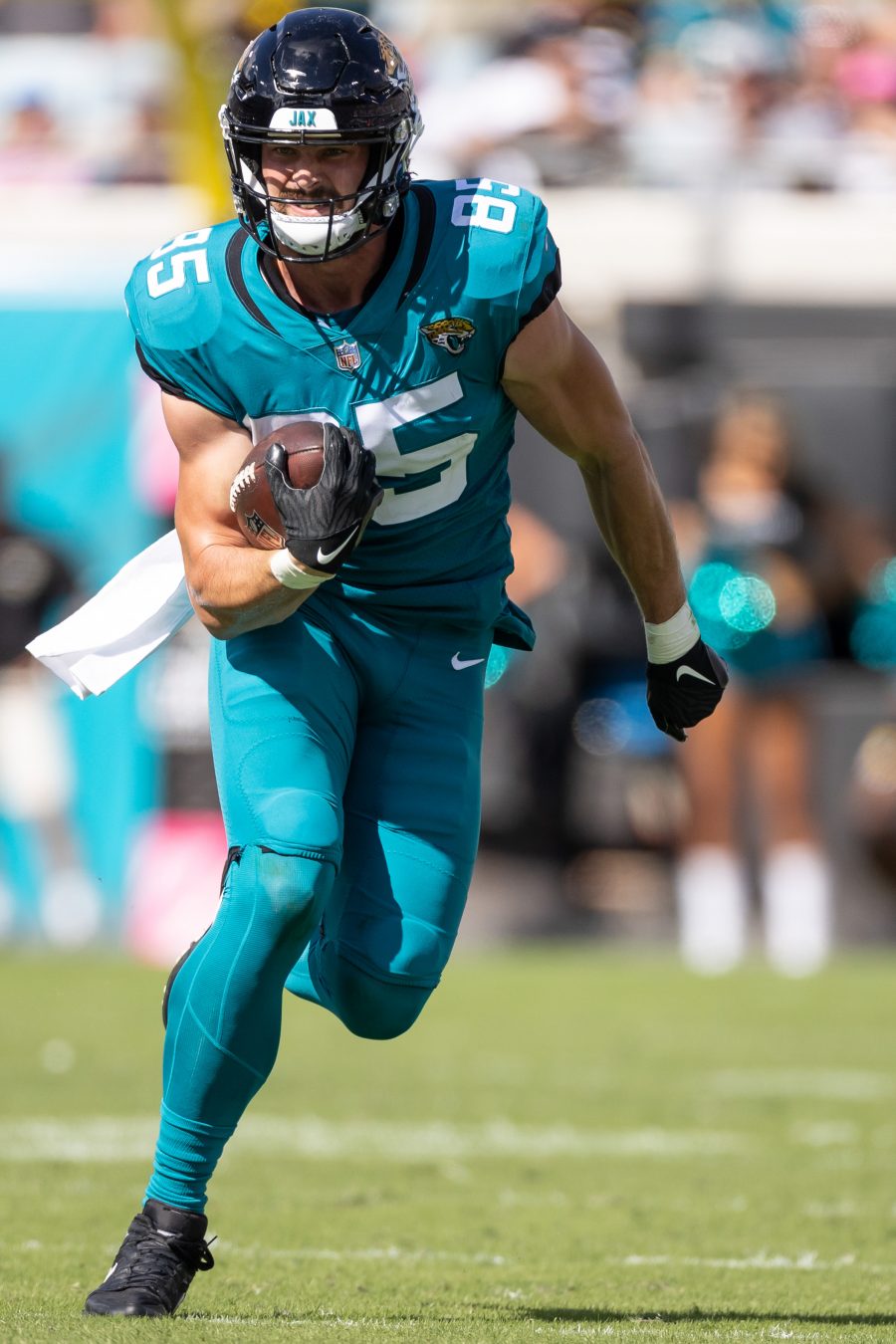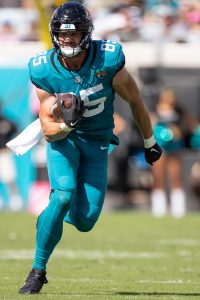 According to Pelissero, the Eagles released Arnold now so the veteran would have more time to catch on with a new team. The former undrafted free agent out of UW–Platteville joined Philly earlier this offseason but was facing an uphill battle to make the final roster.
The tight end's best season came with the Cardinals in 2020, when he hauled in 31 receptions for 438 yards and four touchdowns in 16 games (five starts). He spent most of the past two seasons in Jacksonville, hauling in 37 catches for 459 yards. Pro Football Focus generally hasn't been a fan of Arnold's blocking ability throughout his career, although the site has given him solid grades for his receiving skills. There's a chance he catches on with a new team, even if he has to ultimately settled for a practice squad gig.
Jackson was facing a similar battle to make the roster considering the team's depth at tight end. The former UDFA got into 12 games for the Eagles over the past two years, compiling three catches and one touchdown. With Arnold and Jackson out of the picture, the team's depth chart at TE now includes Dallas Goedert, Jack Stoll, Grant Calcaterra, and Brady Russell.
Book seemed destined to be the Eagles fourth QB in 2023, so there's a good chance he lands back on the practice squad after serving in a similar role in 2022. The former fourth-round pick got one start as a rookie with the Saints in 2021, completing 12 of his 20 pass attempts while tossing a pair of interceptions.