One of this era's most experienced punters, Brett Kern will wrap his career after 15 seasons. The former Broncos, Titans and Eagles specialist announced Thursday he is retiring.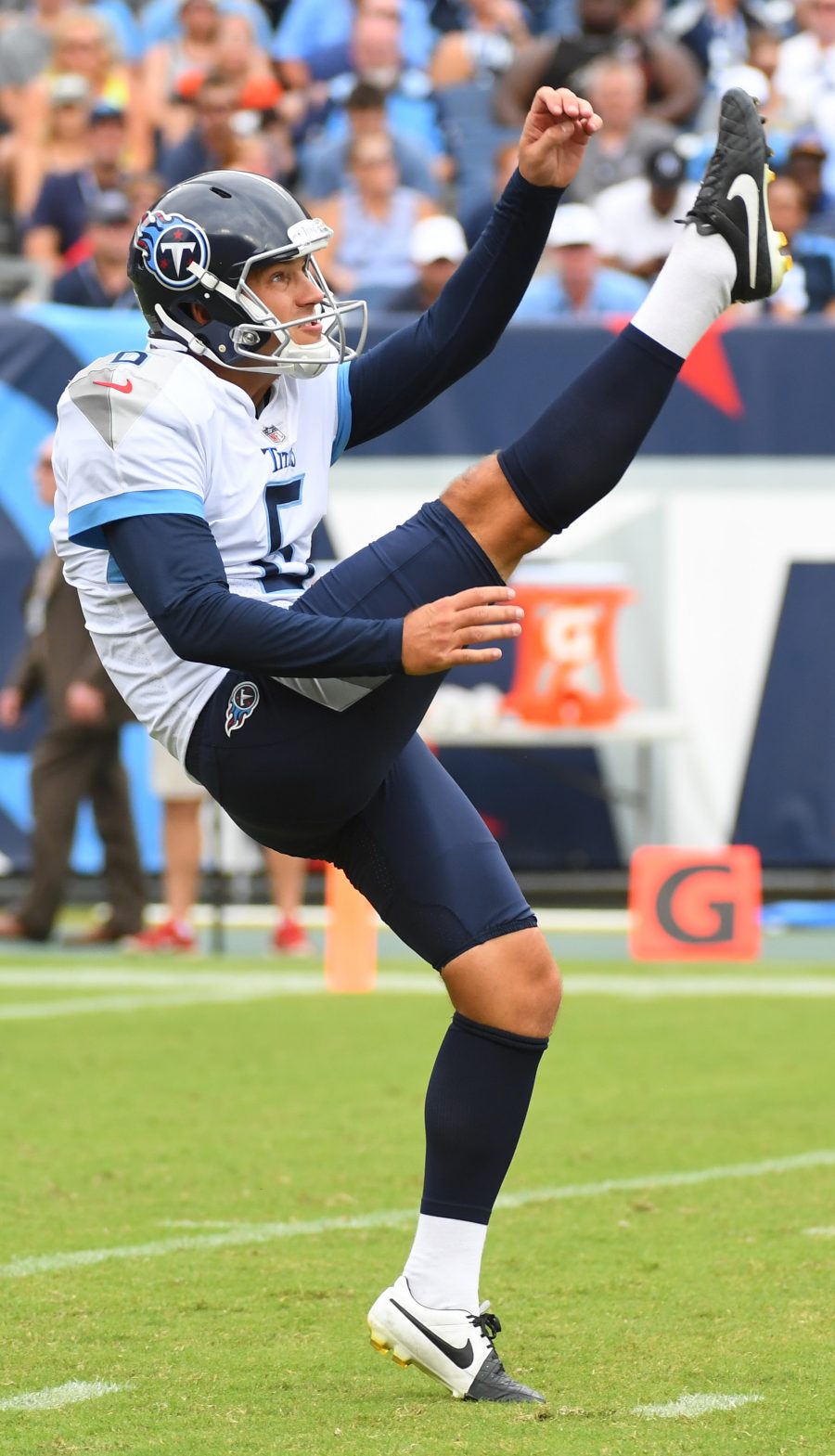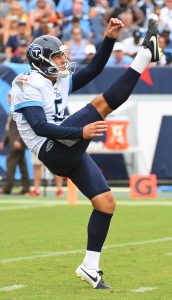 Best known for his Tennessee tenure, Kern punted in 197 games with the AFC South team. Although Oilers legends Bruce Matthews and Elvin Bethea have that number beat for the franchise, Kern has logged the most games — by a considerable margin — during the organization's Tennessee period. Punters occupy the top two spots on the Tennessee section of that list, with Kern surpassing the player he replaced (Craig Hentrich).
Kern, 37, finished his 13-year Titans career with three Pro Bowl nods and a first-team All-Pro honor. The Titans gave promising UDFA Ryan Stonehouse the job out of training camp last year, and while Kern spent most of the season away from the game, he finished his career by helping the Eagles to Super Bowl LVII. Kern replaced an injured Arryn Siposs in December for the Eagles, punting in six games. Though, Siposs' recovery from a December injury ended up booting Kern off Philly's active roster just ahead of Super Bowl Sunday.
The Titans acquired Kern in 2009, claiming him a day after the Broncos waived him in-season. Kern signed three Titans extensions, including two deals that paid him at least $3MM per season. The most recent — a $12.65MM deal — came during the 2019 offseason. Despite playing the NFL's second-lowest-paid regular position (ahead of long snapper), Kern earned more than $29MM during his career.
Kern led the NFL with 49.7 yards per punt in 2017 and finished four other seasons north of 47 years per boot. Following his three-year Pro Bowl run, Kern placed a career-high 59.5% of his punts inside the 20-yard line in 2020. He placed a career-high 39 punts inside the 20 in 2018.