The knee surgery Jarrad Davis underwent will prevent him from playing for the Giants this season. The team placed the veteran linebacker on IR on Tuesday, Field Yates of ESPN.com tweets.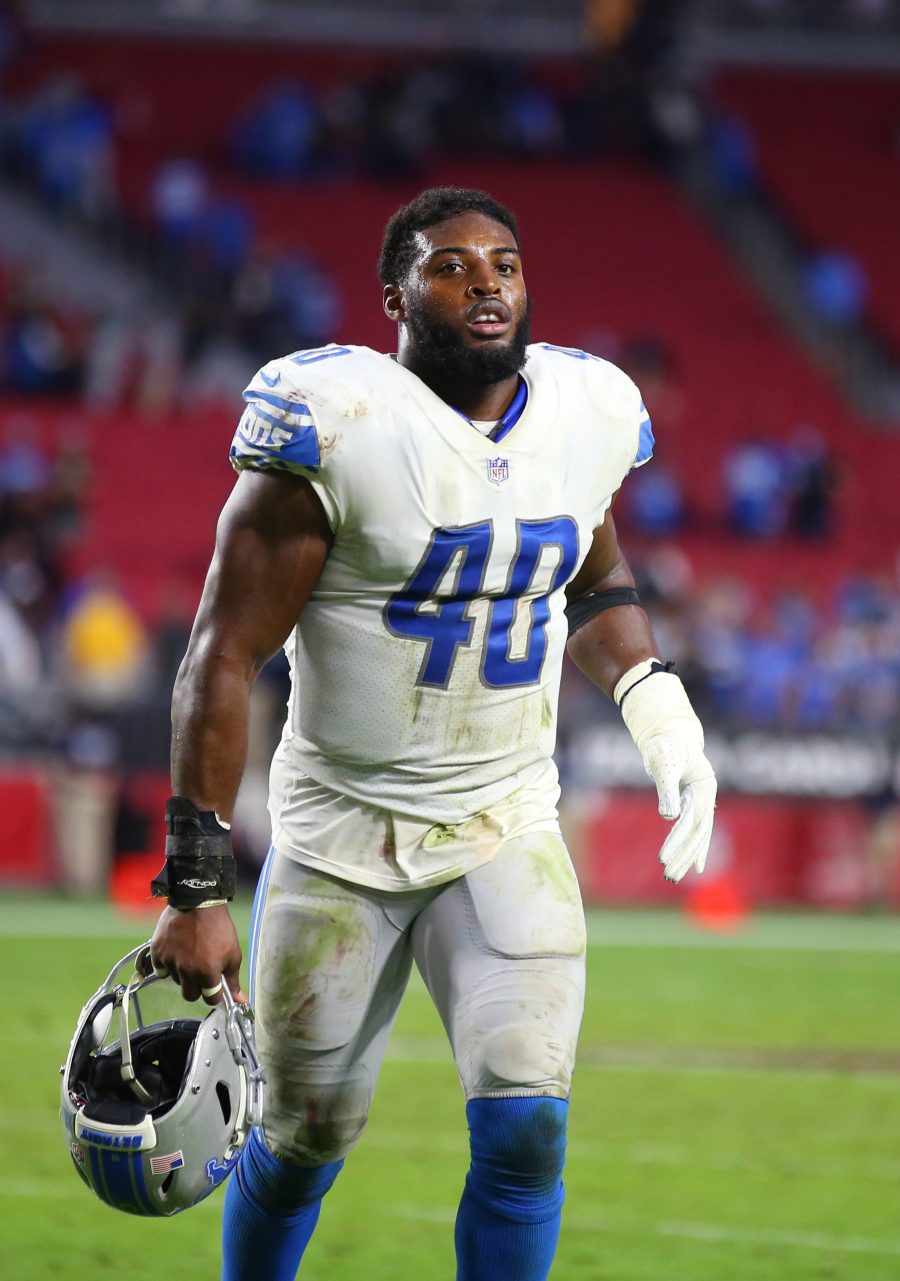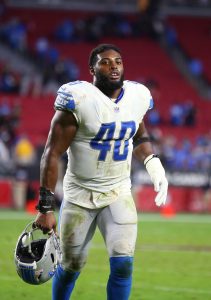 Davis missed minicamp due to an unspecified knee injury and underwent surgery to repair the problem. Players have been able to return from IR for over a decade now, but they must be carried over to the 53-man roster in order to do so. Davis landing on IR more than a month before rosters are set removes him from that equation.
An injury settlement that removes Davis from the Giants' IR list would be the only way the former first-round pick can play in 2023. He would do so for another team in this scenario. Of course, it is not known if Davis will be healthy enough to play this year. It does not look like he will be, with ESPN's Adam Schefter noting the injury Davis sustained at OTAs is season-ending (Twitter link). Davis re-signed with the team on a one-year deal worth $1.18MM. None of the money is guaranteed.
The Giants signed Davis off the Lions' practice squad in December, and the Florida alum started both Big Blue's playoff games at inside linebacker. Although New York added Bobby Okereke on a $10MM-per-year deal, Davis was the favorite to start alongside him. The team will need to look in another direction. It already started doing so recently, working out Joe Giles-Harris and Kyahva Tezino.
Davis did not work out with the Lions, being benched late in his initial stint with the team. But the former No. 21 overall pick has made 51 career starts. His absence will leave an experience void on the Giants' defensive second level. For the time being, second-year ILBs Darrian Beavers and Micah McFadden will vie for the job alongside Okereke. Beavers, a sixth-round pick, missed all of his rookie year with an ACL tear. Chosen in Round 5 last year, McFadden started seven games as a rookie.