The Eagles will take a flier on one of the players who incurred a full-season gambling suspension earlier this year. They are signing cornerback Isaiah Rodgers, Field Yates of ESPN.com tweets.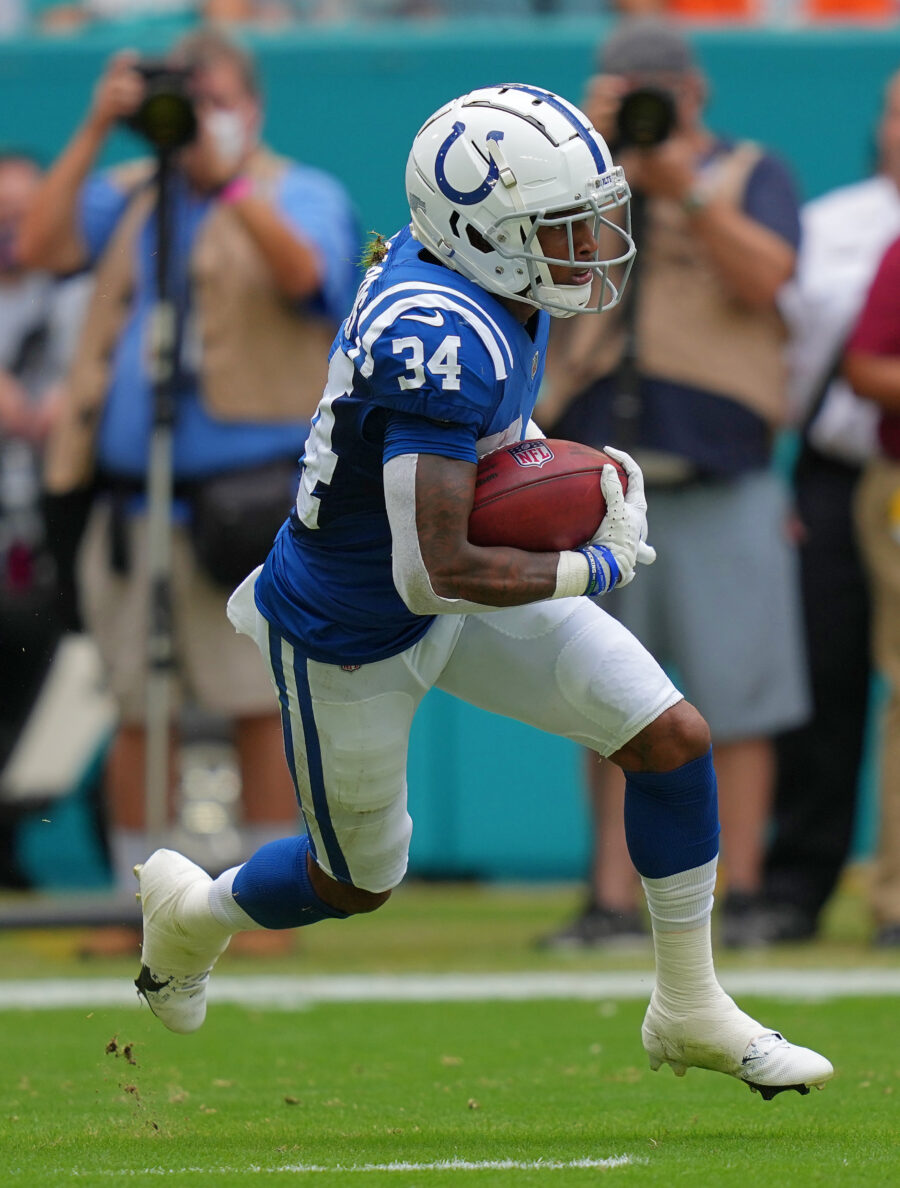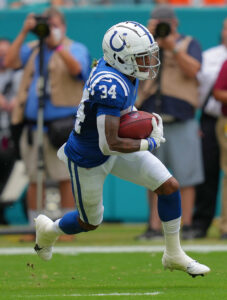 Suspended for betting on NFL games, Rodgers is out for the 2023 season. He must apply for reinstatement. The Colts were planning on using Rodgers as a starting cornerback, and the gambling ban did not surface until after the draft. Rodgers was found to have bet on Colts games; Indianapolis waived the fourth-year defender after the gambling ban became official.
Eagles HC Nick Sirianni and assistant Marcus Brady were with the Colts when they drafted Rodgers back in 2020. This will bring a reunion, but it is a bit too early to tell if Rodgers will play for the Eagles. Rumors emerged indicating the former sixth-round pick placed approximately 100 bets — via a sportsbook account created under the name of one of an associate — that came under scrutiny. While Calvin Ridley was reinstated shortly after applying earlier this year, it cannot be assumed the NFL will immediately greenlight a Rodgers return.
The Colts used Rodgers, 25, as a nine-game starter alongside Stephon Gilmore last season. Rodgers also operated as Indy's primary kick returner from 2020-22, taking a kick back for a touchdown as a rookie. Pro Football Focus ranked Rodgers as the fifth-best cornerback during the 2022 season. This assessment came on just 283 defensive snaps, but Rodgers had shown promise in limited duty. The 170-pound defender intercepted three passes in 2021 and recovered four fumbles last season.
After C.J. Gardner-Johnson turned down a multiyear offer and joined the Lions, the Eagles pivoted to corner, extending Darius Slay and re-signing James Bradberry. Slay is going into his age-32 season, Bradberry his age-30 campaign. Rodgers has some hurdles to clear before suiting up for the Eagles, residing on the reserve/suspended list. But he is a younger corner the Eagles hope to take a look at in 2024.