MARCH 24: Although Smith accepted a pay cut to stay, Goessling notes he received $6.25MM of his 2023 base salary guaranteed. That is up $1.25MM from his previous arrangement (Twitter link). Overall, Smith's 2023 base checks in at $7.5MM; $500K in incentives are available as well.
MARCH 16: Harrison Smith will be back for a 12th season with the Vikings. The sides agreed to a reworked contract Thursday, Ben Goessling of the Minneapolis Star Tribune reports (on Twitter).
The Pro Bowl safety was set to count $19.1MM against Minnesota's cap in 2023. Smith signed a four-year, $64MM extension before the 2021 season; that deal runs through 2025. Thursday's new agreement looks to be a pay cut. Smith was set to earn $14.7MM in base salary, and NFL.com's Ian Rapoport notes he will now make $8MM and have the opportunity to collect an additional $2MM via incentives (Twitter link). The restructure will save the Vikings $6.7MM, Goessling tweets.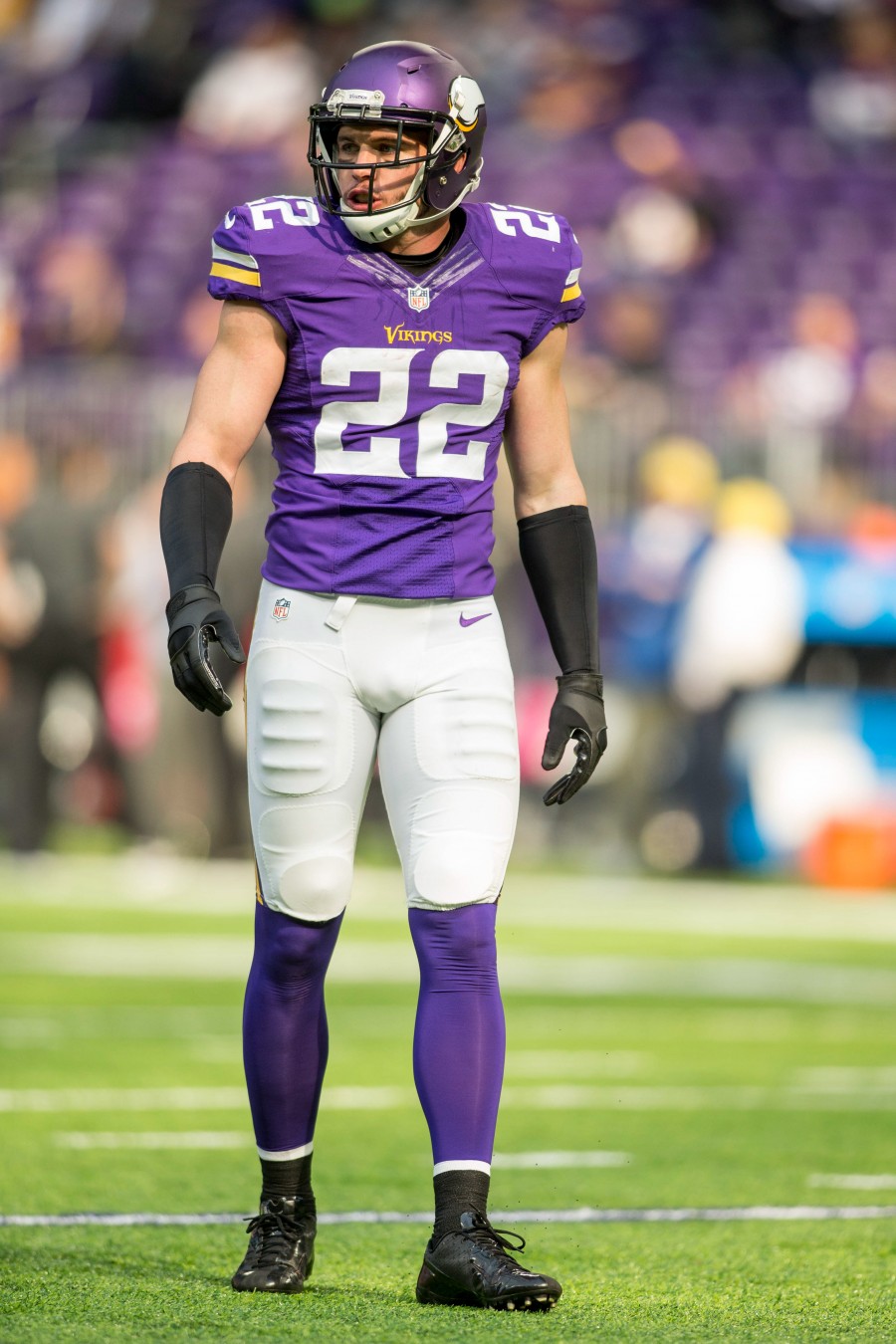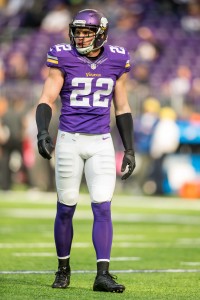 Rather than testing the market in his mid-30s, Smith agreed to a salary trim will keep him in Minneapolis for his age-34 season. Strong interest did come from elsewhere, per Rapoport, but Smith prefers to stay in Minnesota (Twitter link). A 2012 first-round pick, Smith has only played for the Vikings.
Drafted during Leslie Frazier's HC stay, Smith is among the last of the team's Mike Zimmer-era defensive cornerstones. The Vikings have moved on from almost everyone else from their late-2010s defensive units, including a recent release of Eric Kendricks. Only Smith and Danielle Hunter remain in place from those defenses that helped the Vikes to three playoff berths — with three different starting QBs — from 2015-19.
The Vikings are transitioning to Brian Flores' defensive scheme, moving on after Ed Donatell struggled in his lone season in the position, and they want Smith a part of it. It can be assumed Smith will be on a year-to-year relationship with the Vikings going forward, given his extension's terms for 2024 and '25. He is set to make $14.5MM in 2024 and $17MM in 2025. It is unlikely the six-time Pro Bowler will be attached to either base salary, but after letting Patrick Peterson defect to the Steelers, the Vikings are hanging onto their other veteran piece in the secondary.
Helping a struggling Vikes defense hang on for the NFC's No. 3 seed, Smith intercepted five passes last season to move his career total to 34. Pro Football Focus slotted Smith just inside the top 40 at safety last season. Given the way the market has developed for non-Jessie Bates safeties this offseason, the Vikings asking Smith for a pay reduction makes sense.
Barring injury, Smith will still move into rare territory among Vikings defenders this season. Smith (158 career starts) will have a chance to pass Kevin Williams (170) for the third-most starts by a Minnesota defender. Catching Purple People Eaters Jim Marshall (270) or Carl Eller (201) appears unrealistic (definitely in Marshall's case), but Smith has a chance to be the longest-tenured Vikings defensive piece in nearly 45 years.