The Lions have made a move affecting their backfield, spurred in part by a surprise retirement decision. The team announced on Thursday that Benny Snell has been signed, and that Justin Jackson has ended his career.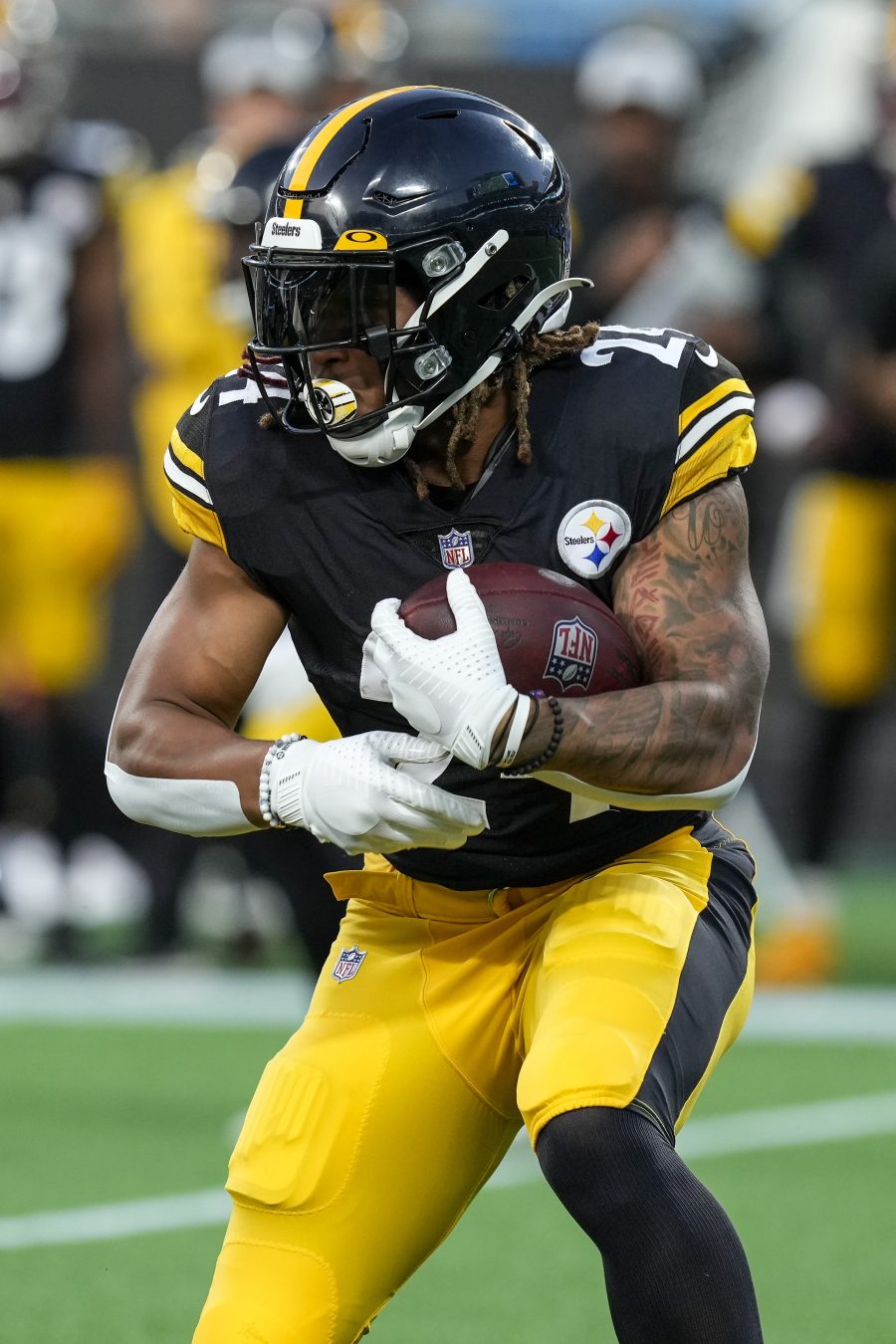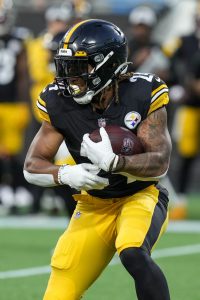 Snell worked out with the Broncos and Colts this offseason, but he will ultimately head to Detroit to fill the vacancy left by Jackson's retirement. The 25-year-old spent his first four seasons with the Steelers, but he was primarily used on special teams. Especially with Najee Harris in the fold for the past two years, Snell has seen limited touches on offense.
A depth role will again await him in Detroit, with free agent addition David Montgomery and first-round rookie Jahmyr Gibbs set to carry the load out of the backfield. A division of rushing and pass-catching duties is in the team's plans, and Snell should operate as a fill-in option on offense while maintaining a steady presence on special teams.
Jackson was unable to establish anything more than a complimentary role with the Chargers over the course of his four years with the team. He joined the Lions last offseason, but his playing situation remained the same. Buried behind D'Andre Swift and Jamaal Williams on the depth chart, he logged only 54 touches. The 27-year-old was a key special teamer, though, and he missed only one game in his debut Lions campaign.
That led to a new deal being worked out less than three weeks ago, making today's news rather surprising. Jackson battled injuries in 2019 and '20 in particular, but a healthy season last year made the decision to retain him an easy one from the Lions' perspective. Now, the team will move forward with an significantly different RB contingent than last season.
Jackson signed for the veteran minimum on his second Lions pact, one which did not include any guaranteed money. The Northwestern alum will hang up his cleats with $3.7MM in career earnings after five seasons played.