Currently tied for seventh in the NFL for sacks, the Texans will add veteran pass rusher Mario Addison to their defensive line, according to Aaron Wilson of Pro Football Network. The 35-year-old has seen impressive success since turning 30 and will look to continue defying time this year despite missing the first four contests of the season.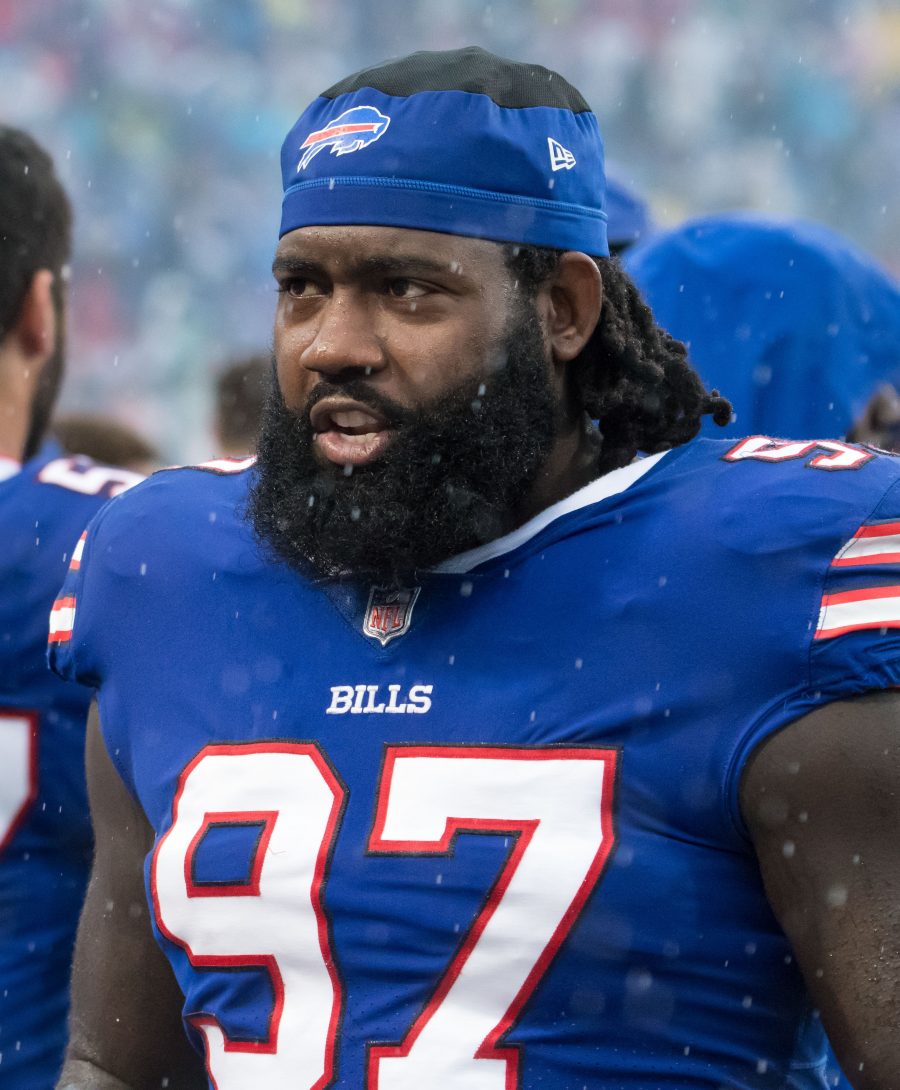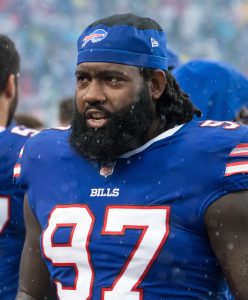 Addison is one of the league's better success stories after going undrafted out of Troy in 2011. He bounced around a couple teams before he eventually landed in Carolina, where he would enjoy most of his career success in just over seven seasons with the Panthers. In 2020, the Bills signed Addison to a three-year contract where he continued to be productive in a lesser role. Despite only starting seven games during his time in Buffalo, Addison accumulated 12.0 sacks, 15 quarterback hits, and 15.0 tackles for loss over two seasons.
Addison signed with the Texans shortly after the draft, joining fellow ex-Bills veteran edge rusher Jerry Hughes in joining the rebuilding team on a two-year deal. The Texans placed Addison on IR with a groin injury, designating him to return just days ago this week.
Hughes has led the Texans in sacks so far this year with 4.0, while the younger 25-year-olds, Rasheem Green and Jonathan Greenard, sit behind him with 2.5 and 1.5 sacks, respectively. Addison's addition comes just in time as Wilson reports that Greenard has been ruled out this weekend due to an ankle injury. The gameplan will likely entail Hughes and Green starting the game as the Texans ease Addison back into play.
Teams can make eight activations per season from their injured lists, be it the injured reserve, physically unable to perform, or non-football injury lists. This will be not only the team's first activation but the league's, as well. The Texans will have seven activations remaining. They currently have rookie linebacker Christian Harris designated for return, while tight end Teagan Quitoriano and cornerback Tavierre Thomas are both eligible for activation if Houston decides to go that route.