The Bengals continue to make additions to their offensive line. The team announced that they've signed offensive tackle Cody Ford to a one-year contract.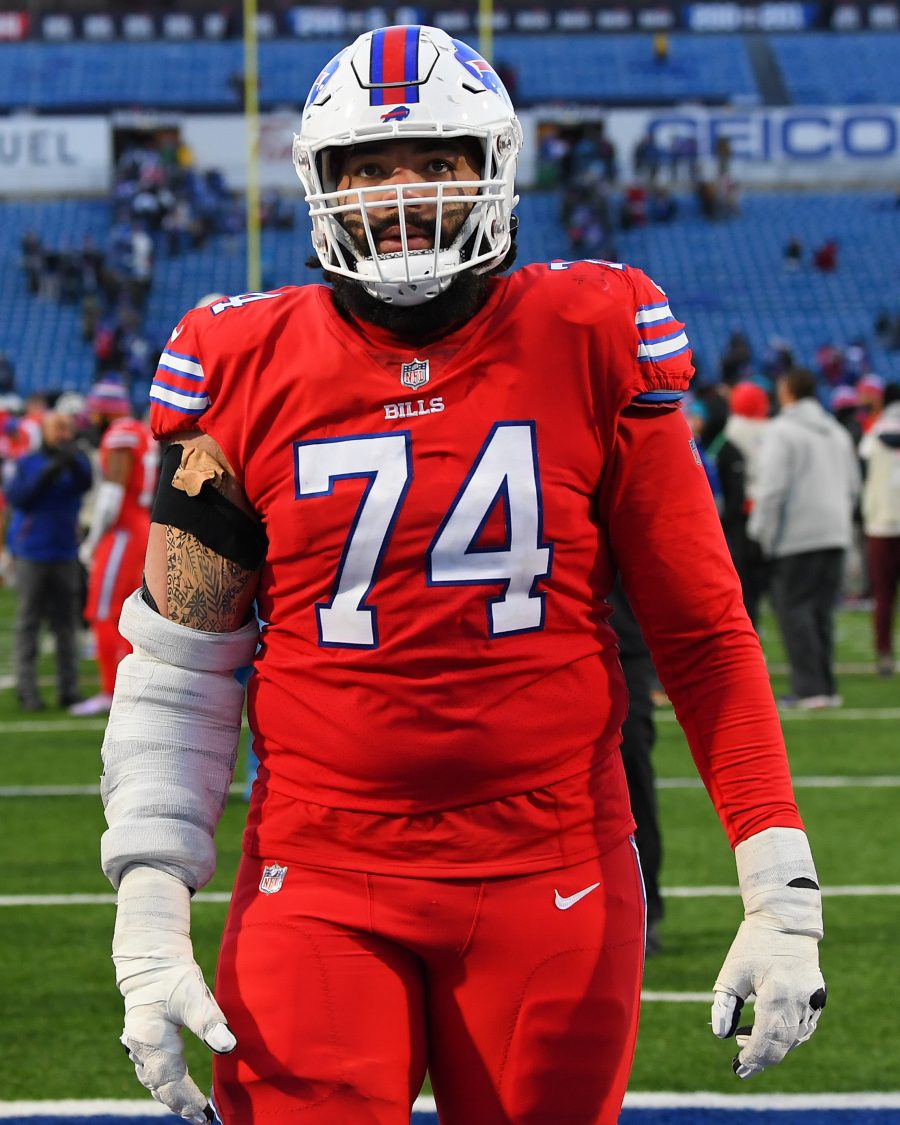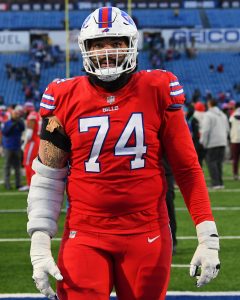 Ford was a second-round pick by the Bills, but he only lasted three seasons in Buffalo before getting dumped to Arizona. He continued serving in his standard reserve role with the Cardinals in 2022, starting three of his 11 appearances while seeing the field for 350 offensive snaps.
The 26-year-old has spent time at both guard positions and right tackle. Pro Football Focus hasn't been particularly fond of his performance at any position, but his versatility should still come in handy for Cincinnati. There's a chance La'el Collins sticks around as a backup lineman, but there's a better chance the 2022 starter is cut or traded, opening a role for Ford as a top backup.
The Bengals made headlines yesterday when they inked Orlando Brown Jr. to a contract. According to Albert Breer of TheMMQB (via Twitter), the Bengals couldn't deny the opportunity to acquire an elite blocker at a reasonable price ($16MM). One of Brown's free agent demands was that he wanted to continue playing left tackle, and it looks like the Bengals will oblige. Per Breer, the team is planning to move 2022 LT starter Jonah Williams to right tackle, and they'll make a decision on incumbent RT Collins "down the line."