MARCH 18: The deal's base value checks in at two years and $5MM, Aaron Wilson of KPRC2 tweets. The Cowboys are guaranteeing $2.75MM of their backup QB's pact.
MARCH 17: Cooper Rush helped the Cowboys stay afloat during Dak Prescott's early-season absence last year, and the team will sign up for more from the veteran backup. The Cowboys are re-signing Rush, NFL.com's Ian Rapoport tweets.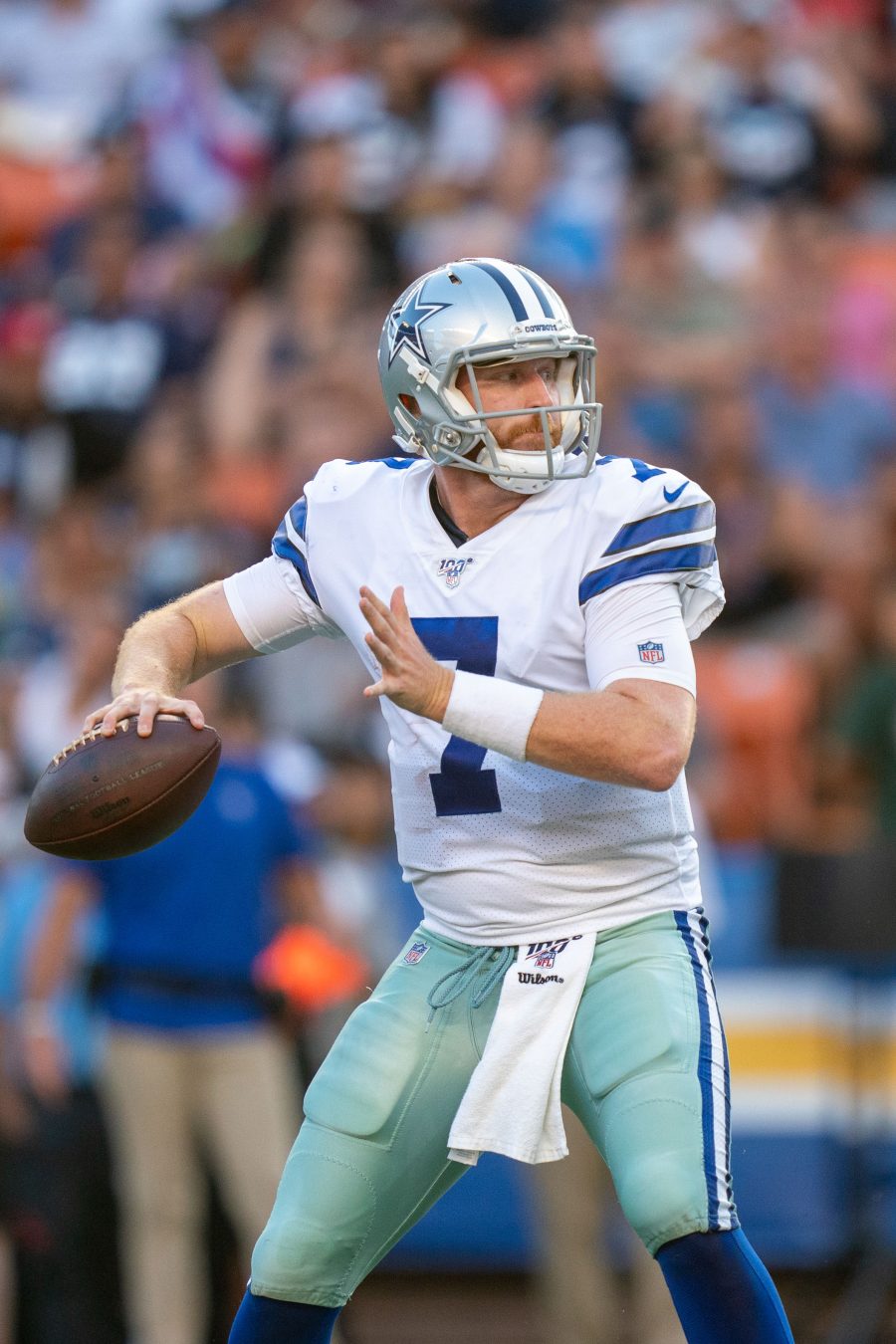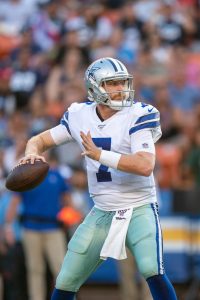 The Cowboys' latest Rush commitment will be a two-year deal worth up to $6MM, with Rapoport adding the deal's first season and signing bonus will be guaranteed. The QB2 market has moved steadily this week, and the Cowboys will prioritize the player who helped them reach a second straight 12-win season. This will be Rush's most lucrative contract to date; he was most recently tied to a two-year deal worth $1.96MM.
Rush has spent almost his entire career with the Cowboys, save for a stretch back with ex-Dallas HC Jason Garrett on the 2020 Giants. After the Giants cut him during that season, Rush found his way back to Texas. The former UDFA has been one of the longest-tenured backup QBs in franchise history. Counting that 2020 campaign he finished in Dallas, this will be Rush's seventh season as Prescott's backup.
While not needed much in his previous six slates with the team, Rush emerged as a borderline household name (weekly NFL-following homes, at least) in 2022. Prescott's thumb injury led to five Rush starts in 2022; the team went 4-1 during that stretch, losing only to the Eagles in a nationally televised road game. The Cowboys beat the Bengals, Giants, Commanders and Rams with Rush, who totaled 1,051 passing yards and threw five touchdown passes compared to three interceptions. This came a year after the Central Michigan alum quarterbacked the Cowboys to an upset win in Minnesota.
Rush, 29, will work with Mike McCarthy for a fourth year, and after making just one start over his first five seasons, Rush will enter his seventh NFL slate with a higher profile and as a stronger security presence.