Lamar Jackson has been sidelined for more than a month with a knee injury, but the Ravens are still holding out hope that their franchise quarterback will be back for the postseason. Offensive coordinator Greg Roman told ESPN's Jamison Hensley that he wouldn't put it past Jackson to play in the first round of the playoffs.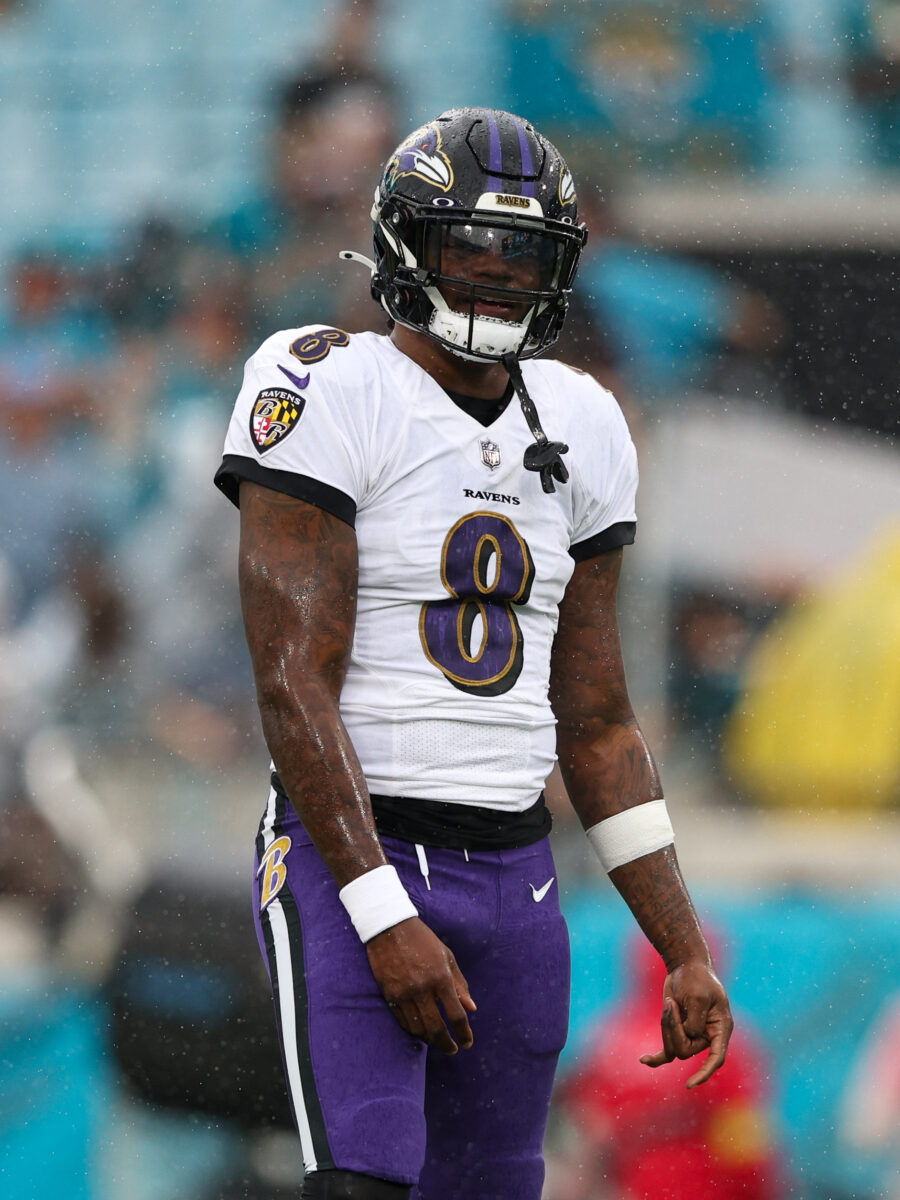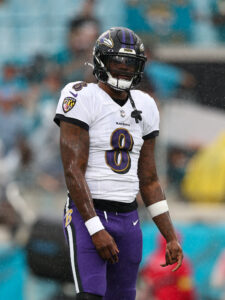 "He's a special guy," Roman said. "I think if somebody's got a chance to do it, he does."
"I would say, I would bet on him. I would definitely bet on him," Roman added. "It's not an ideal situation, obviously, but it's a great opportunity when he does come back to get him back in the lineup and get moving."
Jackson last saw the field on December 4th and hasn't been spotted at practice since. The Ravens have kept Jackson's progress close to their vest, with the coaching staff merely admitting that the QB could be back at some point this season. The QB wasn't practicing again on Friday, and he had a "hitch in his walk" as recently as last Sunday, per Hensley. The coaching staff will obviously get more clarity on Jackson's condition once he returns to the practice field, with John Harbaugh saying the team was "hopeful" that they'd get a look at the QB next week.
Meanwhile, backup (and fill-in) quarterback Tyler Huntley continues to be limited at practice with shoulder and wrist injuries. If neither of the Ravens' top two QBs are good to go on Sunday against the Bengals, undrafted rookie Anthony Brown would get the start.
Follow @PFRumors