Michael Thomas has reworked his contract, setting up a significant decision for the Saints heading into the 2023 league year. According to ESPN's Field Yates, the wide receiver and the Saints agreed to a restructured deal that provides the organization with some additional flexibility to move off the contract this upcoming offseason.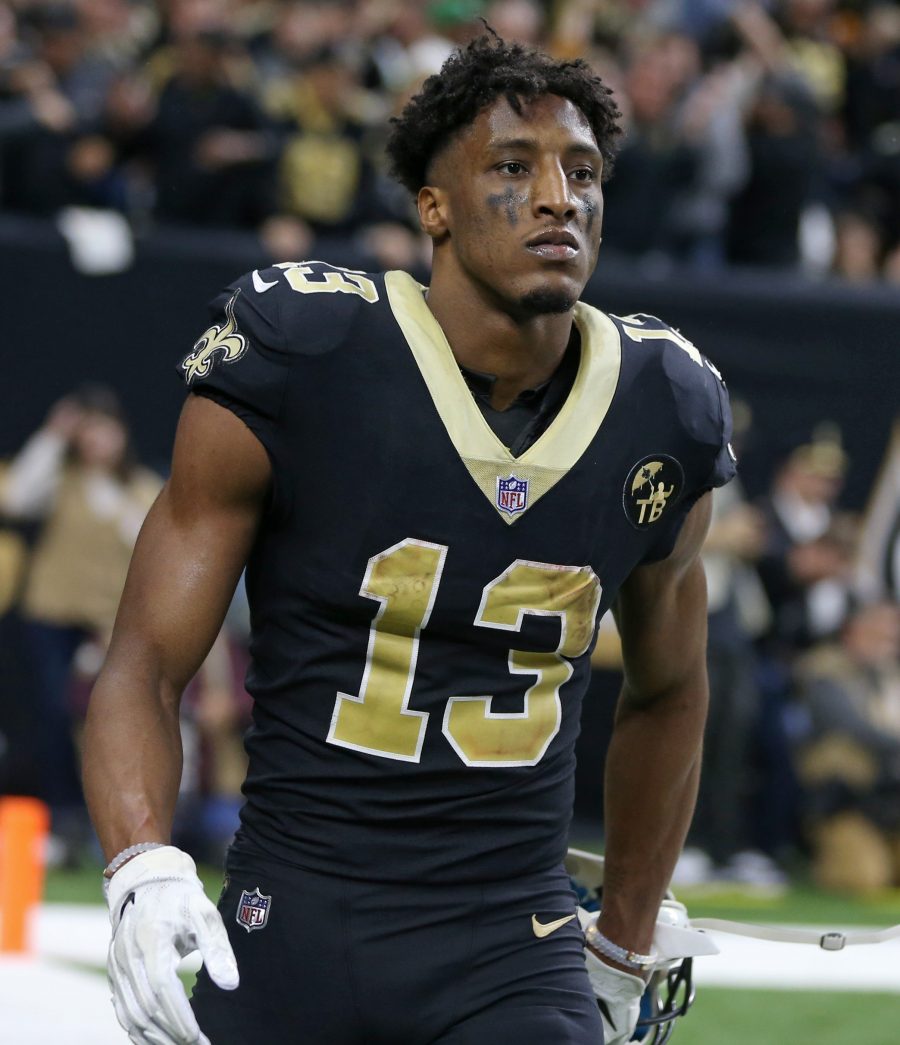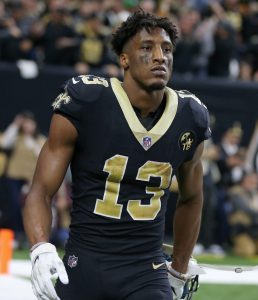 Specifically, Thomas reduced his 2023 base salary from $15.5MM to $1.165MM. In exchange, the wideout now has a $31.755MM 2024 roster bonus that's due on the third day of the 2023 league year (March 17, 2023). For participating, the Saints gave Thomas a $900K signing bonus.
As Yates explains, this reworking assures that the Saints' decision on the receiver's future "will be done expediently." If that $32MM roster bonus becomes guaranteed, the front office would be left with a prohibitive amount of dead cap. If the team decides to cut the receiver (which would likely be designated as a post-June 1 cut), the team would have an extra $14MM in cap flexibility thanks to today's maneuverings. The organization would still be left with more than $25MM in dead cap, but those extra savings would still be significant for a team that's projected to be over the cap.
If Thomas is cut, he'd immediately become a free agent. Considering the March 17 deadline, this would allow the wideout to negotiate with teams before standard free agent receivers. The Saints could realistically keep Thomas and still realize today's savings, but such a route would set the team up for a hefty financial commitment during the 2024 campaign.
In simpler terms, it's the general consensus that today's contract restructuring will ultimately lead to the Saints parting ways with the wide receiver this offseason. Thomas hasn't been productive and/or healthy in three seasons, so it's unlikely that the Saints would make a financial commitment for a fourth questionable season, much less a fifth season. Plus, thanks to the development of Chris Olave and Rashid Shaheed, the team isn't as reliant on Thomas's upside, especially with a roster that seems to be focused towards the future.
The receiver has a prolific 2019 campaign that saw him collect 149 receptions for 1,725 receiving yards, leading to Offensive Player of the Years honors. Since then, Thomas has been limited to 10 games across three seasons, contributing only 56 receptions for 609 yards. Entering what would be his age-30 season, Thomas can't expect a hefty pay day when he inevitably reaches free agency, but there should still be plenty of contenders lining up for his services.
Follow @PFRumors