Following Jeff Gladney's tragic death last week, the Cardinals have a glaring need at cornerback. They had signed Gladney in March, going ahead with a second chance for the former Vikings first-round pick. But Gladney and his girlfriend died in a car accident May 30.
Byron Murphy remains the Cardinals' top cornerback, but uncertainty surrounds the versatile cover man. The circumstances have moved the Cardinals toward a familiar face. Kliff Kingsbury said Tuesday (via SI.com's Howard Balzer) the team has been in contact with Robert Alford, who played for the Cardinals last season after missing two full years due to injury.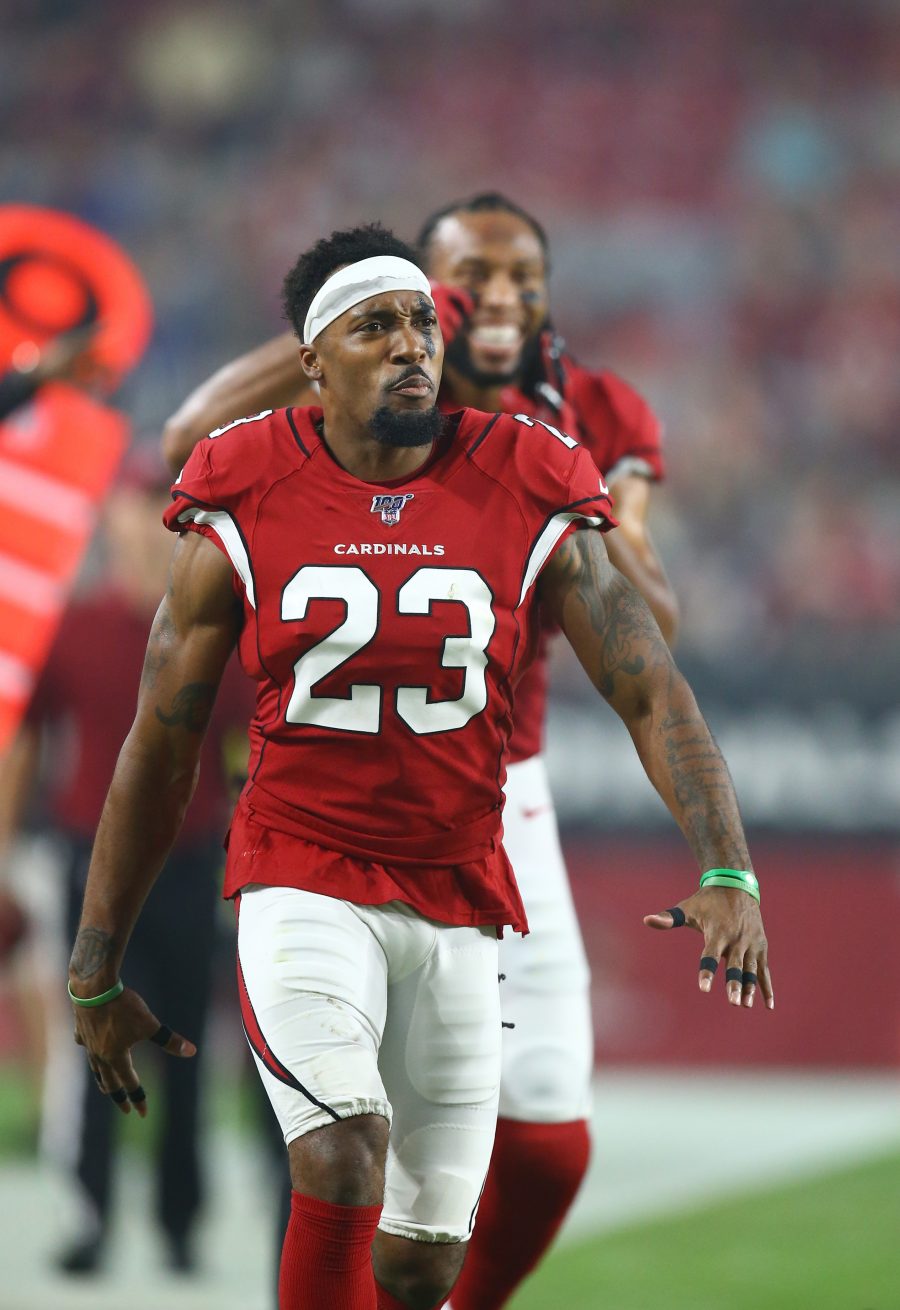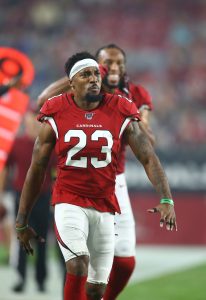 Alford is 33, however, and missed four games last season after his two-year absence. The Cardinals hosted the veteran defender in March, doing so not long after signing Gladney. Circling back to Alford would be reasonable, given his familiarity with Vance Joseph's scheme, though there are several available corners who would be upgrades on what Arizona rosters now.
"That's a tragic situation and we understand that, but we're always trying to improve our roster," Kingsbury said of the Cards' cornerback circumstances. "And that's a position that we'd like to bring in a few more veteran players that we could before training camp, and so we'll see what's out there in the next couple of weeks.
"… We've been in contact with Rob and we'll just kind of see how that plays out."
The Falcons drafted Alford in the 2013 second round and used him as a 76-game starter. Alford, whose pick-six in Super Bowl LI gave Atlanta a 21-0 second-quarter lead, signed a four-year, $38MM extension during that 2016 season. After the Falcons made Alford a cap casualty in 2019, the Cardinals signed him. But a broken leg and torn pectoral muscle, respectively, sidelined him for the 2019 and '20 seasons. He started five Cards games last season, intercepted a pass and fared much better in coverage than he did in 2018. Passers compiled a collective 81.7 rating with Alford as the closest defender last season — a far superior mark to the 138.5 figure Alford allowed in 2018.
With Murphy absent at Cardinals OTAs Tuesday, Jace Whittaker frequently joined 2021 starter Marco Wilson with the first unit, Balzer adds. It would be stunning if the Cards did not add at least one vet here. The likes of Jackrabbit Jenkins, Kevin King, Joe Haden, Trae Waynes and Xavier Rhodes lead the group of outside coverage players available. An Alford Arizona return might be accompanied by an agreement with a member of this quintet. Either way, Gladney's death will force the Cardinals to act at cornerback.