Leonard Fournette will have to wait at least one week to make his Bills debut, but he has already spoken about the deal sending him to Buffalo to close out the season. The veteran back recently touched on his lengthy free agent process, which included suitors other than his new team.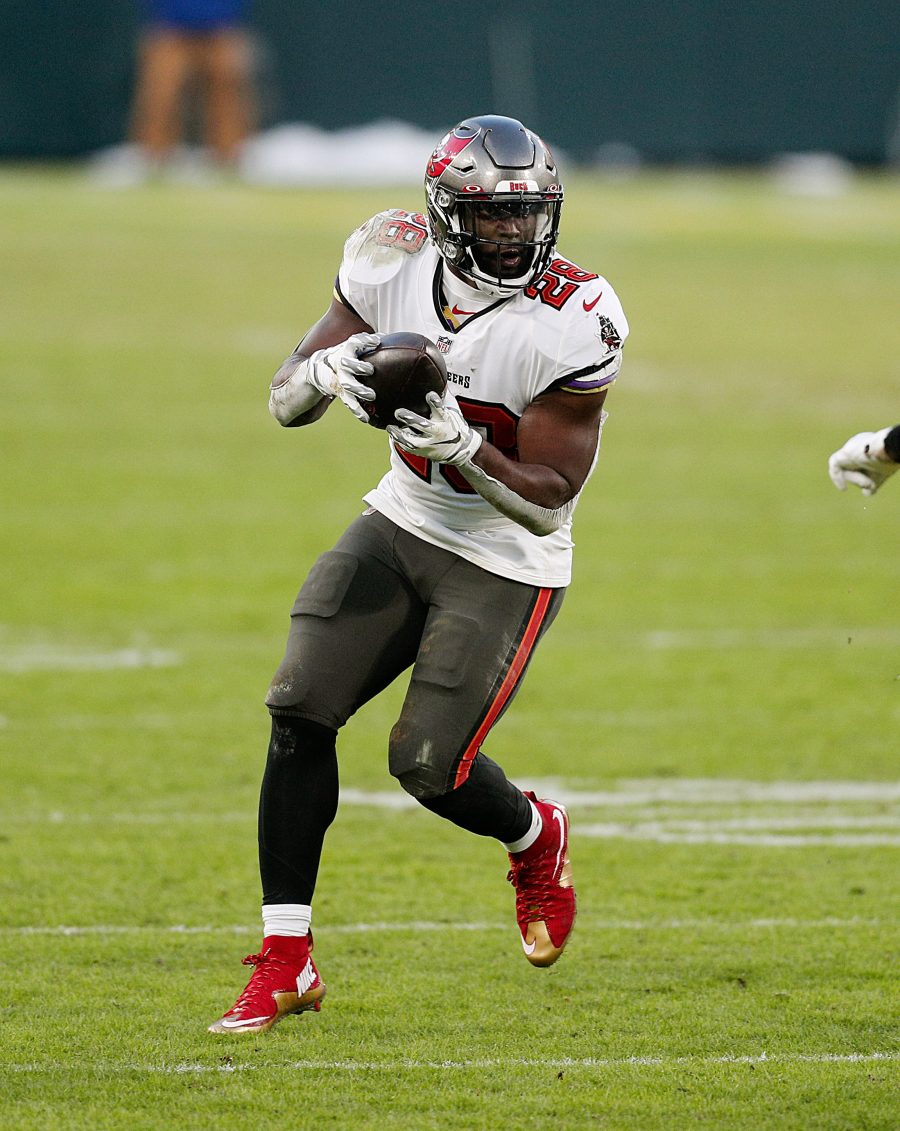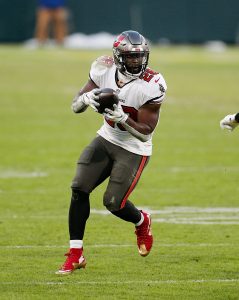 "I had a couple teams reach out to me," Fournette said, via Nick Wojton of BillsWire. "But I really wanted to do what's best for me, a fresh start out here in Buffalo. I have a lot left in the tank to play, it was all about the right opportunity."
The 28-year-old joined the Bills' practice squad this week, but as is the case with many veterans, he is expected to soon see time as a least a gameday elevation to the active roster. Fournette will look to earn a workload behind lead back James Cook in conjunction with fellow veteran Latavius Murray. Damien Harris currently finds himself on IR, so a depth role should be attainable for Fournette in the short term at a minimum.
It came as no surprise that the 28-year-old finalized a deal with Buffalo, given Harris' absence and their previously-arranged visit. That was ultimately canceled, but Bills general manager Brandon Beane confirmed when speaking to the media after the agreement that the sides remained in contact. Now that a deal is in place, it will be interesting to see how much Fournette is used down the stretch and thus the degree to which he can help his free agent value ahead of 2024.
The Super Bowl winner averaged exactly 4.0 yards per carry with both the Jaguars and Buccaneers during his three-year stints with each franchise, serving as a focal point of Tampa Bay's offense in the postseason during the team's title run. However, Fournette received little interest during the offseason (one in which the RB position as a whole saw its finanal valuation continue to decline) after his Buccaneers release, having to wait deep into the campaign to find a deal. While his remarks indicate that was partially by choice, he will no doubt need to produce at a notable level in the coming weeks to generate a larger market for his services in the spring.