It sounds like Leonard Fournette has some work to do to get into game shape. A Buccaneers coach told Rick Stroud of the Tampa Bay Times that the RB showed up to camp weighing more than 250 pounds (Twitter link), a significant jump from his standard playing weight of around 230 pounds.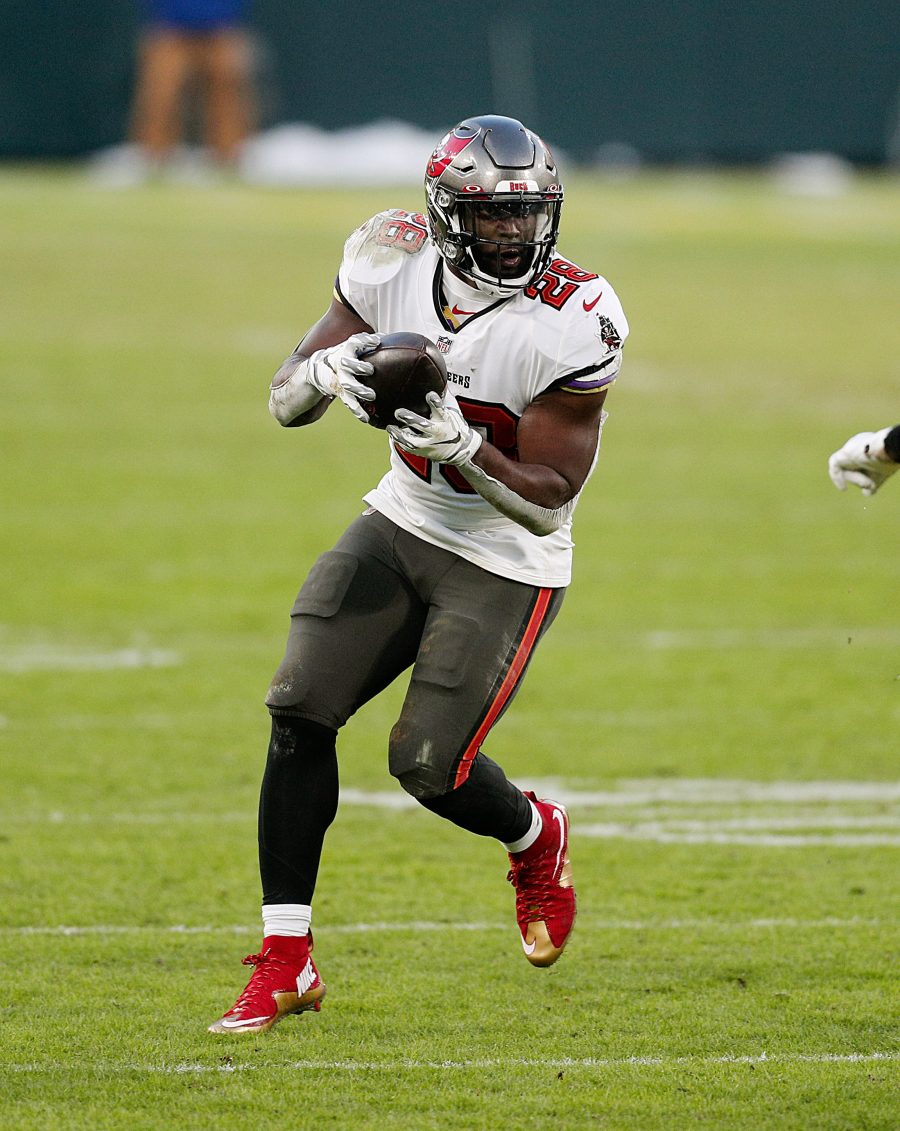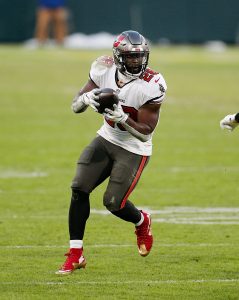 "Coaches were not happy, and that's an understatement, when [Fournette] didn't participate in the OTAs, but then he shows up at the mandatory minicamp weighing damn near 260 [pounds]," Stroud said during an appearance on the Sports Day Tampa Bay podcast (h/t to Luke Easterling of USA Today). "And that's not a good sign for a guy that you've just spent a three-year contract on."
Joey Knight of the Tampa Bay Times noted during minicamp that Fournette appeared to be out of shape, as the RB was clearly struggling during drills. At the time, Fournette admitted to being overweight, but he sounded optimistic that he's be back to his standard weight in time for training camp.
"Obviously I need to get my weight down, which has always been [a thing] during the summer," Fournette said. "It's going to come back down though."
"I don't think anybody's where they need to be right now," Bowles said at the time. "It's training camp where you need to be where you've got to be, so right now there are guys that are in shape that could afford to lose a few pounds, and there's guys that are out of shape that are really under weight. So we're trying to take care of that right now. We'll worry about it in training camp."
Fournette took over the starting role from Ronald Jones in 2021 and seized the opportunity. The former fourth-overall pick averaged a career-high 4.5 yards per carry, and he ranked sixth in the NFL among RBs with 1,266 yards from scrimmage. After hitting free agency, he ended up re-signing with Tampa Bay on a three-year, $21MM deal. If the 27-year-old is limited to start training camp, that would mean extra reps for rookie third-round pick Rachaad White, 2020 third-round pick Ke'Shawn Vaughn, and veterans Giovani Bernard and Kenjon Barner.