Falcons fullback Keith Smith is currently dealing with a legal issue and has been arrested in Atlanta today, according to D. Orlando Ledbetter of The Atlanta Journal-Constitution. The arrest is linked to a previous driving incident and appears to be the result of a miscommunication.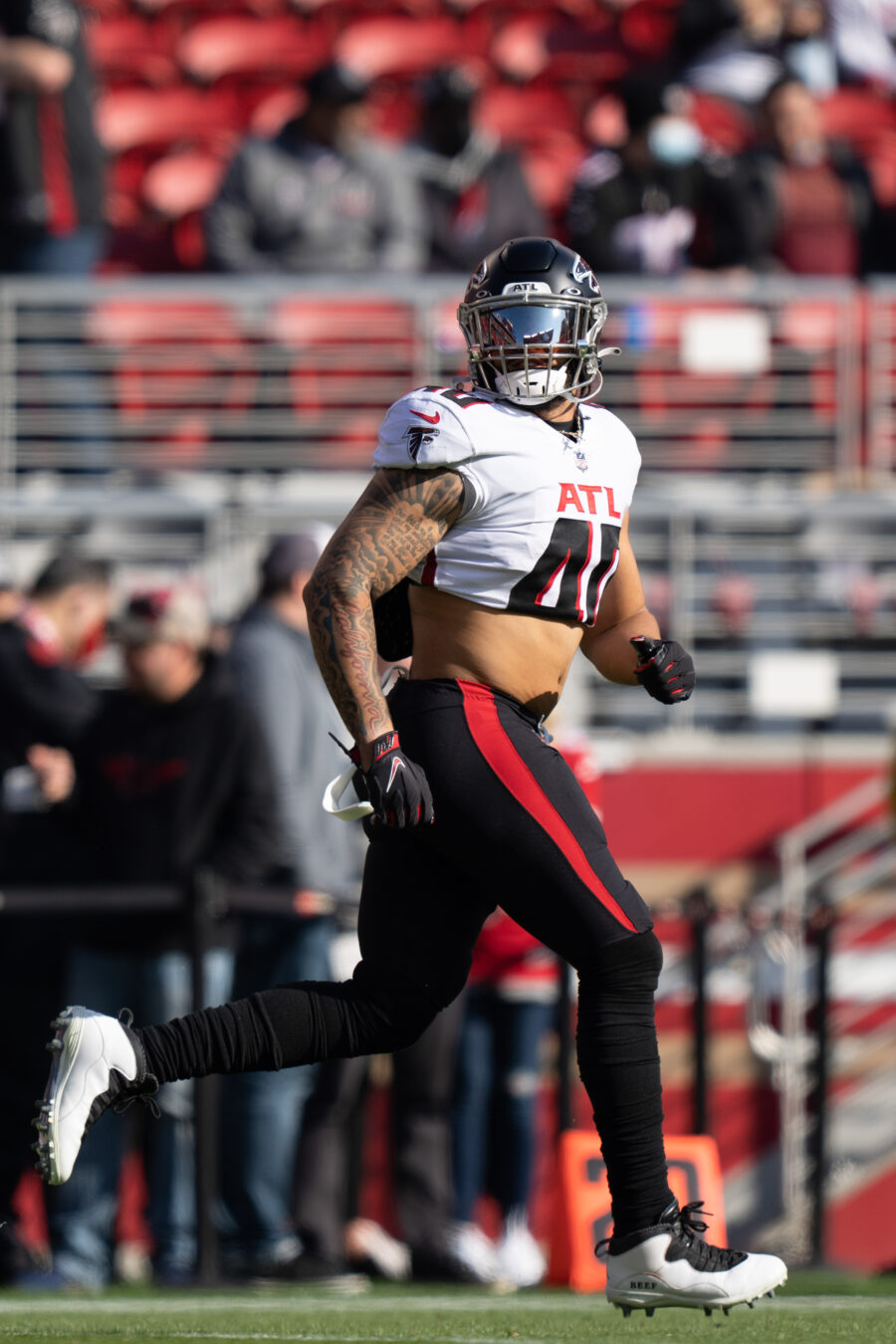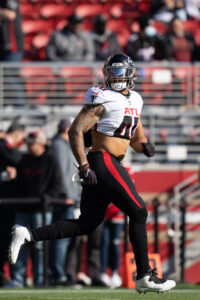 According to Ian Rapoport of NFL Network, Smith had previously received a speeding ticket earlier this year. Smith informed the team of the infraction and paid the ticket, believing that to be the end of things.
Smith's agent, AJ Vaynerchuk, claims that there was a miscommunication with the resolution of the ticket, and though they both thought the situation had been dealt with, Smith's driver license had been unknowingly suspended. When Smith was pulled over today for an expired registration, the officer saw that his license had been suspended, resulting in Smith's arrest.
The situation seems to be fairly straightforward. Whether it's determined that Smith was, in fact, in the dark or that he knowingly drove with a suspended license, his NFL status will likely only be affected by his legal status.