After a seven-plus-month stay in free agency, Leonard Fournette has found a new home. The former top-five pick agreed to terms with the Bills on Monday, Bleacher Report's Jordan Schultz tweets.
Fournette will join a Bills team that recently placed Damien Harris on IR. While this will be a practice squad deal for the former Jaguars and Buccaneers back, it would certainly not surprise if Fournette suited up soon. Teams continually use the P-squad as a bridge to bring veterans onto active rosters, and Schultz indicates that will be the plan here.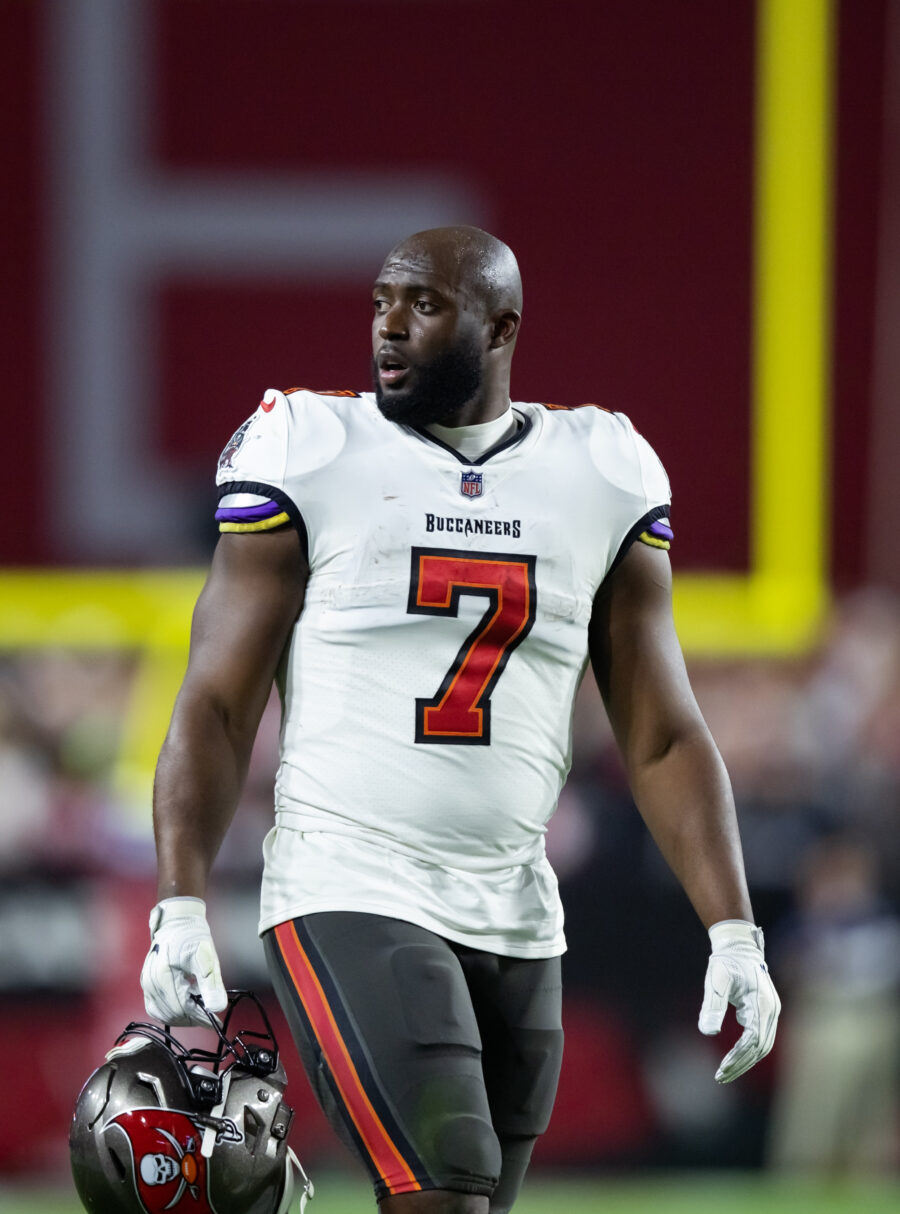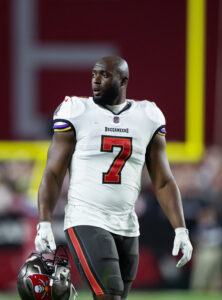 This agreement comes after an interesting news cycle, one that featured a report indicating the Bills planned to meet with Fournette and another confirming no such visit took place. Nevertheless, the Bills had the seventh-year back on their radar. Fournette will join a backfield housing James Cook and Latavius Murray.
He of two 1,000-yard seasons in Jacksonville and a key role in Tampa, Fournette profiles as an interesting piece for the Buffalo offense. The Bills had added Harris on a one-year, $1.77MM accord in March. But the neck injury he sustained in Week 6 changed the team's plans. Harris had worked as a Cook complementary piece, taking handoffs near the goal line at points. Murray has been a between-the-tackles supporting-caster as well, and the Bills have rolled with a Cook-Murray tandem since the Harris injury. It is unclear if Harris will return this season, but the Bills have insurance going forward.
When the Bucs released Fournette in February, it was described as a mutual separation. But Fournette languished in free agency for much of the year and did not land a deal until midseason. The LSU product worked out for the Patriots and was on the Colts' radar during their period with both Jonathan Taylor and Zack Moss out of the picture. No deals commenced; both teams brought in other backs. Fournette, 28, should at least be fresh after taking half the season off. He also has not topped 200 carries in a season since his final Jaguars slate (2019).
Choosing Fournette over Patrick Mahomes and Deshaun Watson in 2017, the Jaguars did benefit from the power runner in the late 2010s. Fournette drove a Jags offense down Allen Robinson to the AFC championship game, but a falling out transpired that led to a summer 2020 release. The Bucs used Fournette primarily as a backup during the 2020 regular season, but the "Playoff Lenny" moniker soon took hold, with the free agency pickup totaling 448 scrimmage yards in four Bucs postseason efforts that year. Fournette supplanted Jones as the Bucs' starter and held that job for two more seasons.
After a productive 2021, the Bucs gave Fournette a three-year, $21MM deal in March 2022. This mirrored the contract the Cardinals handed James Conner. While the latter remains attached to those terms, Fournette had to settle for a P-squad pact that will turn into veteran-minimum money if/once he lands on Buffalo's active roster. The Bucs guaranteed Fournette $9MM at signing, and he earned $27MM fully guaranteed on his Jags rookie deal. Hitting free agency during a brutal time for the RB position, Fournette will now attempt to re-establish his value as a Bills role player.
Follow @PFRumors