OCTOBER 17: Fournette will not, in fact be heading to Buffalo today. Schultz notes that the Bills expected to lose Ty Johnson off their practice squad, but since that is not happening, they will not host Fournette for an audition. The latter has still received interest from a number of teams, Tom Pelissero of NFL Network reports, but he does not have any visits lined up at this point.
OCTOBER 16: After receiving some promising news about running back Damien Harris, who was taken off the field in an ambulance after suffering a "neck sprain" last night, according to NFL Insider Jordan Schultz, the team is still dealing with the fact that they may be without him for a period of time. With Nyheim Hines suffering a season-ending injury before the season even began, this leaves the Bills with only James Cook and Latavius Murray as healthy active roster running backs.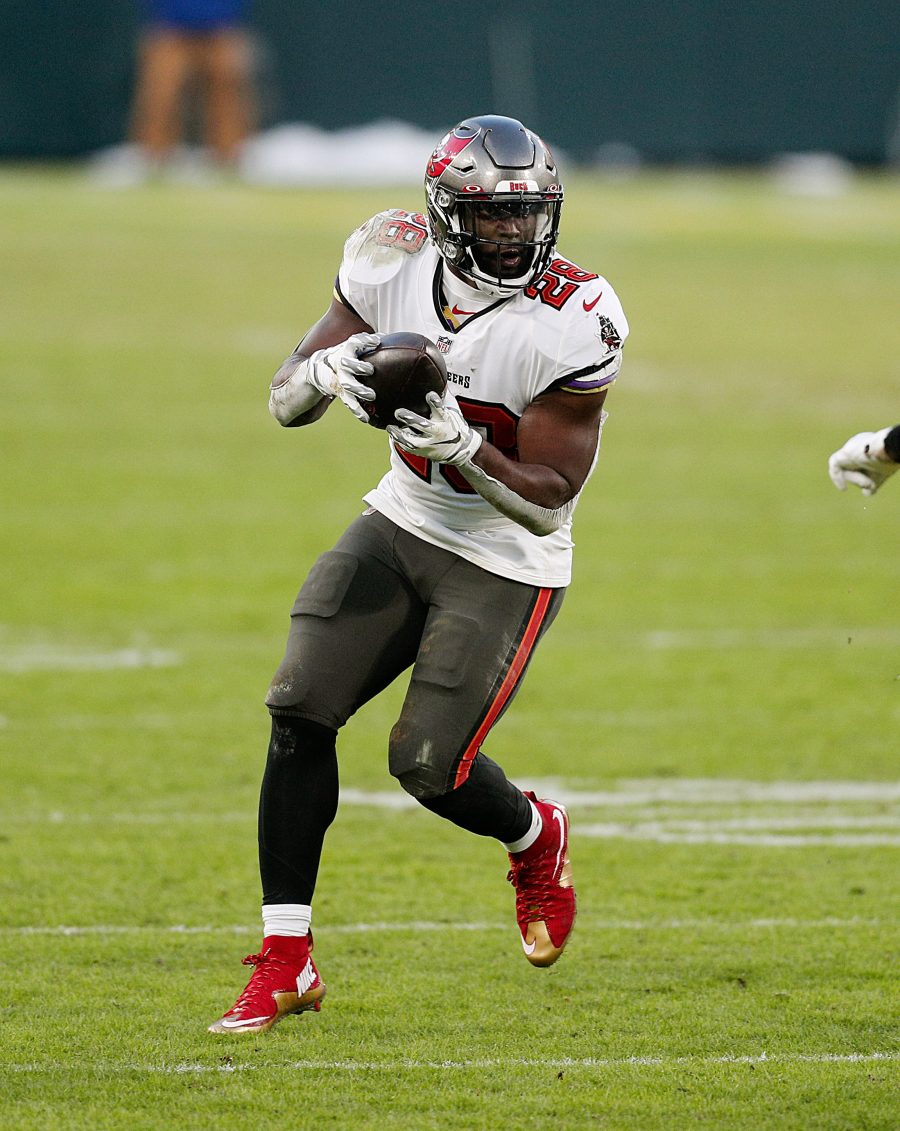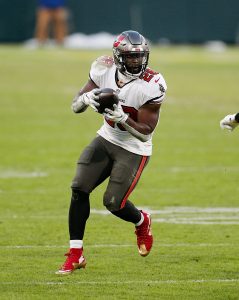 Enter free agent running back Leonard Fournette. Schultz claims that Fournette has informed him that he will be visiting the Bills' facility tomorrow. After three years each with the Jaguars and Buccaneers, Fournette has been a free agent since being released by Tampa Bay in February.
Fournette hasn't been quiet in his free agency, fielding calls from the Patriots, who would end up signing Ezekiel Elliott, and Colts, who found a resurgent break out from Zack Moss. He's been ready, though, staying in good enough shape to perform at workouts, the newest of which will be in Buffalo tomorrow.
So far this season, the Bills have essentially used Cook as a workhorse, utilizing Harris and Murray to spell Cook for short periods. Murray has proven to be plenty serviceable as a backup running back over the years, but at 33 years old, he doesn't have quite the same tread remaining as the 28-year-old Fournette.
Fournette could come in and provide the Bills with a true RB2 who can do a bit more than just give Cook a breather. Fournette would have a chance at coming in and actually earning snaps in certain situations. As for the likelihood of this opportunity, Schultz claims that "there's a good chance (Fournette) signs in Buffalo if all goes well."
Follow @PFRumors