The Steelers have made a number of moves on the defensive line this offseason, which has left Tyson Alualu on the open market into June. The veteran aims to play in 2023, and his preference would be another campaign spent in Pittsburgh.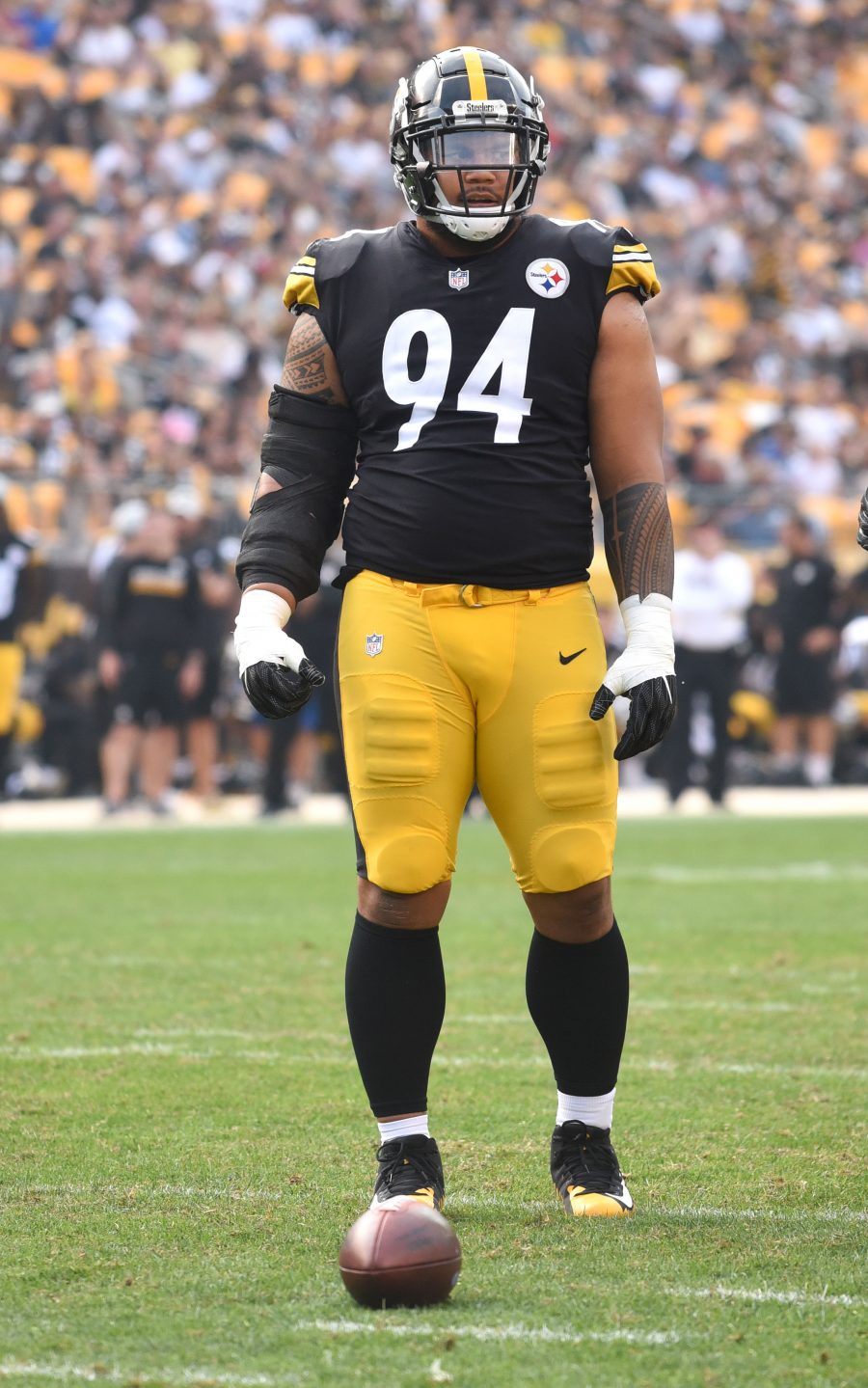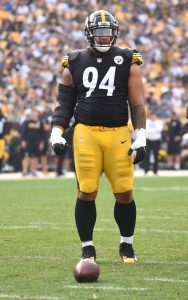 During an appearance on The Sick Podcast, the 36-year-old spoke about his plans for the upcoming season. He acknowledged that little is known with respect to his immediate future since he remains unsigned, but his approach to the offseason has not been different from those of years past. Another Steelers contract is his target, though a move elsewhere could still be in the cards.
"I'm preparing like I will play this season," Alualu said. "I can't tell where it's gonna be. But in a perfect world, I would love to be back with the Steelers and finish here. But I've been training and it felt normal."
The former top-10 pick spent the first seven years of his career in Jacksonville, starting 87 of 110 contests with the Jaguars. That was followed by a series of two-year deals with the Steelers, including one in 2021 which came after he appeared to have a return to Duval County in place. Alualu was limited to two games that year, but he returned to full health last season and suited up for all 17 contests.
The Cal alum saw his snap share fall to a career-low 27%, however, and he received a poor evaluation from PFF in run defense in particular, something which had traditionally been a strong suit. The Steelers have since made a number of decisions along their defensive front – including a new, three-year deal for Larry Ogunjobi – which do not include Alualu.
Pittsburgh has in-house option Montravius Adams as a familiar face at the defensive tackle spot. The team also signed Armon Watts and Breiden Fehoko in free agency, and added Keeanu Benton in the second round of this year's draft. The Steelers currently have over $15.7MM in cap space, so they could easily afford a modest deal for Alualu if they reciprocated his desire to play at least one more year in Pittsburgh. If that is not the case, though, it will be worth monitoring if interest from other teams picks up in the summer.