After ranking at or near the bottom across the board defensively last season, the Lions made a number of investments this offseason. Most of them came in the secondary. The team signed three expected starters and drafted a fourth in the second round. Two of those starters will not be available against the Packers tonight.
C.J. Gardner-Johnson and Emmanuel Moseley are out, though the latter is moving closer to debuting for his new team. The former 49ers cornerback will not play against the Pack, per NFL.com's Tom Pelissero, but the Lions have a big role in mind for him once he is finally cleared to return.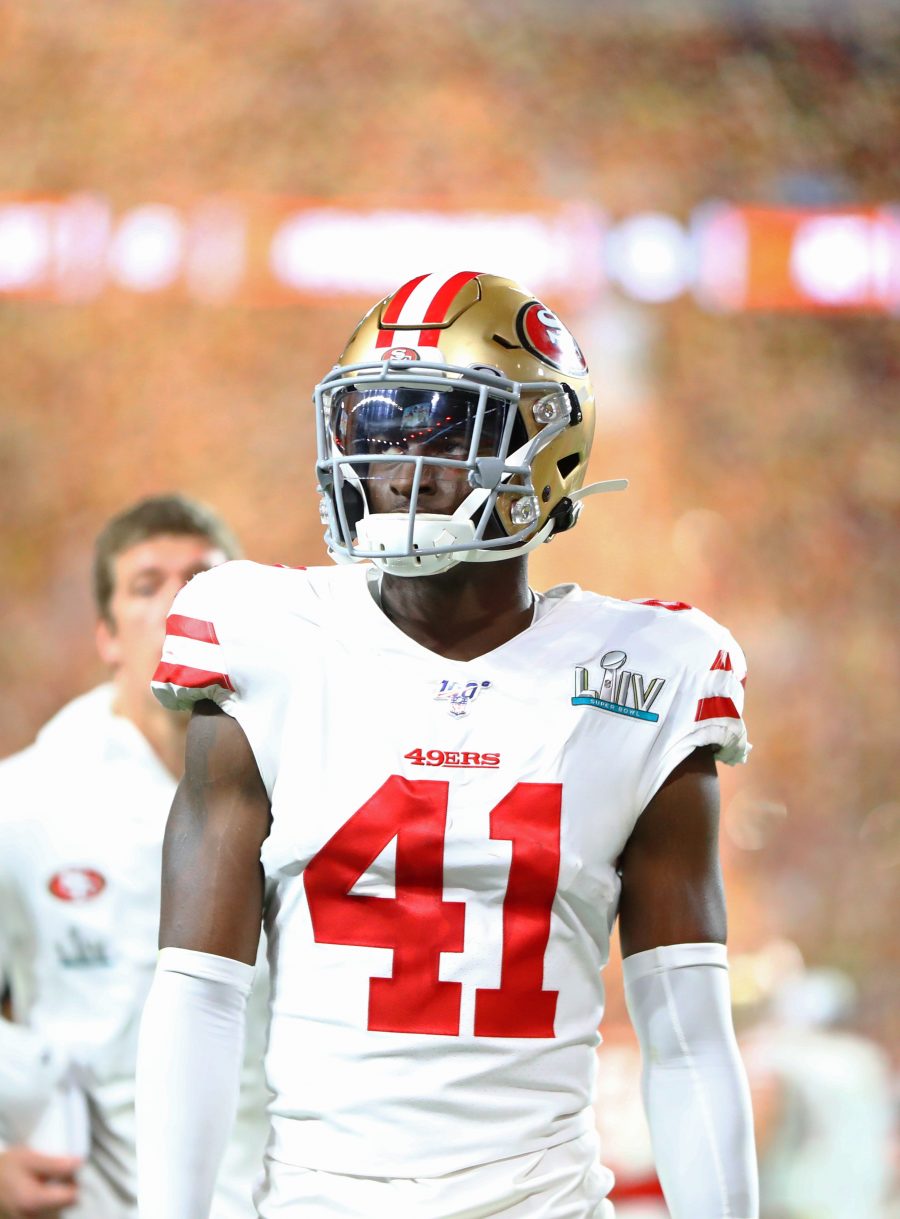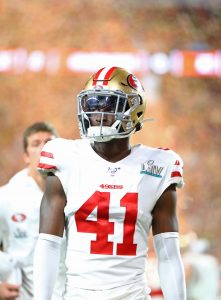 The Lions are preparing to incorporate Moseley as a regular immediately. Dan Campbell said (via the Detroit News' Justin Rogers) the free agent pickup is expected to rotate with Jerry Jacobs upon debuting. Jacobs will still have a regular gig and a chance to fend off Moseley, but Detroit prioritized the latter in free agency. GM Brad Holmes said Moseley would have likely been out of the Lions' price range had he not suffered an ACL tear in October 2022.
"I think, more than anything, it will probably be by series," Campbell said of Detroit's upcoming CB rotation. "Certainly give [Moseley] a couple in a row where he gets a good feel and I think most of it will be we'll put a governor on his reps so that we'll be smart about that as he comes back. Then, really from there, it's how does he feel?
"I think everybody feels pretty good about as he goes out there, he's going to get his legs back under him pretty quick. Certainly, we'll see where that goes. The good news is if it's not quite there yet then we still have Jerry and we'll battle it out. We're fortunate to have both those guys."
Moseley, 27, has undergone two surgeries, the second coming this summer, and Rogers notes he would likely have debuted already were it not for a summer hamstring strain. Moseley started 33 games for the 49ers and added five postseason starts — including Super Bowl LIV. He operated as a boundary corner in San Francisco and, after signing a one-year deal worth $6MM, will be expected to start alongside Cameron Sutton and nickel Brian Branch in Detroit.
This represents a big year for Moseley, who will need to show sufficient form following the knee injury. Moseley signed a lower-level deal (two years, $9.38MM) in 2021 to stay in San Francisco. After his one-year Lions pact, time is running out for the sixth-year defender to score a lucrative payday.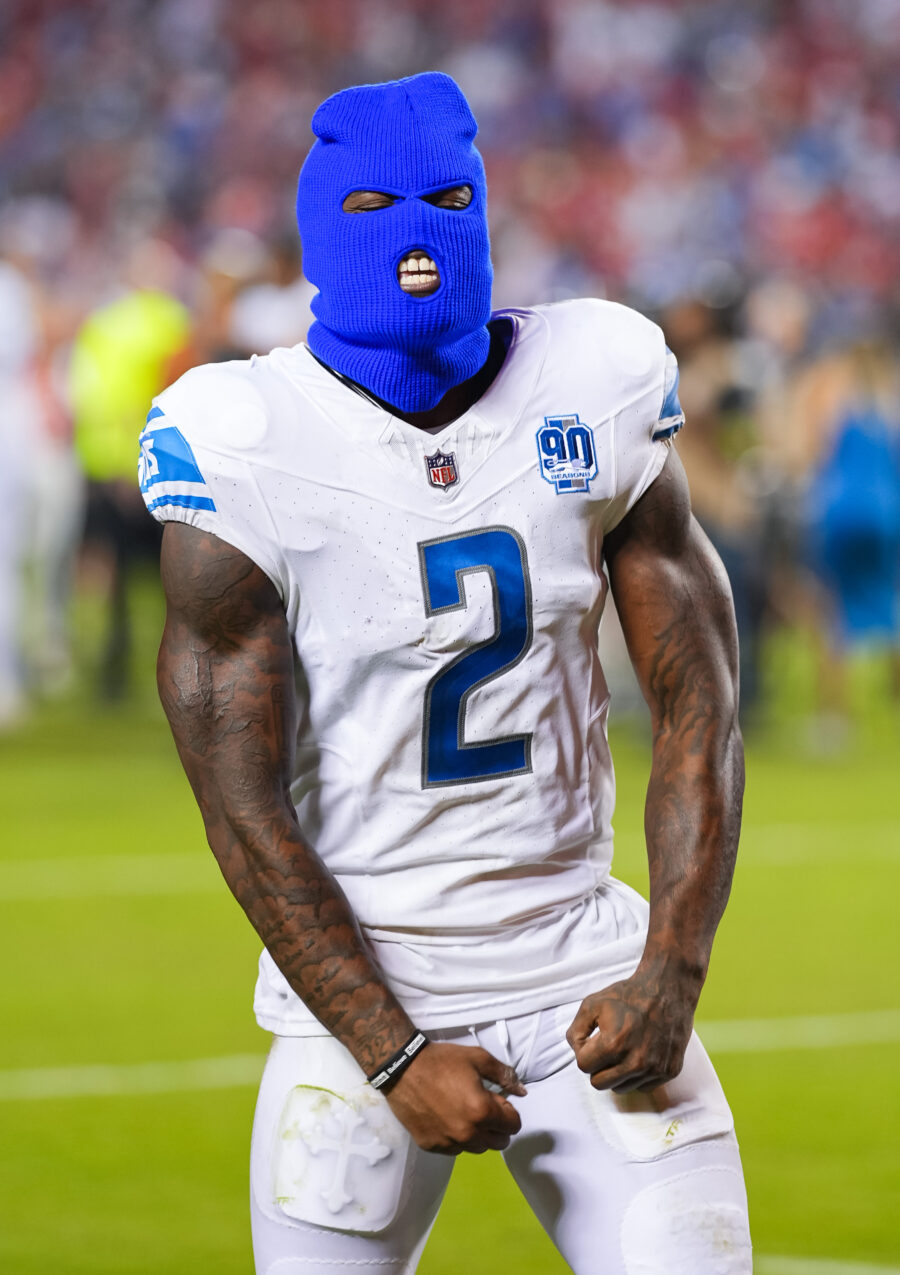 Gardner-Johnson resides in the same boat, though he has a bit more time to cash in. The 25-year-old defender, however, has seen a torn pectoral muscle hijack his Motor City platform season. Although this injury frequently ends players' seasons, Campbell has not ruled out the possibility of the starting safety returning late in this campaign.
Campbell said during a WXYT radio interview (h/t Dave Birkett of the Detroit Free Press) Gardner-Johnson is not a lock to be shut down. The Lions will likely hold back one of their eight IR activations for CJGJ. Tracy Walker, who suffered an Achilles tear early last season, started in place of Gardner-Johnson against the Falcons. Walker made for an unusual backup, having signed a three-year, $25MM deal after 34 games from 2019-21.
Gardner-Johnson had aimed to use this Lions season to command a better market than he did in March, when he agreed to a one-year deal worth $6.5MM with the Lions. While it is possible the Lions will have both their one-year DB investments — Gardner-Johnson and Moseley — on the field together later this season, the team has some backups with extensive starter experience holding down the fort.
Additionally, the Lions are on track to have two of their offensive starters — Taylor Decker and David Montgomery — back tonight. The veteran left tackle and UFA running back addition are slated to play, Rogers adds. Decker has missed the past two weeks; Montgomery was sidelined for Week 3.