Despite multiple seasons as an upper-echelon slot cornerback and tying for the NFL lead with six interceptions in his first year as a full-time safety, C.J. Gardner-Johnson only scored a one-year deal worth $6.5MM this offseason. The Lions have the ex-Aaron Glenn Saints pupil as a rental of sorts.
This season will be about re-establishing value for Gardner-Johnson, and while the fifth-year DB expressed interest in staying in Detroit on a longer-term deal (via the Detroit Free Press' Dave Birkett), he offered more information on his Philadelphia exit.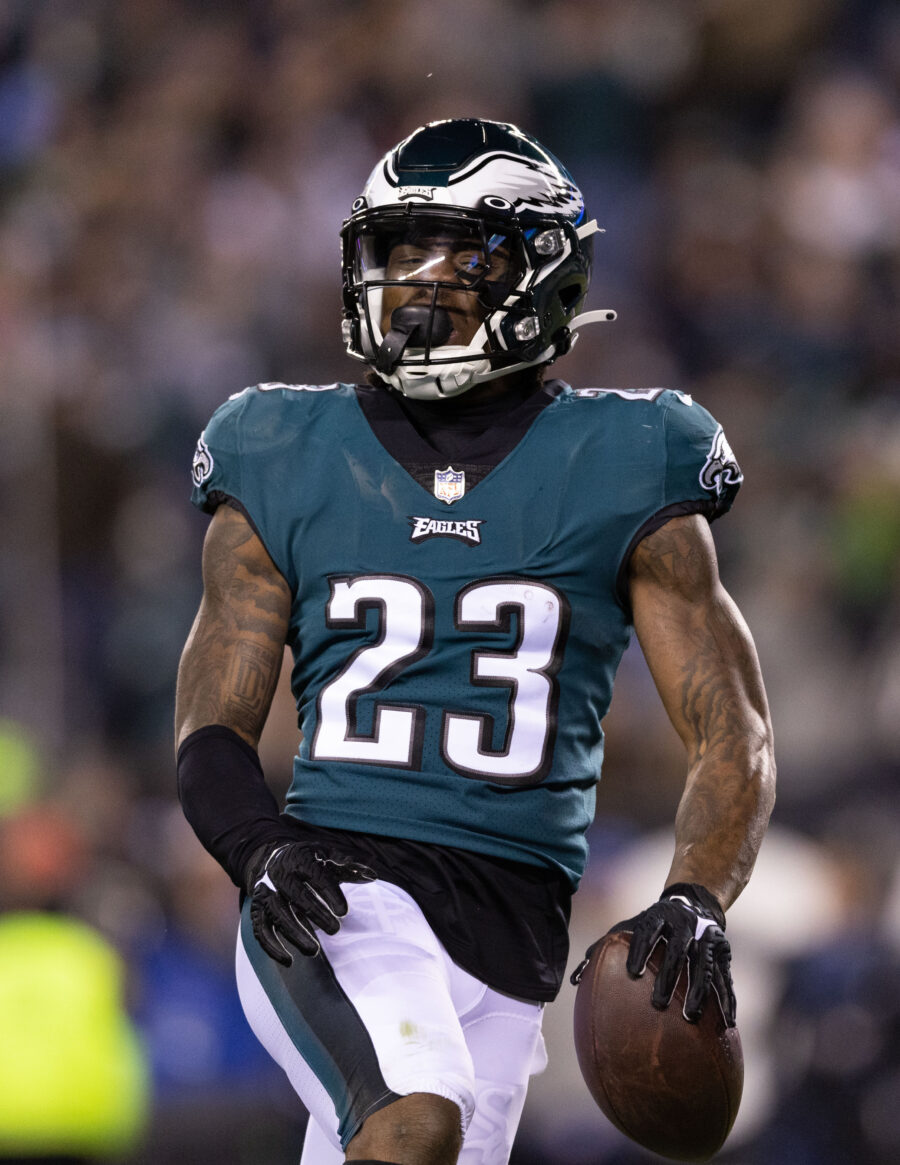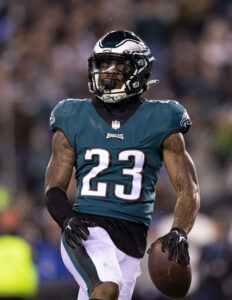 When Gardner-Johnson signed with the Lions, a report indicated the Eagles had made him a multiyear offer. Gardner-Johnson, 25, was said to have been angling for more money from the Eagles, who were rumored to be interested in retaining him. During an offseason in which the Eagles rebooted at both safety and linebacker, Gardner-Johnson said he was informed the team was going in a different direction. Rather than accept a Lions offer over an Eagles proposal, CJGJ insisted no firm Philly proposal came his way, Birkett adds.
Gardner-Johnson instead said someone in the Eagles' front office told him the team was moving on. The timing here could be notable. The Eagles had discussed trading Darius Slay, and other teams showed interest in James Bradberry. Days into free agency, however, the Eagles regrouped with Slay — en route to an extension on March 16 — and had agreed to re-sign Bradberry two days earlier. While prioritizing their older corners, the defending NFC champions eventually let Gardner-Johnson walk. Gardner-Johnson's Lions deal came to pass on March 19.
"[My] DB coach even know why I was pissed off that whole week," Gardner-Johnson said of his free agency stay. "I got the front office telling me they're not going to pay me. And I'm not trying to think about money, I'm just trying to think about ball, but when you just throw a subliminal out of nowhere … 'Play your hardest; we're not going to pay you.' … Well, all right, what does that come from?"
Carrying understandable animosity toward the Eagles, Gardner-Johnson also said a Saints staffer told him he would not be in their plans at safety just before the team sent him home ahead of the August 2022 trade to the Eagles. Known as much for his instigation tactics as his play, the brash cover man also drew some level of interest from the Buccaneers and Ravens, Birkett adds. The Ravens hired ex-Eagles DBs coach Dennard Wilson, whom Sean Desai beat out for Philly's DC gig.
Gardner-Johnson is set to begin his Lions season as a safety alongside Kerby Joseph. While rumors of the former fourth-round pick moving back to the slot under Glenn circulated in May, Brian Branch commandeered that job during training camp. The Lions infused their secondary with talent this offseason, one that also included additions of Cameron Sutton and Emmanuel Moseley.
Gardner-Johnson would be open to another Detroit deal but noted the team has other priorities ahead of him. Jared Goff is signed through 2024, but the team has engaged its quarterback in extension talks. Amon-Ra St. Brown's contract year also looms in 2024, while guard Jonah Jackson is going into a platform campaign this season. Jackson joins Goff in having talked to the Lions about a deal. Penei Sewell also stands to be in the Lions' extension plans, though the right tackle can be controlled through 2025 via the fifth-year option, with Birkett adding cornerback Jerry Jacobs may be on the extension radar as well.
This year's safety market did not take off for anyone except Jessie Bates, who signed a four-year, $64MM Falcons deal. No other safety scored even an $8MM-AAV pact, putting Gardner-Johnson in an interesting place with regards to a 2024 free agency bid. But he will attempt to use this season to command a nice guarantee on his third NFL contract.
Follow @PFRumors