The Bills did some housekeeping today, clearing out some roster spots as a result of recent injuries and preparing to refill them. Losing two defensive starters in London was tough, but Buffalo has no choice but to reset and reload from their existing stock of talent.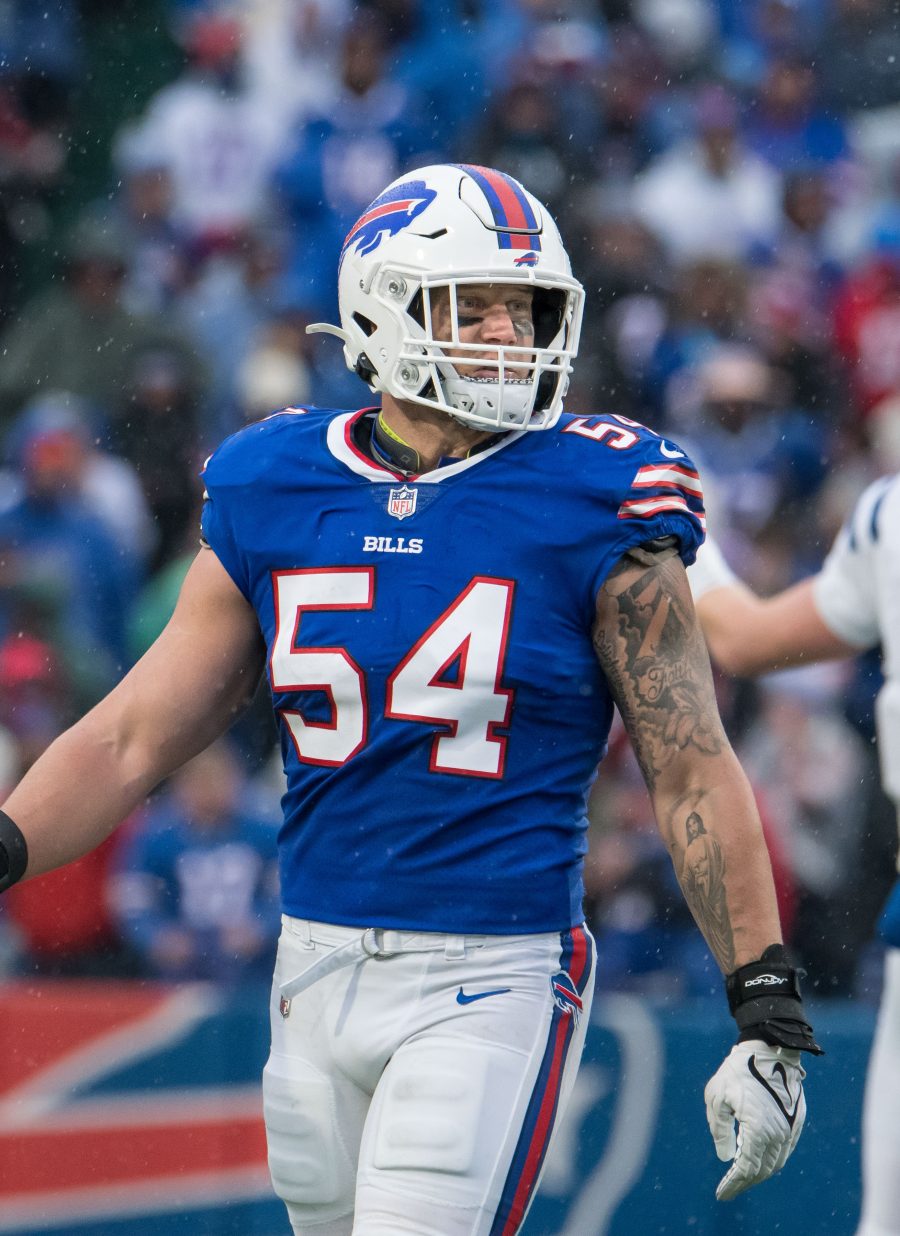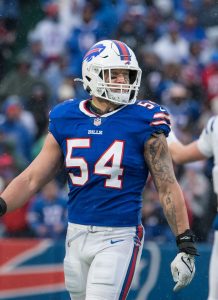 After a potentially season-ending injury to veteran linebacker Matt Milano and a pectoral injury to defensive tackle DaQuan Jones that likewise doesn't look promising, the Bills have placed both players on injured reserve. This now opens up two new spots on the active roster for the staff to fill. To fill Milano's roster spot, Buffalo is calling up practice squad linebacker A.J. Klein. The veteran, who has become a mainstay in Buffalo over the past few years, will be signed to the active roster.
Klein started 11 games for the Bills during his first year with the team back in 2020 before taking a bit of a smaller role the following season. Buffalo released him two years into his three-year deal. Klein signed to the Giants' practice squad before getting signed off of it three days later to the Ravens' active roster. Three weeks later, he was shipped to Chicago with a second- and fifth-round pick in exchange for Roquan Smith. He lasted a couple weeks in Chicago before getting waived and picked up by the Bills, who have kept him close ever since.
Buffalo didn't immediately fill the second roster spot opened by the two IR moves, but they did set a plan in motion for it. Today, the team designated linebacker Baylon Spector to return from IR. After only appearing in six games as a rookie last year, Spector has spent the first five weeks of the season on IR with a hamstring injury. With Spector returning to practice, he'll enter the 21-day window in which he can return to the active roster.
While Spector doesn't replace the position slot of Jones, the Bills did add a defensive tackle to the practice squad. Already a bit of a journeyman in his sixth NFL season, new defensive tackle Andrew Brown will be joining his seventh team since getting drafted in the fifth round of the 2018 NFL Draft. He only has one start in his career and hasn't appeared in more than five games for a team in a season since his rookie year in Cincinnati.