Jack Sanborn's season has come to an end. The Bears have placed the linebacker on injured reserve, according to The Athletic's Kevin Fishbain (on Twitter).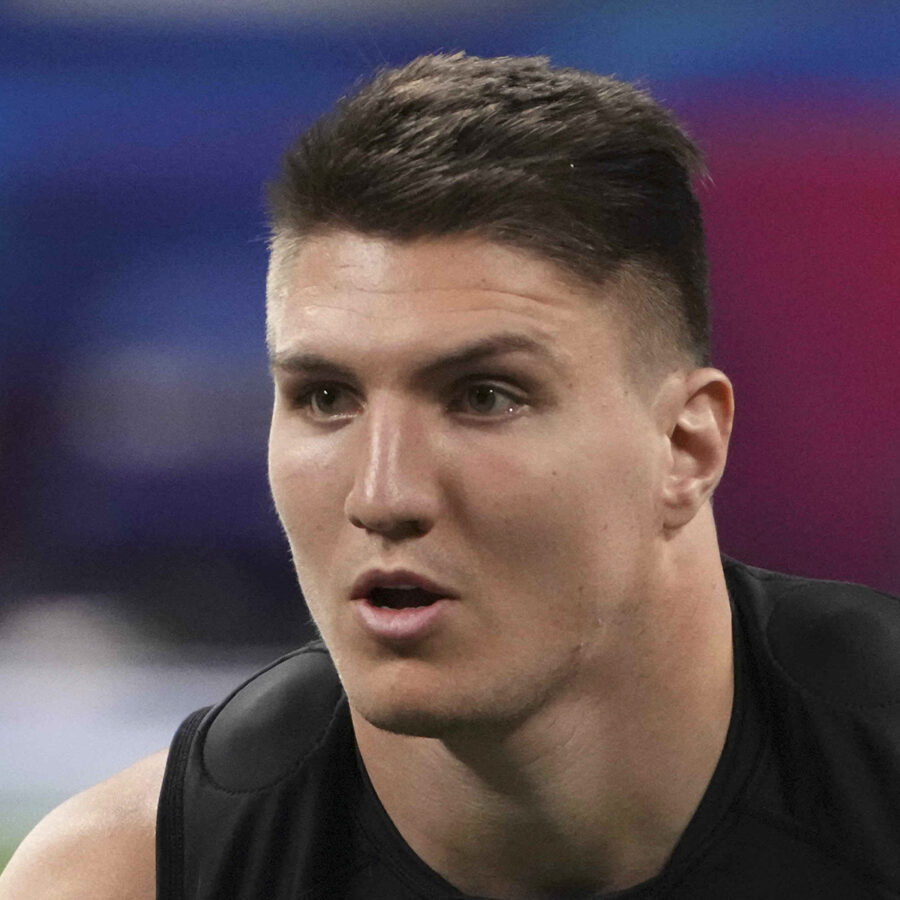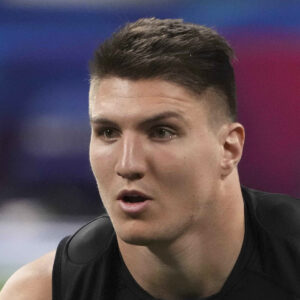 Sanborn suffered an ankle injury during Chicago's loss to the Eagles on Sunday. With only three games remaining on the schedule and the Bears out of playoff contention, Sanborn won't be eligible to return this season.
The undrafted rookie has been a bright spot on Chicago's defense this year. The Wisconsin product mostly played on special teams to start the season, but following the trade of Roquan Smith, Sanborn took on a larger role on defense.
Since Smith was shipped to Baltimore, Sanborn has started six games while collecting 60 tackles and a pair of sacks. For his efforts, the rookie was ranked 37th among 84 qualifying linebackers, per Pro Football Focus, with the website giving him a top-10 mark at the position for his pass-rushing prowess.
The Bears quickly filled Sanborn's spot on the roster by signing linebacker Elijah Lee off Kansas City's practice squad. The six-year veteran got into 16 games for the Browns in 2021 before catching on with the Chiefs this past offseason. He ended up appearing in five games this year, collecting six tackles. The Bears also added linebacker Kuony Deng to the practice squad today.