Today, the Texans used their final allowed activation from the injured lists to return backup safety Grayland Arnold to the active roster from injured reserve, according to Mark Berman of Fox 26. Making room on the active roster, Houston placed second-year wide receiver Nico Collins on IR.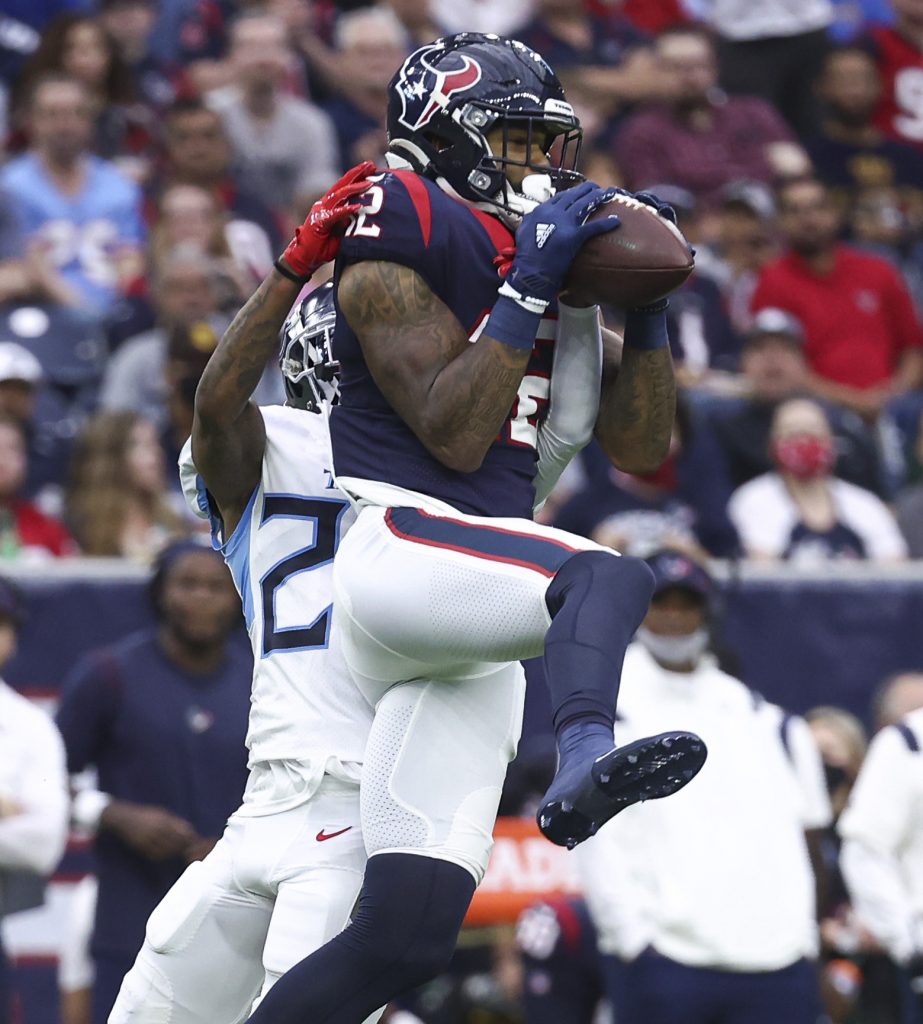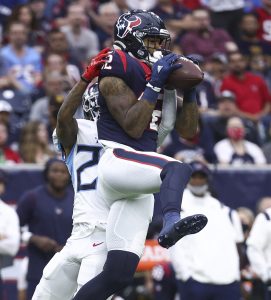 Arnold originally signed as an undrafted free agent to Philadelphia in 2020, making his NFL debut as a rookie with the Eagles. After appearing in four games only playing on special teams, Arnold finally appeared on an NFL defense in Week 16 of his rookie season and followed it up with his first and only career start. The next year, Arnold failed to make the team's final 53-man roster and was released from the practice squad days before the regular season. Arnold signed with the Texans shortly after, spending most of the season on the practice squad. Since joining Houston last season, Arnold has appeared in nine games, almost exclusively on special teams.
The loss of Collins should really hurt an already struggling Houston offense. In his sophomore season, Collins was building off of a strong rookie year. After catching 33 balls for 446 yards and a touchdown last season, Collins had just surpassed his rookie numbers, racking up 37 receptions for 481 yards and two touchdowns this season. He's been Houston's No. 2 wide receiver all season, with increased responsibility in the four games missed by the team's leading receiver Brandin Cooks.
With some doubting that Cooks will return at all this year, the Texans could go the rest of the season without Cooks and Collins. With rookie second-round pick John Metchie already out for the year, this would leave the Texans with a receiving corps composed of Chris Moore, Phillip Dorsett, and Amari Rodgers for the final few games of the season. The team did add receiver Malik Turner to their practice squad today, perhaps in anticipation for the extended absences in their receivers room.