3:05pm: Not only will Murray not start this weekend, he will also not be activated from injured reserve today by the league's 4:00pm deadline, according to NFL Network's Ian Rapoport. There's really no need to activate him if the Cardinals feel comfortable moving forward with Tune tomorrow, but with Murray's 21-day practice window closing in the coming week, the clock is certainly ticking. If Murray isn't activated this week, he will be forced to spend the remainder of the year on IR.
Backing up Tune tomorrow will be veteran backup quarterback Jeff Driskel, who was re-signed to the practice squad this week. The standard gameday elevation has not yet been announced but is expected with Tune currently standing as the sole quarterback on the active roster.
8:52am: Kyler Murray's return won't come this weekend. Cardinals fifth-round rookie quarterback Clayton Tune is expected to get the start tomorrow against the Browns, according to ESPN's Adam Schefter.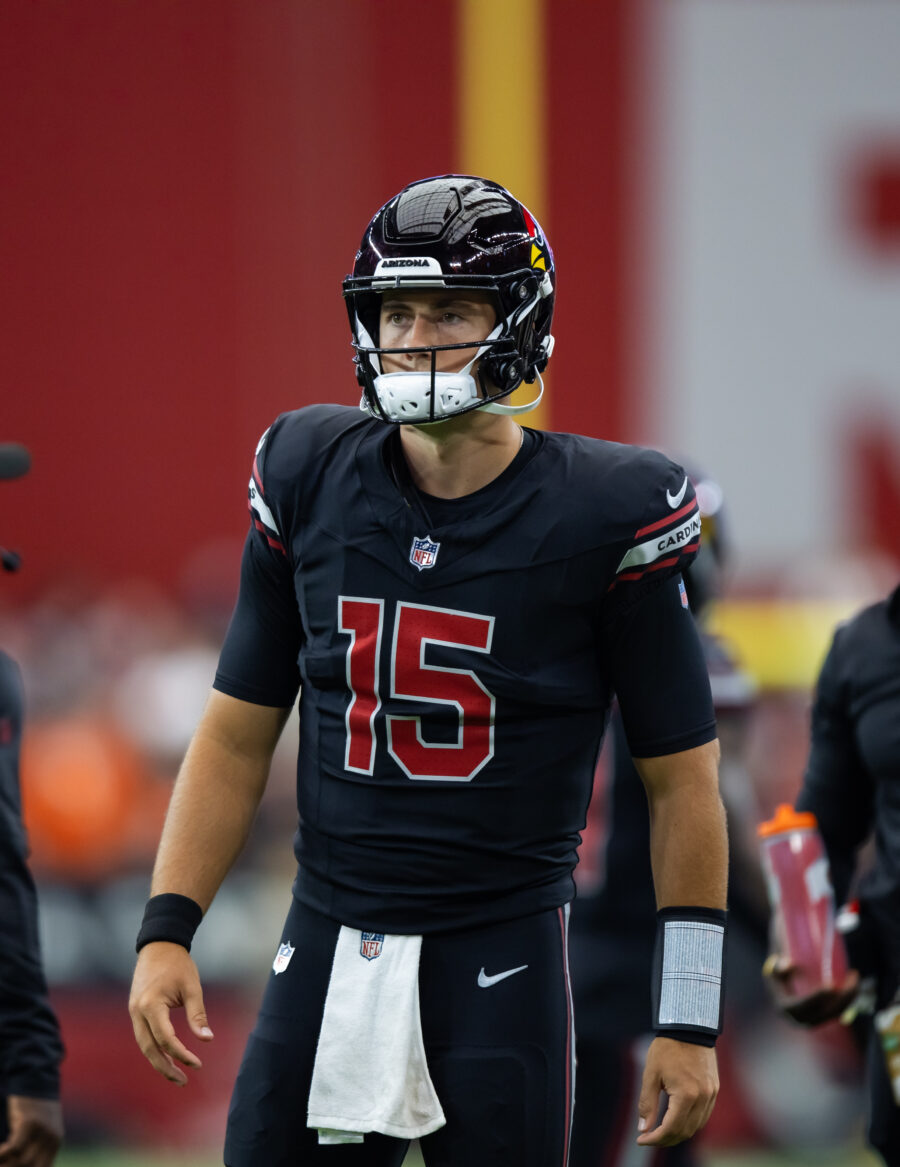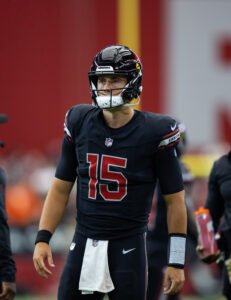 The Cardinals traded Murray's fill-in, Joshua Dobbs, earlier this week, an indication that the former first-overall pick was on the brink of playing. After being sidelined for the first half of the season while recovering from a torn ACL, Murray returned to practice last month, opening his 21-day window to be activated. As ESPN's Jeremy Fowler points out, that activation window closes next week.
The team intended to take their quarterback decision down to the wire, with coach Jonathan Gannon telling reporters that he wanted to see how each of the players looked during Friday's practice. While Gannon acknowledged that Murray has been pushing to return, the Cardinals wanted this to be an organizational decision. Per ESPN's Josh Weinfuss, the decision makers included Murray, Gannon, general manager Monti Ossenfort, and offensive coordinator Drew Petzing, with owner Michael Bidwill also being kept in the loop.
"[Murray's] told me he is ready — and I'm not even going to tell you when he told me he is ready — but he knows he needs to do certain things and keep stacking good days and keep getting reps and playing the position to be ready to play," Gannon said yesterday (via Weinfuss).
While Murray continues to recover, the Cardinals will temporarily turn to Tune, a fifth-round pick out of Houston. The prospect put himself on the NFL map during the 2021 and 2022 seasons, tossing a combined 7o touchdowns vs. 20 interceptions. Dobbs played all of the snaps at QB for the Cardinals this season, although Tune did complete a single four-yard pass on a fake punt.
As ESPN's Field Yates notes, Tune will be one of many QB changes in Week 9, with the Cardinals joining the Raiders (Aidan O'Connell), Vikings (Jaren Hall), Falcons (Taylor Heinicke), Giants (Daniel Jones), and Browns (Deshaun Watson) among the teams replacing their Week 8 starters. Further, Tune will become the ninth rookie QB to start a game this season; as Schefter notes, this already ties the full-season record for rookie starts.
Follow @PFRumors