Despite suffering a brutal chest injury last weekend, 49ers cornerback Josh Norman was still hoping that he'd be able to play this weekend. However, head coach Kyle Shanahan tempered expectations during yesterday's press conference.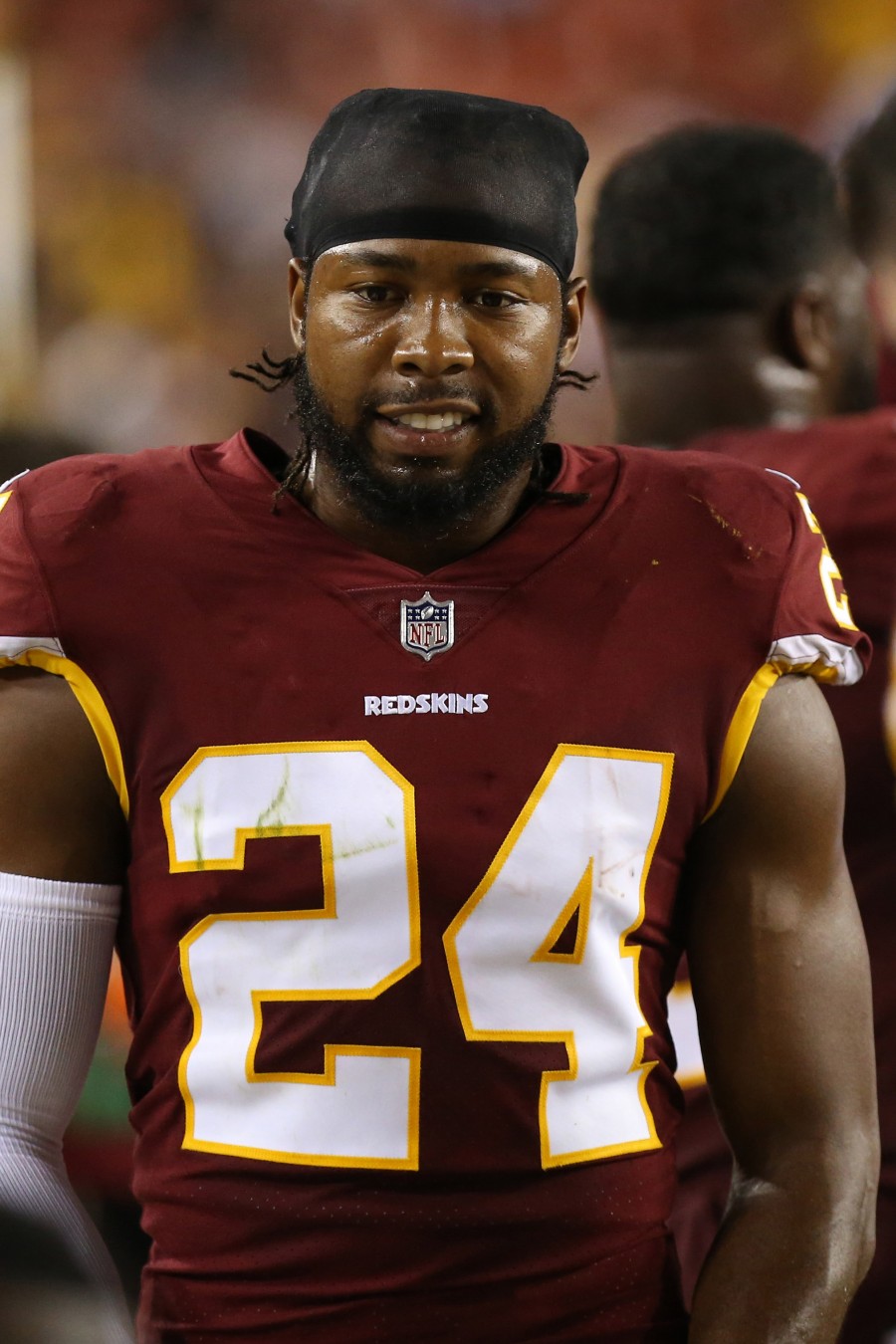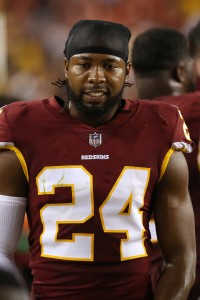 "Right now, I'll see how it is when I talk to the doctors today, but I would pretty much think it's pretty doubtful," Shanahan said (h/t to 49erswebzone.com). "We're hoping he can get out there. He's trying to condition. Any time you get an injury like that when it's in your lungs area and stuff like that, when you do heal up, you've got to get your stamina back. You've got to get your breath back. Any time you mess with the lungs, it's a little bit scary for anybody, let alone an athlete, out there working hard and doing stuff like that. We'll be able to condition him the most today that we've been able to in the last five days, and if he responds real well, then I think he'll have a chance. So, hopefully, we have a good day today."
The veteran had to go to the hospital last weekend after reportedly spitting up blood. He was later diagnosed with bruised lungs and tissue damage.
Norman caught on with the 49ers right before the start of the regular season. He's started two games this year, collecting three tackles and one forced fumble. The 33-year-old got into nine games for the Bills in 2020. Before that, Norman was one of the best corners in the league. His best work came during his time with the Panthers. He dominated in 2015, playing a key role in their run to Super Bowl 50. He intercepted four passes that year, taking two back for touchdowns. It remains one of the best contract-year performances in modern NFL history.