It's been quiet on the DeSean Jackson front this offseason, and the veteran wideout may be considering retirement. During an interview with Sports Illustrated's Ashley Nicole Moss, Jackson admitted that he might hang up his cleats.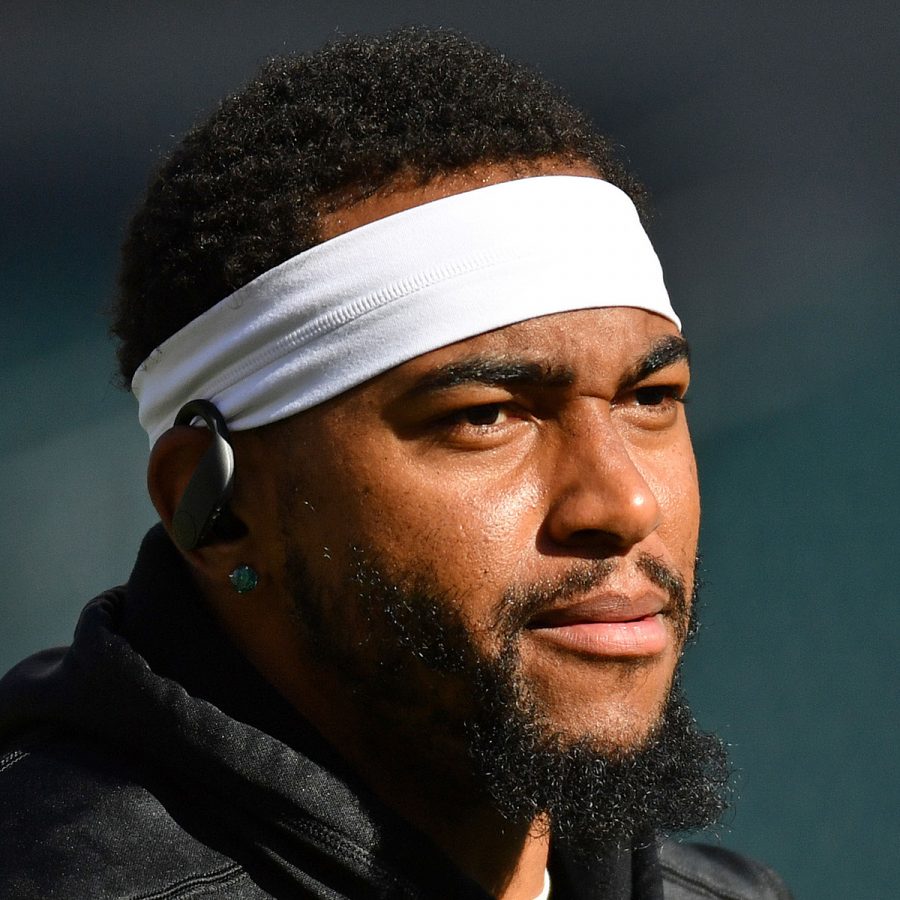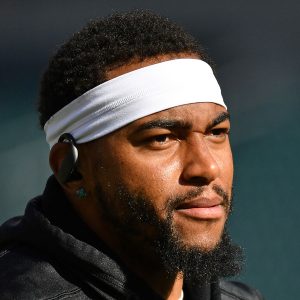 "I'm not really sure if I'm going to play next year or not," Jackson said (via NFL.com's Grant Gordon). "I know I announced and said I was going to play. It's just really at this point where I'm at in my life, it's gotta be the right fit."
Jackson was also asked what would qualify as "the right fit,: with the receiver noting that any suitor would need to feature a "great quarterback." Jackson even mentioned a potential reunion with Chiefs head coach Andy Reid, who coached Jackson when the two were in Philly.
"Chiefs may be one," said Jackson. "The Browns. Russell Wilson in Denver. Green Bay … we'll see for sure."
The three-time Pro Bowler joined the Rams last offseason. However, after hauling in only eight catches in seven games, Jackson asked for and was granted his release. He later caught on with the Raiders, and while his receptions-per-game average slightly increased, he still put up similar yardage per game. He ultimately saw time in nine games (four starts) for Las Vegas, hauling in 12 receptions for 233 yards and one touchdown. He also had a single 26-yard reception in the postseason.